Mifone W15 Review
The increasingly growing trend of wearables devices is making Chinese manufacturers launch products to market with more and better quality at competitive prices. This is the case of Mifone W15, a great smartwatch now available for $32.99 through Gearbest.
Mifone W15 is a very complete smartwatch, with a very sporty line with a length greater battery than what we typically have used to. With a similar design to the LG G Watch this Mifone W15 also has a hypoallergenic rubber strap that allows those who usually can not wear metal things on the wrists, save them smoothly. Its screen is protected by a sapphire crystal with a curvature of 2.5D, which, in addition to high strength gives it a better finish than many other models of other companies. Despite not being an Android Wea device, allows us to control many functions as listening to music, doing recordings, calendar, call, alarm clock, etc., basically the functions of a conventional watch only that connected to our smartphone to expand those functions.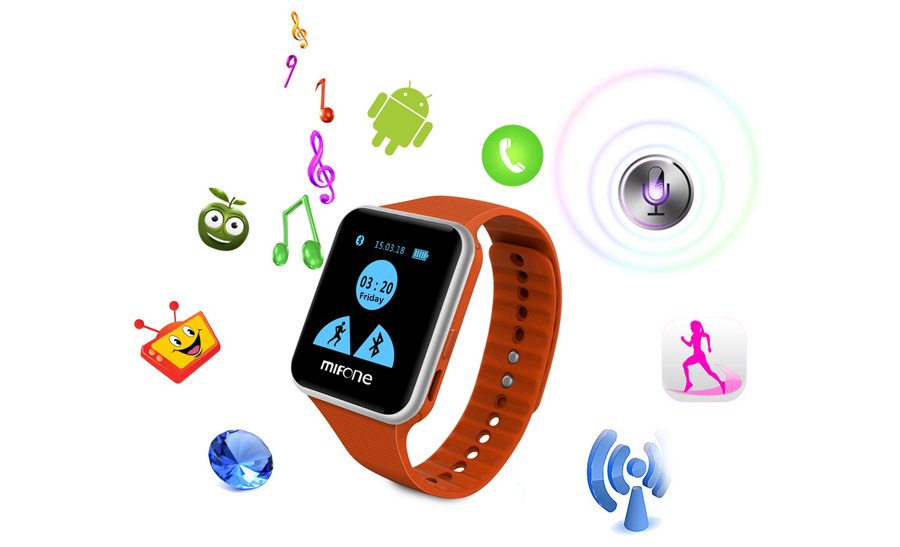 There are certain elements that distinguish this new Mifone W15 of similar devices, among other things, a battery with a capacity interesting that should ensure more than 200 hours of standby and 6 hours of talk time, something that many others would want for their smartwatches, which will become a partner when we go to play sports because the battery will keep it with us all the time we need it.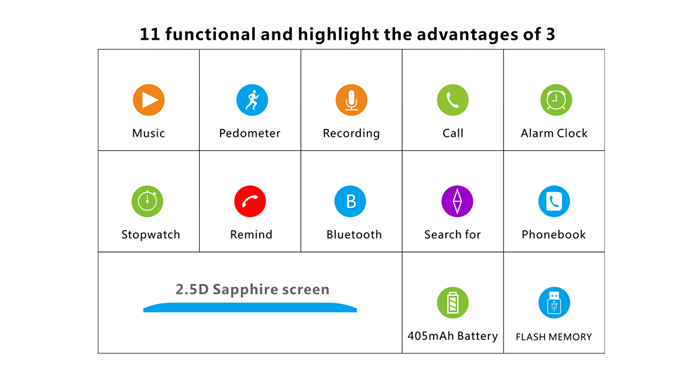 Also, something important is that thanks to the speaker by as many as 12 Watt we will clearly distinguish the sound of a conversation and you can use the watch as MP3 player. Other uses are an optical pedometer and fitness thanks to the three-axis gyroscope which is fitted. Even the strap is designed for comfort, made of hypoallergenic material densities. The result is very interesting, as much as the cost, really complete device.
Mifone W15 Review