Letv One X600 Review from Gearbest
Today we bring to the fore the Letv One X600, a smartphone with exceptional characteristics and a sleek design. It is available through Gearbest for only $272.05.
It is a Chinese smartphone with a screen of 5.5 inches and Full HD resolution of 1920 x 1080 pixels, so we are talking about a phablet of considerable size. It is also a powerful DualSIM device and one of the first to use Mediatek MTK6795 Helios X10 processor at 2.0 GHz with eight cores and 64 bit. Letv One X600 uses similar processor to the HTC One M9+, although one third the price, accompanied by a GPU Imagination PowerVR G6200. Power to spare, if we add the 3 GB of RAM of the Letv One X600.
Storage is not a problem either, since in addition to its 16 GB of internal storage, the terminal has a slot for MicroSD cards that increase the amount of free space on the device. With respect to the photographic system it is composed of a 13 megapixel camera on the back and a 5 megapixel on the front to complete a exceptional smartphone in value.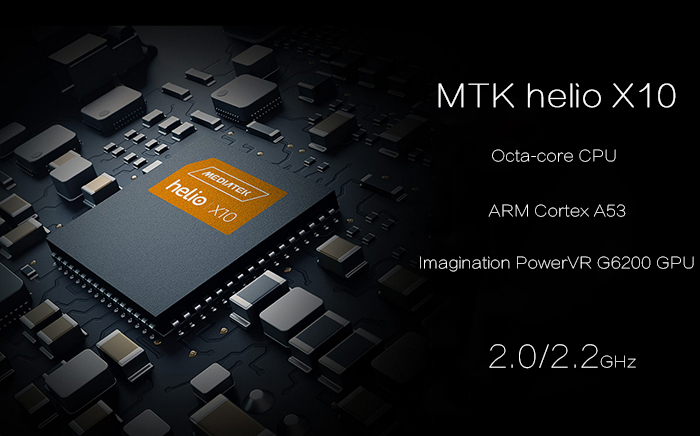 The battery life will not be a problem because this Letv One X600 has 3000 mAh, enough to work with Android 5.0 Lollipop operating system during all day. These are typical features of Chinese smartphones, as its compatibility with Dual SIM, and other less common as Bluetooth 4.0 and support for 4G LTE networks that will eventually convince yourself to buy this outstanding phone.
Aesthetically it is a beautiful terminal, with exquisite design, well finished, with metal frame surrounding it, with a screen almost no side frames and two speakers located at the bottom that allow better air outlet avoiding fillings. It is already for sale and is one of the most anticipated smartphones of the 2015, a great smartphone that will delight anyone passionate for smartphones with quality in design and performance.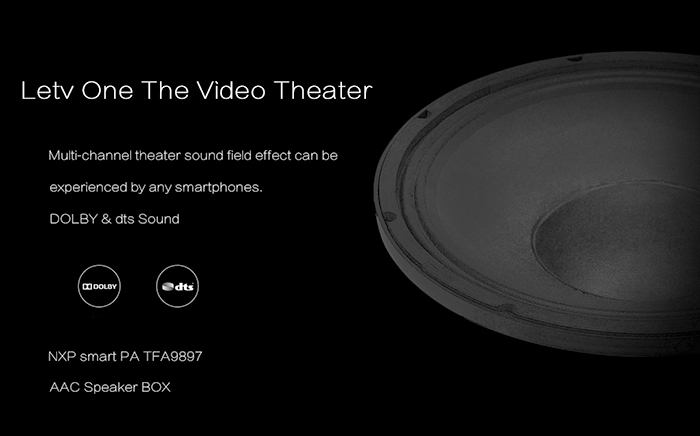 Letv One X600 is a smartphone with a screen almost without bevels and with a gross power and with a price very content that put it as a real alternative to high-end smartphones and supersedes in its range.
Letv One X600 Review from Gearbest