Lenovo Zuk Z1 Review from Gearbest
Zuk is a Lenovo new brand, and Lenovo Zuk Z1 its first phone, available from Gearbest for $339.89 in two different colors: white and deep gray. That's right, Zuk is a new company backed by Lenovo, according to a description by themselves, looking for "solutions for the mobile Internet and the Internet of Things (IoT)".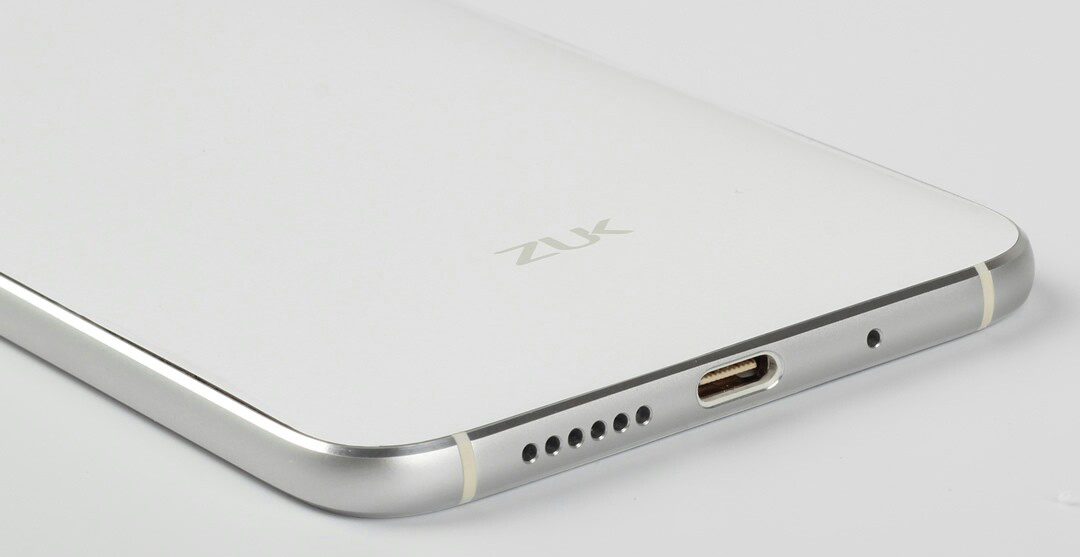 Lenovo Zuk Z1 is a terminal with an IPS 5.5 inch screen with Full HD resolution and a pixel density of 401 dpi, and inside we find a Snapdragon 801 processor that ensures a great performance and makes the difference if you compare with all the mid-range proposals and some high-end. The device also features an Adreno 330 GPU, 3 GB of RAM and 64 GB of internal storage memory, all powered by a battery of 4100 mAh and dimensions of 155.7 x 77.3 x 8.9 mm with a metal frame and a weight of 175 grams.

Among the extras of Lenovo Zuk Z1 we find a fingerprint scanner, USB connection type C, dual SIM, a rear camera Sony Exmor RS of 13 megapixels with aperture f/2.2 and Bluetooth 4.1. Of course, it supports 4G networks and the operating system is based on Cyanogen 12.1 in turn based on Andriod 5.1.1 Lollipop.
The fact of using this operating system can cause a number of users pay attention to Lenovo Zuk Z1, as the developments of the company that began working on custom ROMs based on Android have a lot of followers in search of something different and to be able to make the most of the phone or tablet in question. The case is that continuity is given to what was done at the time by OnePlus using Cyanogen OS, and that was a success.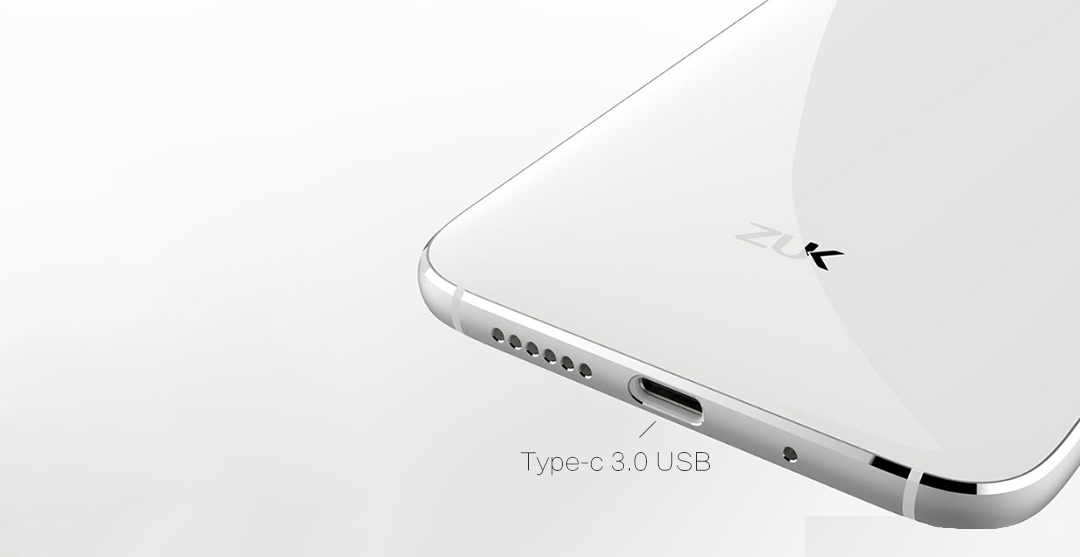 Remember: Dispatch will start after October 15th but you can buy it now and it is free shipping from Gearbest. Do not wait more for the Lenovo Zuk Z1 to come and try everything that entails.
Lenovo Zuk Z1 Review from Gearbest