Lenovo Vibe Shot Review from Gearbest
If you love photography and mobile devices, Lenovo Vibe Shot is your choice, the hybrid between smartphone and camera. And you can already buy it from Gearbest for $328.99 with a discount of 12% and ships within 3-5 business days (free).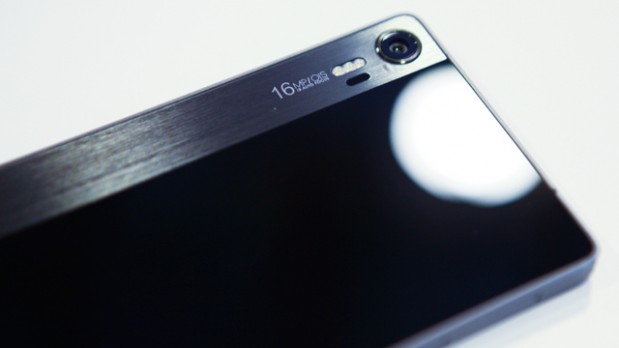 The Lenovo Vibe Shot is a great terminal if what we want is a solvent device in the photographic section that moves smoothly. It is clearly focused on this and camera is impressive thanks to the interface, the physical camera button, the triple LED flash (the first smartphone to have it) and the sensor itself. We are talking about a camera of 16 megapixels in the back and a 8 megapixels front camera, both including AF, HDR, panorama shot, face beauty and anti shake.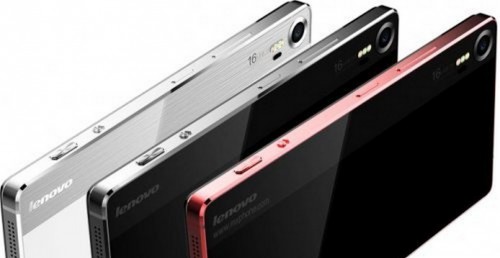 With a medium/high range hardware, a Quad-core Quallcomm Snapdragon 615 processor at 2.0 GHz, 3 GB of RAM and internal storage capacity of 32 GB more than enough for this type of phone. Shot Vibe integrates a 2900 mAh battery that will give significant autonomy too. It is a very focused smartphone in the photographic section, in the style Nokia Lumia 1020, with a design that closely resembles a conventional camera and makes it really appealing. The screen remains in the 5 inches, which make this terminal a comfortable and wearable object.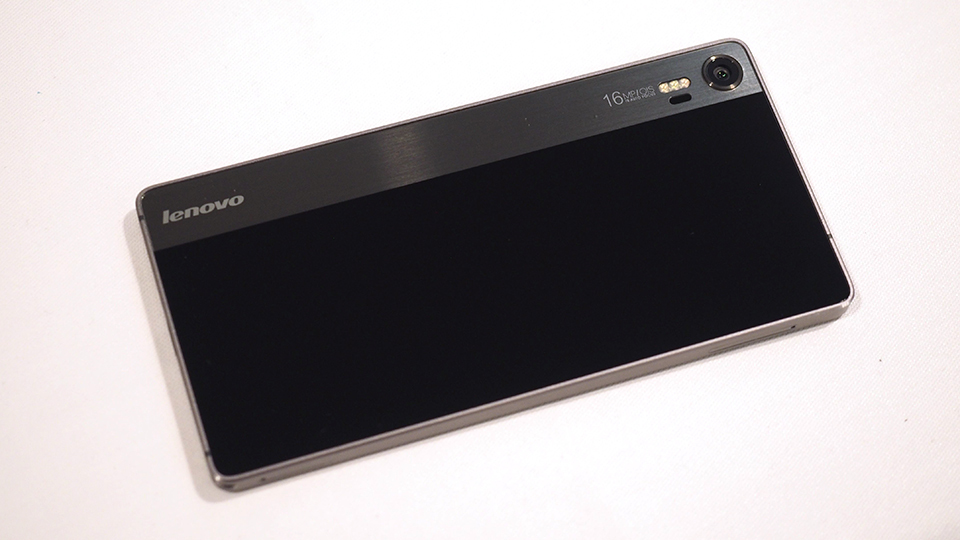 Lenovo has done a great job with the Lenovo Vibe Shot as aconcept as they have managed to design a comprehensive device for the use that is supposed to do. We met a very nice design and premium, both the appearance and the materials used in its manufacture. Due in part to the materials used, which have been placed in perfect harmony and make it look pretty good. Otherwise, we found some gaps in connectivity such as NFC. Anyway, you have three colors available to choose, when customization is always appreciated.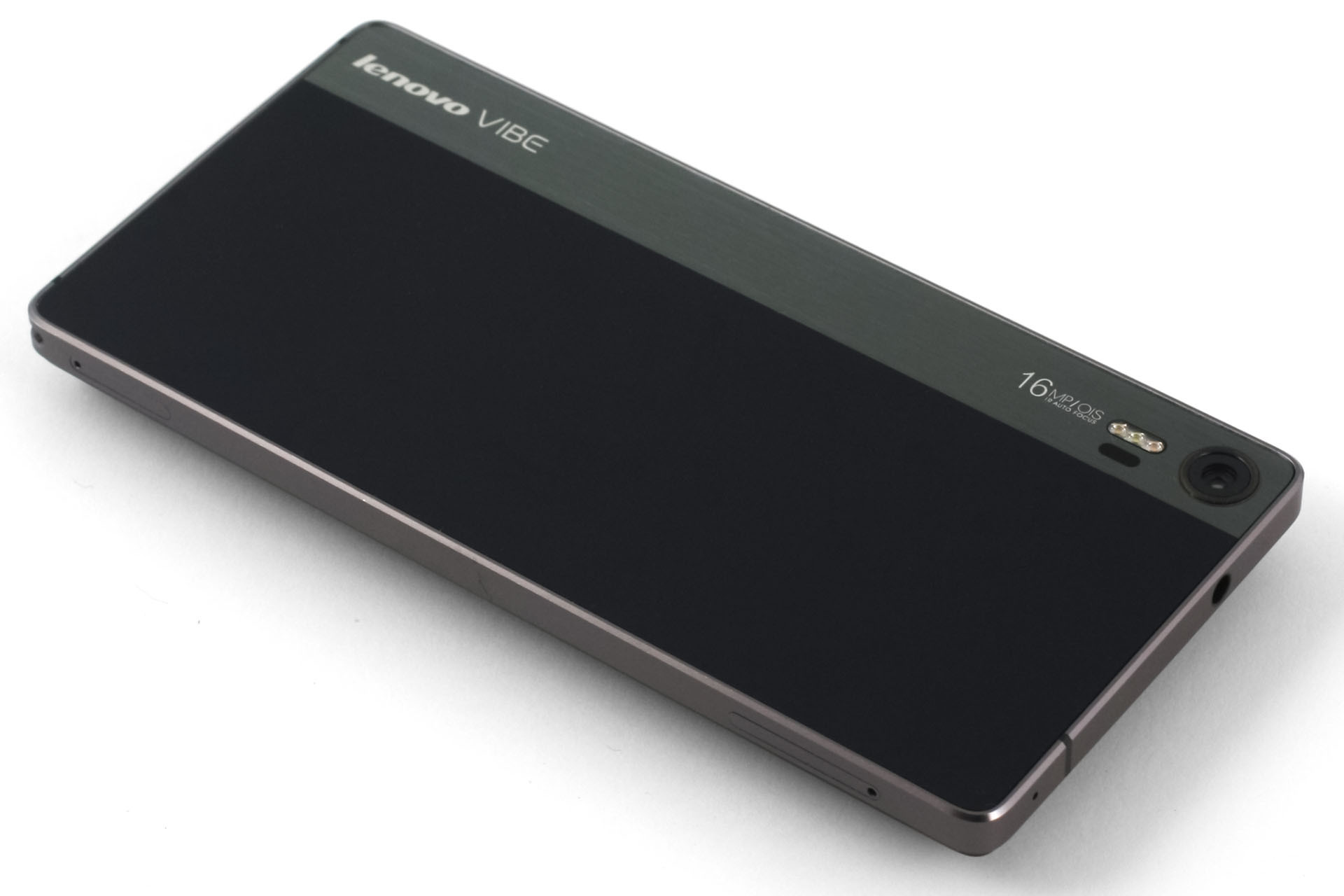 So, if you are looking for good hardware, concept and design, go for it. While it is not the more pointer hardware at the moment, it is more than enough to make everything move fluently and have a good experience. Lenovo has managed to do the right things to create a striking smartphone/camera, perhaps responding to a consumer demand that is not entirely satisfied. And the design of the device along with the materials used, make it a great smartphone and beautiful.
Lenovo Vibe Shot Review from Gearbest