Elephone P6000 Review
Elephone P6000 is the new smartphone developed for the Chinese company Elephone, a phone quite similar to Elephone P3000S, except that it has a more powerful processor, 64-bit and at a cheaper price. Next December 27th will be the day that the Elephone P6000 be launched, but you can purchase it presale through Gearbest, the online store that now give us a special price with which you can get it for only $145.99. The coupon code is EPCN and can be used till January 11, 2015. This price is the lowest of all Chinese shops.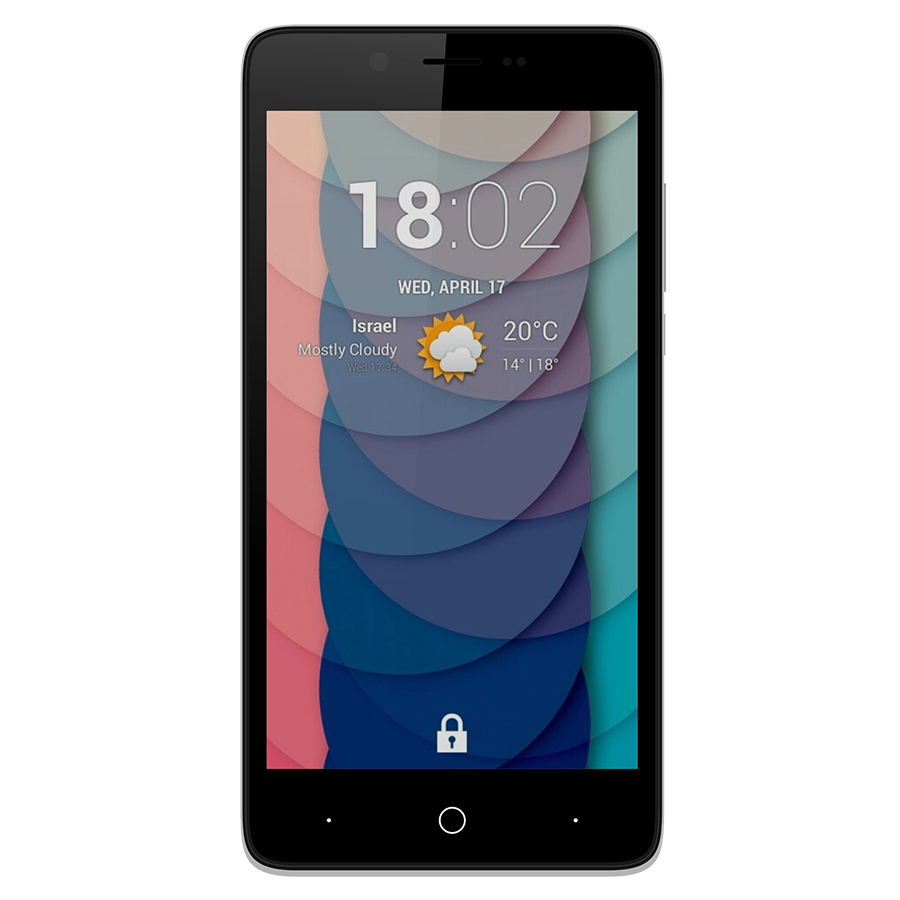 It was from the same manufacturer's website where we learned the first details of this terminal. As we said, and as announced by Elephone, this smartphone incorporates a 64-bit SoC, which aims to be the Mediatek chipset, MT6732. Other specifications of this new model of the company, apart from the 64-bit Mediatek processor are that it will be a Quad core, it features 2 GB of RAM, all under the version of Android 4.4 KitKat, but it will be one of the first to receive the update to Android 5.0 Lollipop, after it will be launched with version 4.4. Also it includes a 13 megapixel main camera and has support for LTE networks.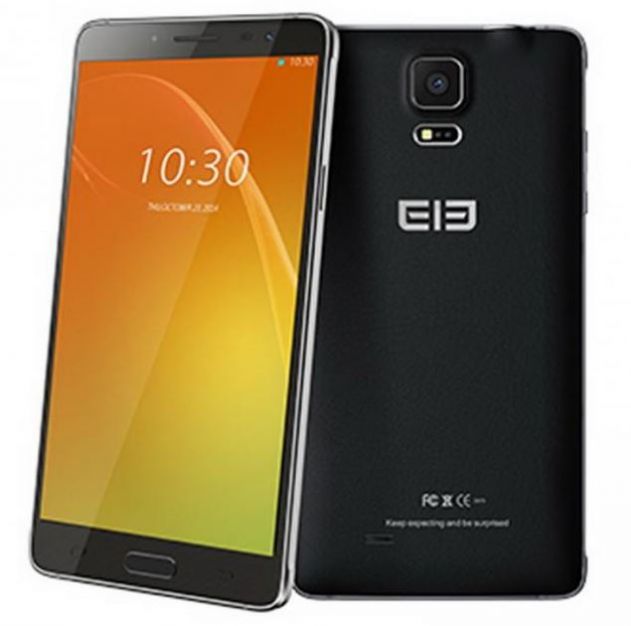 As for price, the Elephone P6000, we already show the best one, a really good price for a 64-bit smartphone supporting LTE and that will include sooner rather than later the latest version of Android, one of the big advantages over its competitors. So, in short, the Elephone P6000 will reach at a very competitive price, which means a pretty good price. As we have seen in speaking of its specifications and features, or even based on price only, Elephone P6000 is not a terminal that can be termed as a ceiling for actual range, but still and for this price, it manages to assemble a pretty good hardware configuration.