Doogee F3 Pro Review from Gearbest
We can already find in pre-sale the Doogee F3 Pro through Gearbest for only $159.99 (and free shipping). It is a smartphone with very attractive features, adaptable to the tastes and styles of any user, at a price that makes it a very desirable device.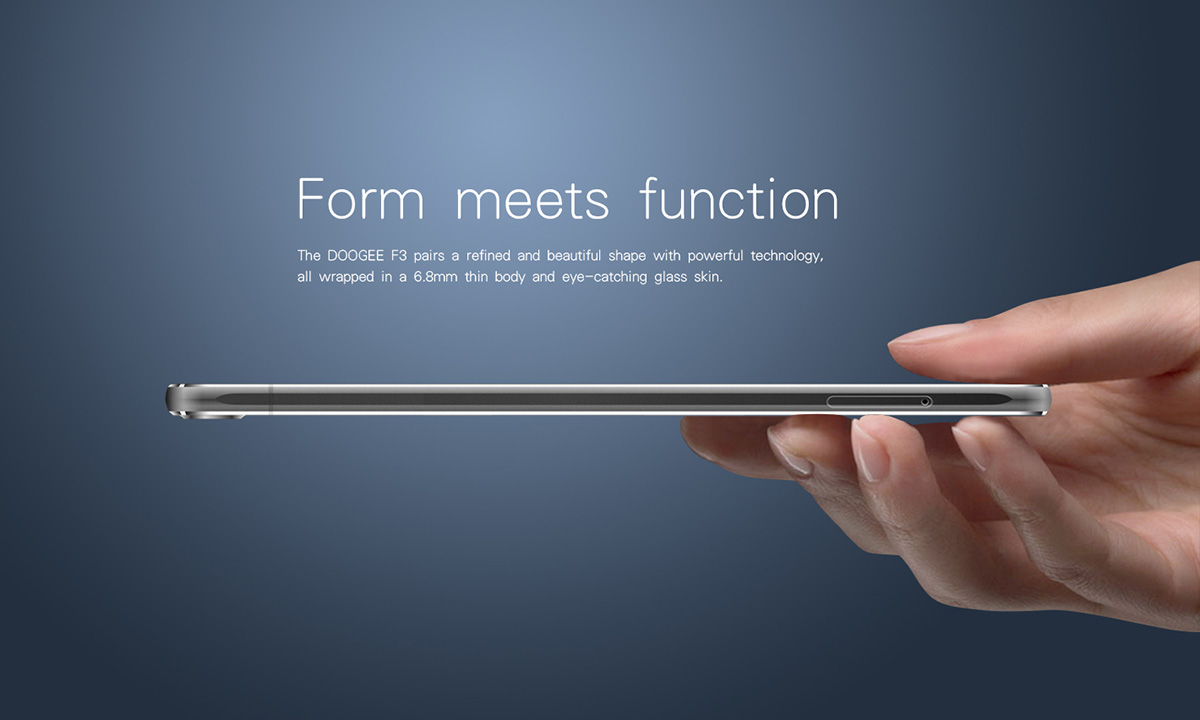 The Doogee F3 Pro has the typical design of Doogee, as usual with Chinese Company they have put much of their effort in this design that appeals to everyone and has introduced some new features with respect to other models in its completion. As metal finish on the edges and glass in the rear, it is the combination by default, but put at our disposal two more finishes in the back, wood and bamboo, both 100% built in these materials, that is not imitation, what means Doogee uses construction materials of high quality. The weight with such materials reaches 170 grams.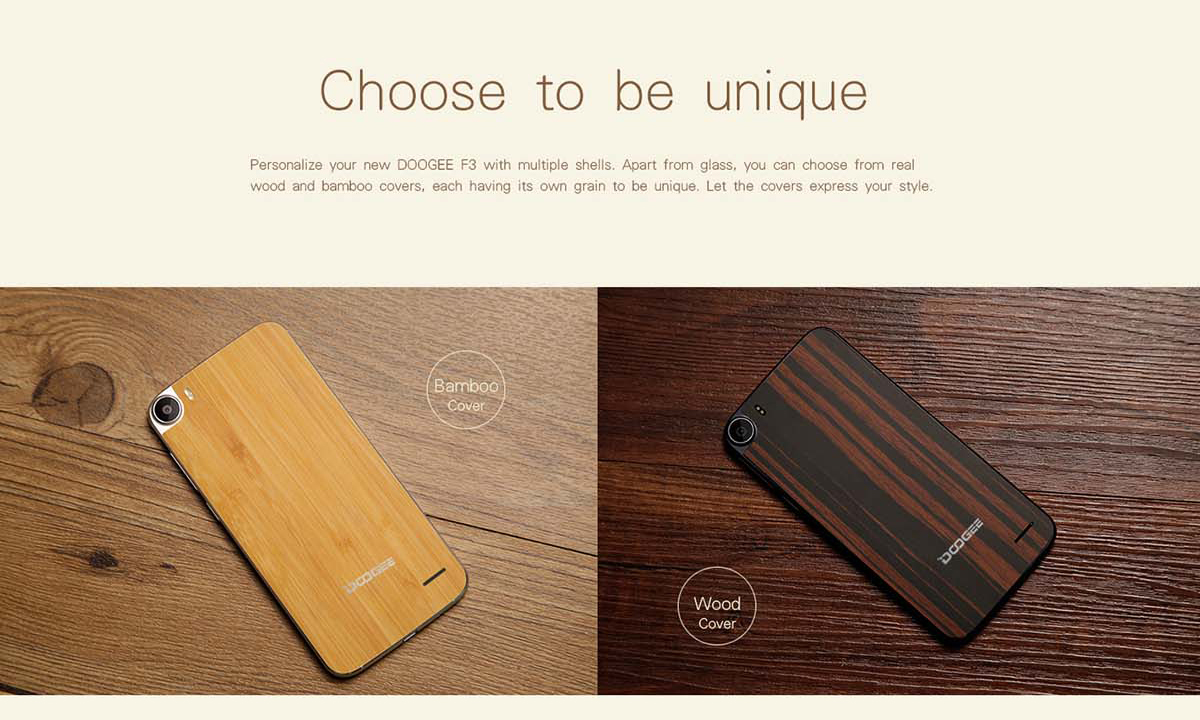 Doogee F3 Pro screen is another good reason to buy it: 5 inches with Full HD resolution (display manufactured by LG). If we see deeply, we found the protection Gorilla Glass 4 and side bezels of 1 mm with glass finish of 2.5D, this is a highlight and the aspect of this smartphone really catches our attention. If the screen bezels are less than 1 mm, also the body thickness is only of 6.8 mm, what makes it one of the slimmest handsets with a more than acceptable appearance. This panel also uses OGS (One Glass Solution) technology that allows a closer experience between you and your smartphone to eliminate intermediate layers of the screen.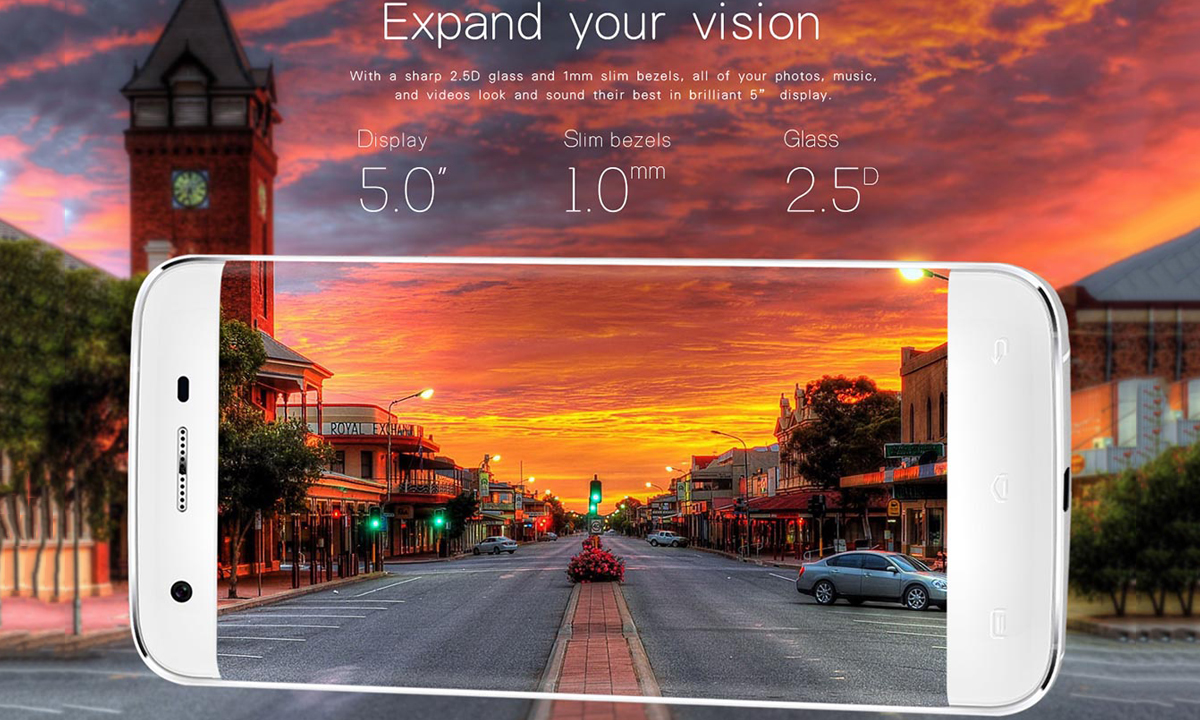 The processor is specifically the Mediatek MT6753 (8x Cortex-A53), an old acquaintance for Doogee, which has eight cores at 1.5 GHz and 64-bit technology. This processor is also accompanied by a known GPU and widespread among this type of smartphones, the Mali-T720. Both should give us performance and fluidity and to be transformed into a satisfying user experience. It Includes 3 GB of RAM and 16 GB of internal storage expandable. Another aspect in the hardware that makes the Doogee F3 Pro palatable for many is the battery, 2200 mAh that should give much use of the device, and it is capable of reaching 70% of its total charge after 30 minutes, something that certainly comes in handy for many who do not have much time to wait.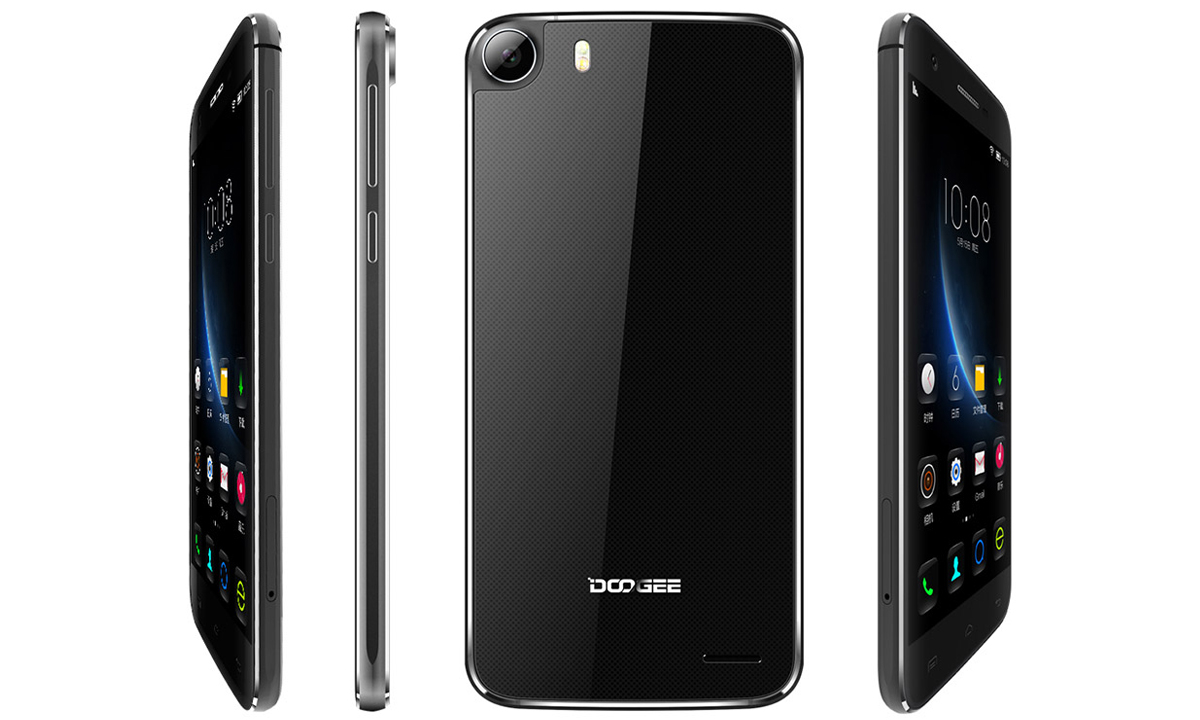 The cameras are another aspect to consider, we talk of a 13 megapixel sensor (Samsung 3M2XXm5) in the rear with LED flash, and also according Doogee it is able to focus in just 0.1 seconds. We may also get better pictures in most of the situations thanks to the ISO Cell technology. The front camera has 5 megapixels.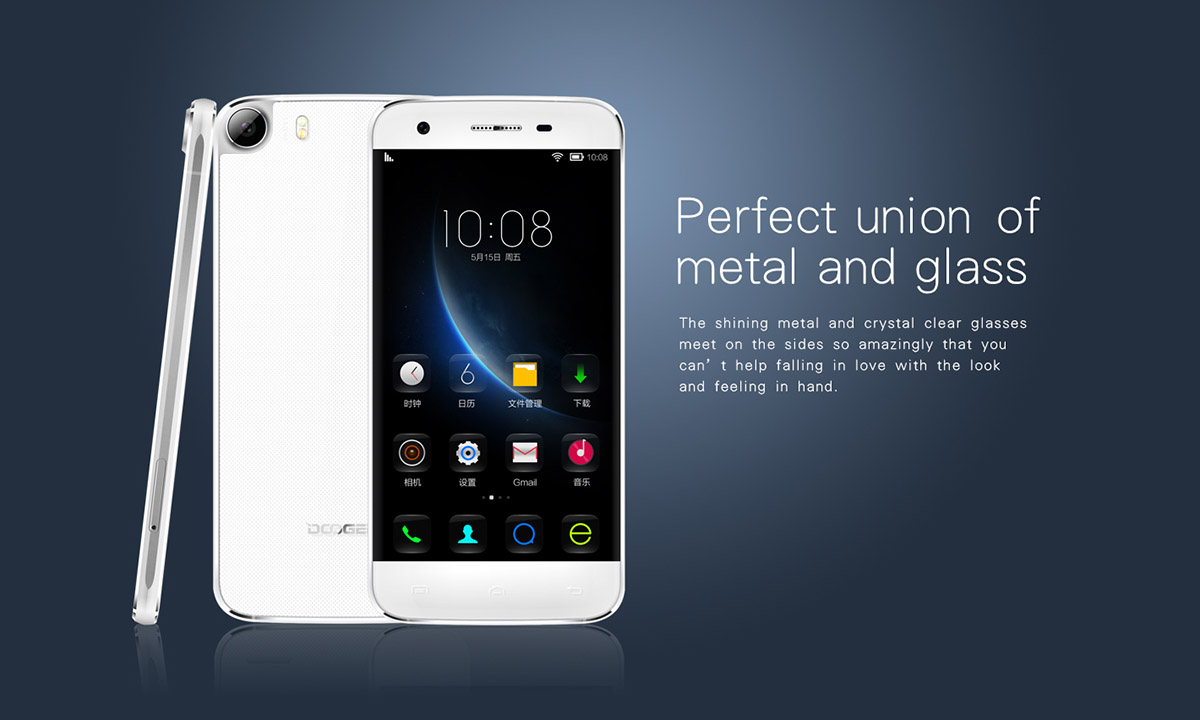 With an operating system based on Android 5.0 Lollipop, Doogee terminal adds a series of more than remarkable features that make it a good choice, Dual SIM 3G (900/2100) connectivity, 4G LTE, WiFi 802.11n, Buetooth 4.0, GPS, and OTG. By last, Doogee F3 Pro has activation by voice or double tap the screen off. The screenshot ultrafast tapping with three fingers or gestures to handle the interface give added value to this excellent phone.
Doogee F3 Pro Review from Gearbest