Beelink M808 Review from Gearbest
A new Mini-PC TV box based on the Windows operating system comes from Gearbest. We speak of Beelink M808, which includes the possibility of adding a storage unit HDD/SSD SATA in a format of 2.5 inches for only $90.99 which will considerably increase the capacity of our device.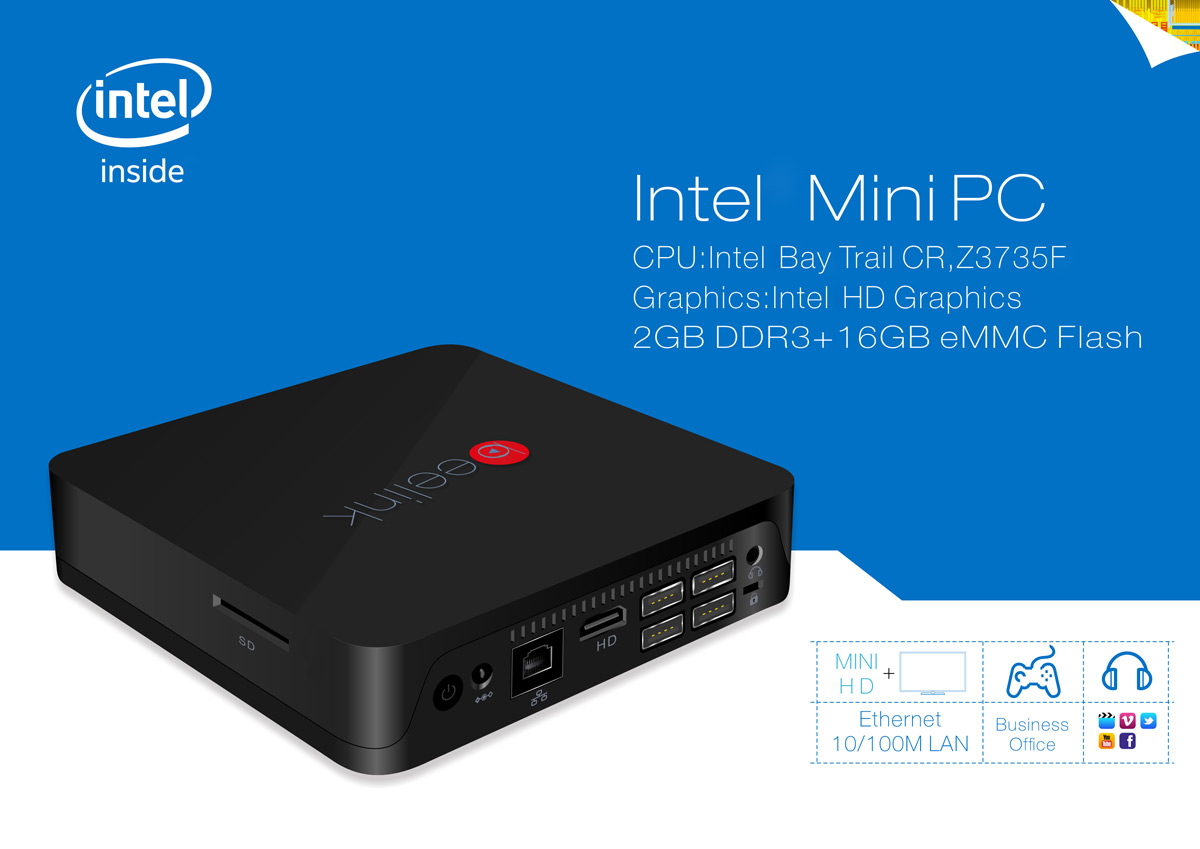 Beelink M808 is a small device that hides inside a powerful and efficient hardware and will provide us endless possibilities. The rest of the specs are the same as those that can be found in other similar mini PCs, such as a frame with a size of 11 x 11 x 2.5 cm thick but inside features a powerful CPU Intel Z3735F accompanied by 2 GB of RAM type DDR3 at high speed that the operating system will just fly and 16 GB of internal storage (expandable by using the SATA hard drive or microSD cards up to 32GB).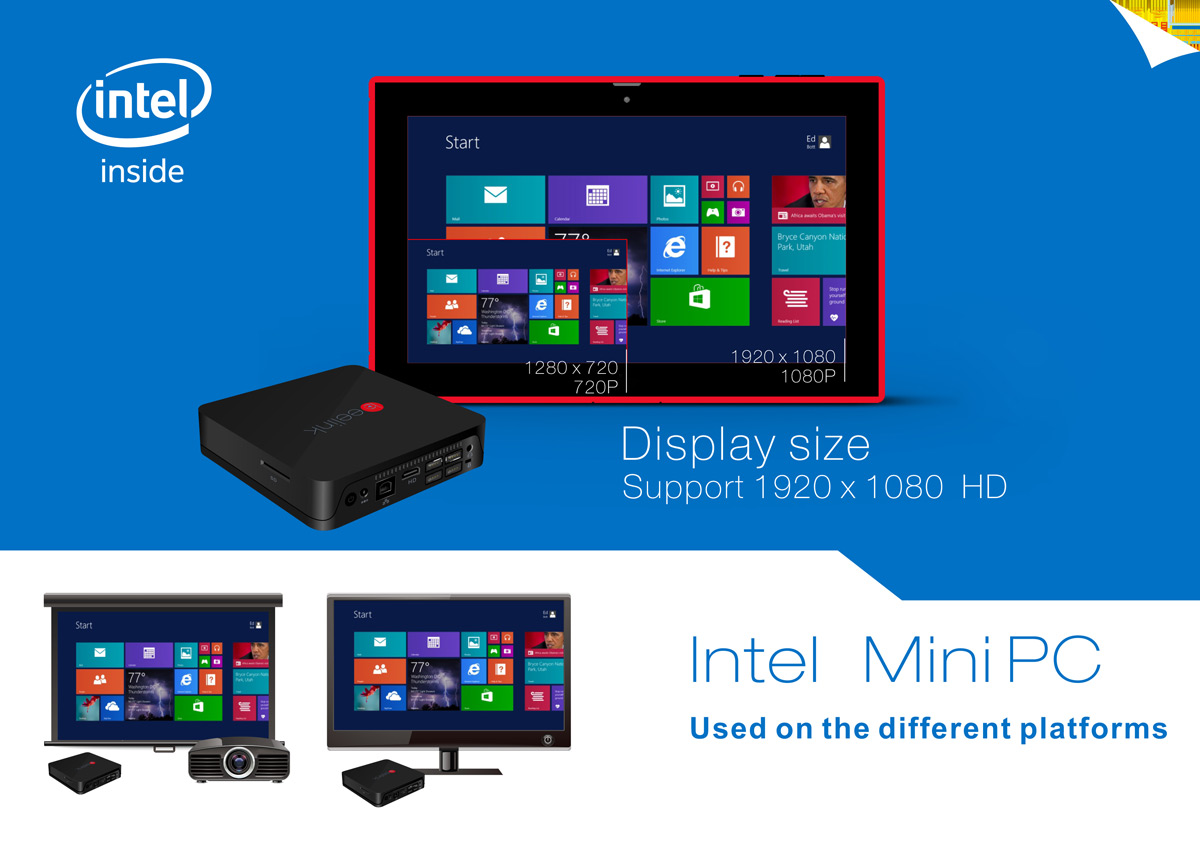 We can also expand it since the MiniPC Beelink M808 has four USB 2.0 ports to which we can attach flash drives, USB hard drives, also an OTG port to connect a smartphone such as a webcam, mouse, USB keyboard and use easily and automatically be detected by the system and installed drivers. The MiniPC Beelink M808 incorporates HDMI output to maximize the resolution of our TV so you can display full HD content.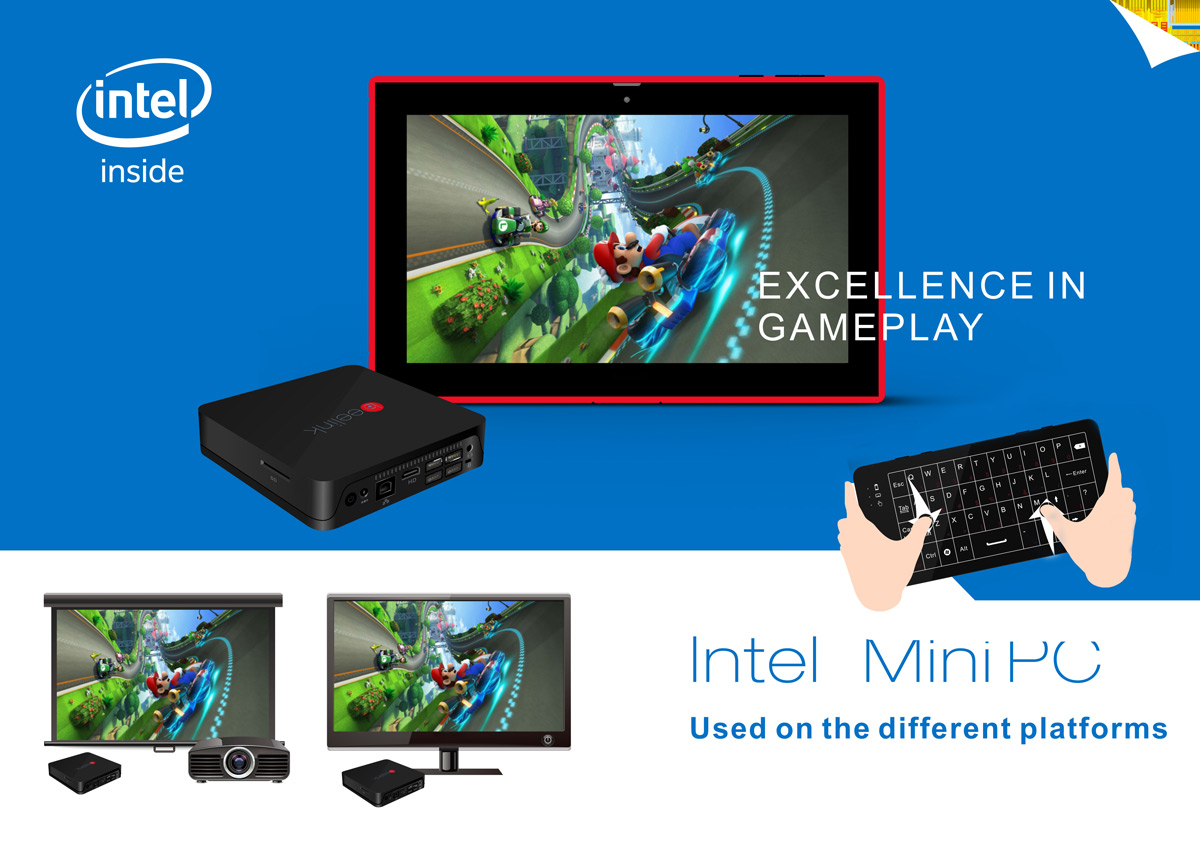 In terms of connectivity, the MiniPC Beelink M808 uses Gigabit Ethernet connection. It also has Wifi and supports dual band 2.4 and 5 GHz networks and to display content directly via streaming without cuts or lags. We could not miss the Bluetooth 4.0 connectivity to link any compatible device as a gamepad, wireless keyboard or mouse and make the most of their characteristics helpful.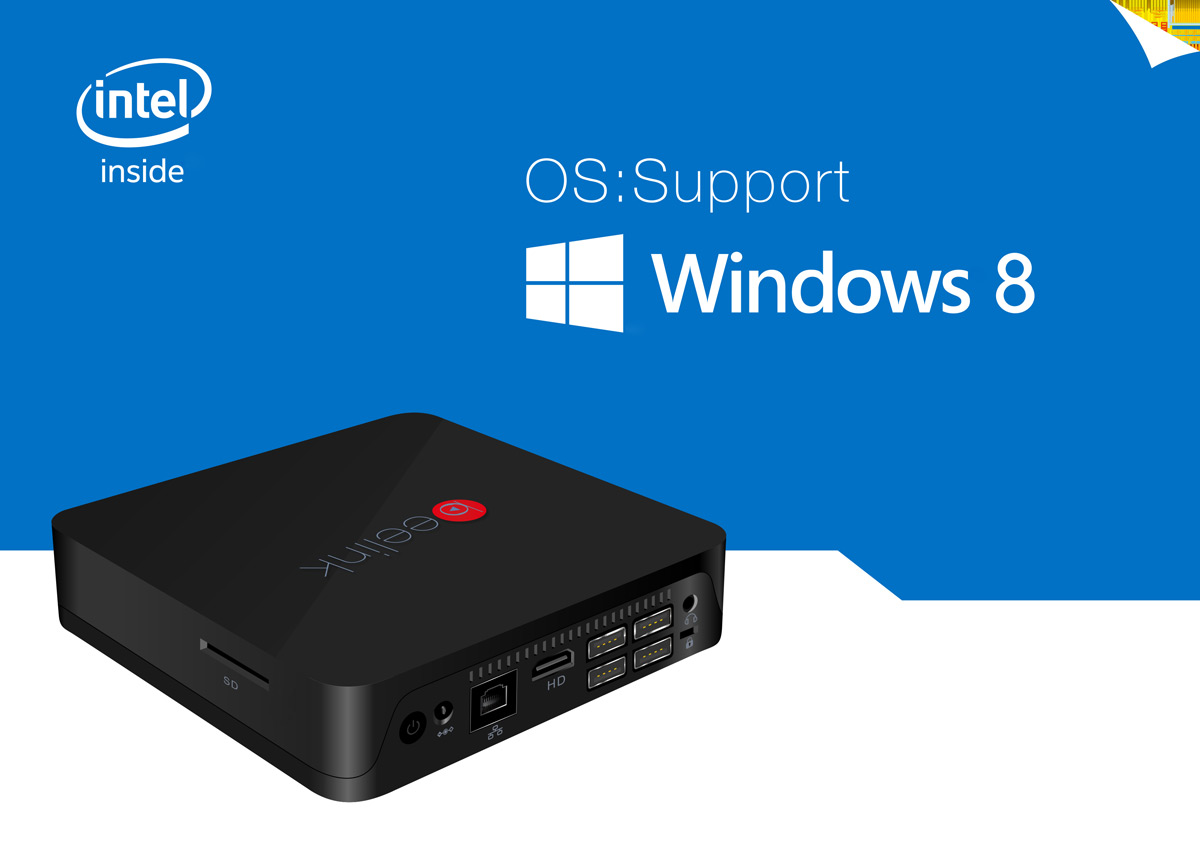 All this comes with powerful hardware with version 8.1 of Windows (although quite possibly you can directly install Windows 10) that makes the performance really outstanding and for those who are accustomed to working with this operating system will see that the functions are the same.
Beelink M808 Review from Gearbest