Xiaomi working on water-resistant smartphone
After confirming the existence of a smartphone with curved display at the edges, according to the latest rumors, the Chinese manufacturer Xiaomi would also be ready to make a water-resistant smartphone.
Lately there have been many rumors related to the new smartphone that Xiaomi is developing. It starts from a dual edge smartphone, and the display may be provided by LG, to switch to the estimated model with dual rear camera and the possibility that Xiaomi internally produce chipsets for its smartphones. But now the question is: it will really build a waterproof smartphone? Or better: would you like to have a new Xiaomi smartphone made to be totally water-resistant?
The last rumor, circulating on the net in the last hours, was somehow reinforced by Lei Jun, CEO of the Chinese company, as reported by a news site, he mentioned the possibility of a waterproof smartphone. According to Lei Jun, the increase in costs to proof a smartphone would be in the order to 2-3%, such a trifling difference that Xiaomi would seem really interested in the impermeability introduction of new products.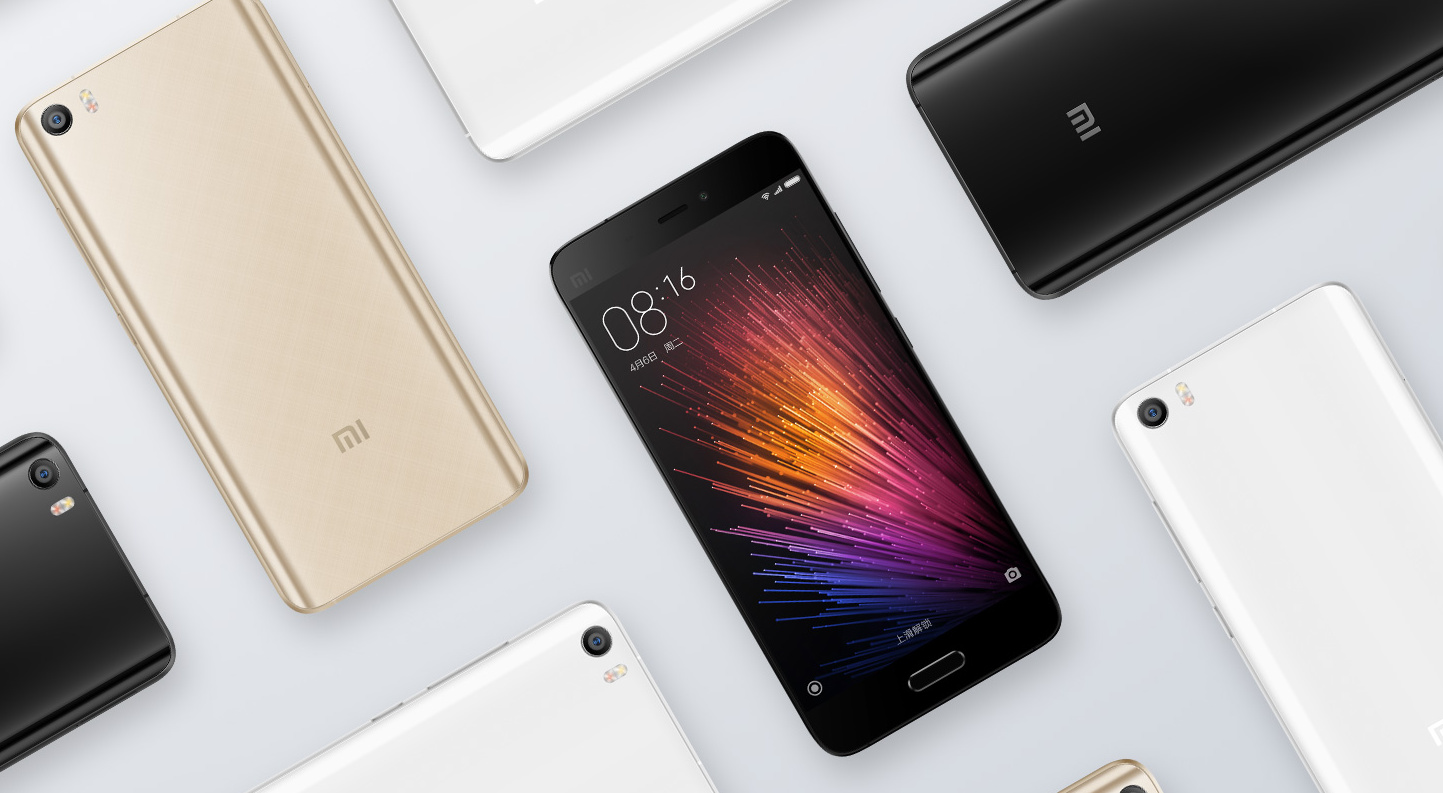 We can be sure, as we said, because this information was confirmed directly from Lei Jun. It could be a model like Xiaomi Mi 5 , for example, but being 10 € more expensive than this and would definitely be a premium device that many users would be willing to pay rather than paying for an expensive device with high probability of being damaged for a moment of distraction.
Putting into practice the theory of Jun, a Xiaomi Redmi 3S with waterproof treatment would cost about 721 million yuan, an increase of only 22 ¥ (about 3 €). At this price, it seems a win-win smartphone, especially if you use it when you're in the bathroom or drinking coffee. Unfortunately we do not know when and if this Xiaomi waterproof smartphone will finally arrive, so we will keep you informed.
Xiaomi working on water-resistant smartphone