Xiaomi takes a new step in the market with a television of only 9.9 mm thick
Xiaomi has become a benchmark in the last two years within the ecosystem of Android phones, periodically breaking sales records with some interesting smartphones that impress with their excellent value. But this does not mean that telephony is the only market for the company, because Xiaomi seeks to position itself as one of the largest electronics manufacturers in the world and the next step are the TVs.
In fact, if we make some memory (although probably have gone quite unnoticed for many) we see that Xiaomi has already presented some TV models within the Mi TV family. The last component of this range is precisely the protagonist of this article, the Mi TV 2S. In it we will find the latest version of Android-based MIUI 5.0, being a Chinese market-oriented product that leaves offside Google to offer different content with local providers: Youku, BesTV, 1905, etc. But what really matters is its 4K screen of 48-inch and its negligible thickness, which stands at just 9.9 millimeters.
On the technical side we will not see a great show (not need), having a quad-core MStar 6A928 SoC at 1.4 GHz and a Mali T760MP4 GPU, 2 GB of RAM and 8 GB of internal storage. The panel is 10 bits and is able to decode 4K video at a frequency of 60 Hz. In the area of ​​connectivity will meet a 2.0a HDMI port, USB 3.0, Wi-Fi ac and Bluetooth 4.0.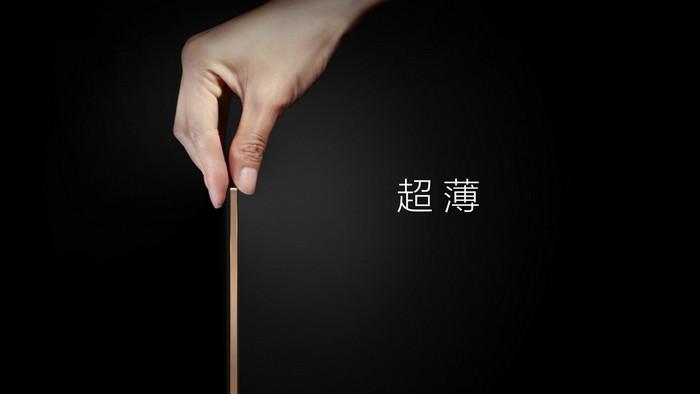 But beyond "what", what will really matter in a TV is "how". At the end of the day, 95% of the time we use it is precisely to use the TV functionality, so it is very important that the image display is best. In this sense, Xiaomi Mi TV 2S stands out for having a clarity, color and contrast much better than what we could find in rival devices as important as Samsung, Sharp and Sony.
At the moment all these devices are focusing on the Asian market and is very difficult (or impossible) to reach short-term to other countries by the logistical difficulties this would entail. Anyway, we're talking about a TV with some really amazing features and today has a price of around $ 500. With that on the table, the truth is that this is not a TV to break the market since the 4K is not having all the success that many manufacturers would like.
Xiaomi takes a new step in the market with a television of only 9.9 mm thick