Xiaomi helds an event tomorrow to present their new devices
Tomorrow, Xiaomi helds an event in which the company is going to present their new proposals for the 2015.
Xiaomi is the Chinese company that has experimented a quickest grown in the recent years. they launched the first smartphone in 2011 and they are currently manufacturing all kinds of electronic devices. Although their success in China is indisputable, the international expansion is not happening as fast as many people would like.
However, the announced event has created great expectations for tomorrow, where the company will introduce several new devices, including the announced Redmi 2, several new features for the MiBox and possibly a new flagship smartphone, the Mi5.
The Redmi 2 will pack a 4.7-inch IPS LCD screen, a Snapdragon 410 quad-core processor running at 1.2 GHz and 1 GB of RAM. It have an 8 MP rear camera and a front 2MP one, with Dual SIM, and, as a highlight, it has LTE support for both cards.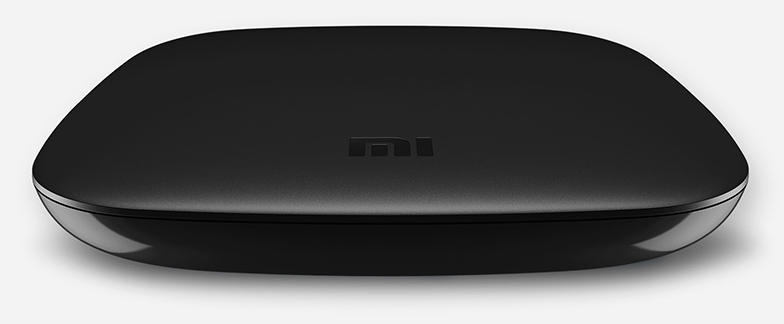 News regarding the possible Mi5 has been leaking in the recent days and the images of an AnTuTu Benchmark test has even appeared. Everything suggest that the device is ready to reach the market, but we will not know for sure until tomorrow if Xiaomi will present their best smartphone in this event or they expect to launch it another time.
Aside from smartphones, Xiaomi has also been working with other products, such as the Mi TV, the Mi Pad or the MiBox. Regarding the latter, it some leaks has appeared pointing to a possible device Chromecast style. This device would connect to the TV via the HDMI port, being able to play any content via streaming.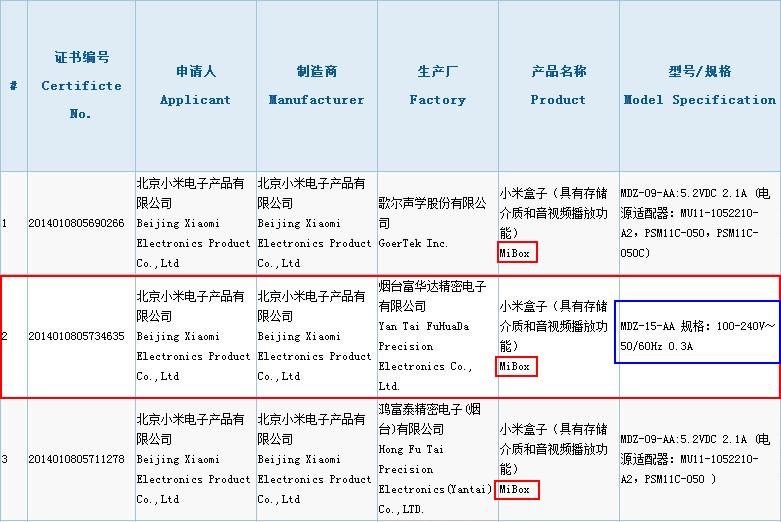 In those leaks, you can see the document where Xiaomi products passed the Chinese certification. In the list, there are several devices called MiBox, one of which specifies that connects directly to the electric power. That might indicate that it is similar to Chromecast, although we can not affirm anything until the official event.
In any case, we are looking forward to tomorrow's news, which promise to be interesting.
Source: AndroidHeadLines.com.