The Xiaomi Mi 5 now shows its features and selling price
After a long period of rumors, leaks and even renders about this smartphone, the Xiaomi Mi 5 is a reality. The new terminal of "Mi" series seems a great sucessors of the Xiaomi Mi 4i and Mi 4c, which stood out for their great price/quality ratio. For now, it seems that this new smartphone from one of the best Chinese companies will not disappoint.
One of the founders of Xiaomi and currently senior VP, Liwan Jiang, recently confirmed by an entry in a Chinese blog called Xiaomi Weibo the first smartphone with the Snapdragon 820. After the problems that brought the Snapdragon 810, present in many high-end devices, Qualcomm expected to develop the 820 more as one killer for flagships in 2016. Outside, the Mi 5 will have a completely metallic finish, according to various sources and renders leaked.
The Snapdragon 820 will be responsible for moving a 5.2 inch QHD screen, along with a RAM of 4 GB coordinated by a battery of 3600 mAh. Still, where the real surprise of this Xiaomi is in its 13-megapixel front camera, accompanied by a 16-megapixel rear camera. Therefore, this new device will be one more joining to tendency to incorporate good front cameras for selfie lovers. Quite possibly it's released in two versions, a 32 GB of internal storage and another of 64 GB.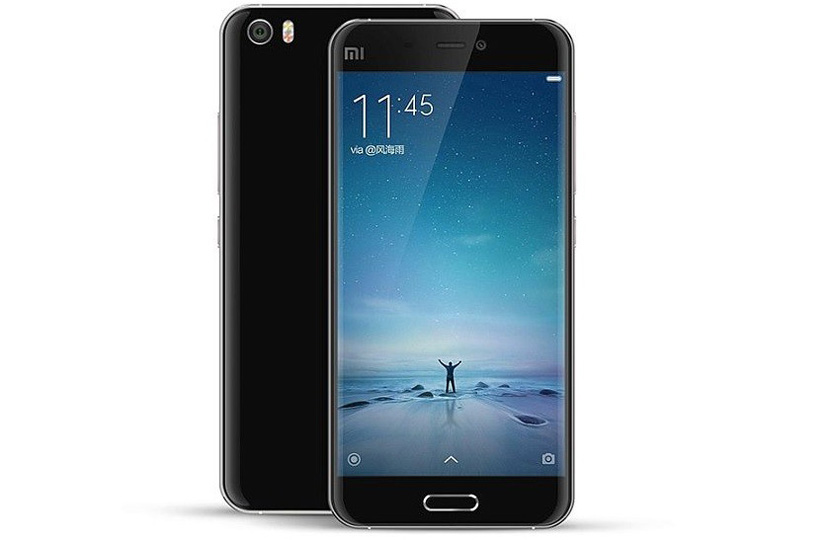 Both integrate Quick Charge 3.0 Qualcomm's technology, for faster charging the battery of 3600 mAh. Finally, Liwan announced that the Xiaomi Mi 5 will be revealed on February 8 this year, coinciding with the Spring Festival of the Chinese calendar. It is estimated that its price will be around $288 for 32 GB version and $599 for 64 GB version.
In short, it looks like this Mi 5 shall not incorporate Android stock as indicated some rumors, but does seem a high-end smartphone with great specs. Likewise, we must also highlight the lack of a microSD card slot or absence of Android Marshmallow, although it surely will be updated throughout 2016.
The Xiaomi Mi 5 now shows its features and selling price