The Samsung Galaxy S7 and Galaxy S7 Edge will have the same design as the Galaxy S6
After some months in which we have seen and read all kinds of rumors, finally comes time to check what is the final form of the Samsung Galaxy S7 and S7 Edge, to guess what have been changed and what is still the same. Today we bring you new images of these new smartphones and it seems to come with the same design but some important differences.
It was a few hours ago when two new images have transcended (official renders release) of these smartphones that, until now, have only been known through leaks where we hardly saw anything or sketches and concepts that had little to do with the final design we have here now. Although in general the new Galaxy S7 and S7 Edge give the impression of following a continuity strategy by Samsung, looking in detail you can find some differences.
The first, and most obvious, it is that the S7 Edge model is something bigger than the S7 conventional. Remember last year, when the Galaxy S6 and S6 Edge came out in April, they were identical in size except for the shape of the screen. Roughly speaking, the new Samsung Galaxy S7 and S7 Edge are more rounded on the corners than previous models although the sides with the metallic body look very similar to last year versions.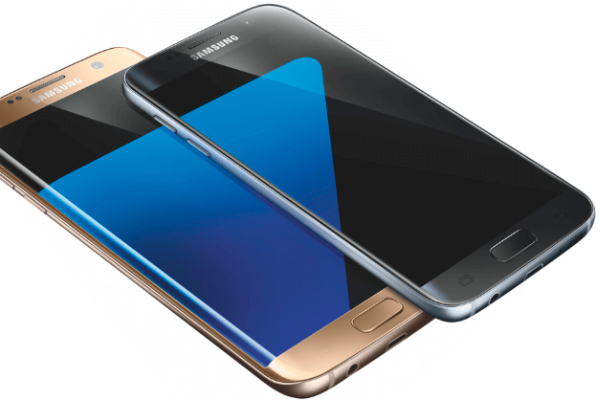 This is indicated by all the information we have about it. Samsung would give water resistance IP67, which also was in the Galaxy S5 but not the last year in the S6. Also there have been reports that the Koreans could return the microSD port, as its absence was a recurring criticism of the S6 users. These are the specifications and pictures of the Samsung Galaxy S7 and Galaxy S7 Edge that have come to light so far and they came from the leaker Evan Blass.
Finally, Samsung has decided to take the step that is already rushing across the industry and will incorporate the charging connector USB-C, which would mean that we have to retire (and buy) new shippers if we continue to give life to our device wherever we go: home, work, etc. And we can not finish without mentioning the hardware responsible for moving all this. The Exynos 8 Octa 8890 will be the chipset of both devices, but there will also be versions with Qualcomm Snapdragon 820.
The Samsung Galaxy S7 and Galaxy S7 Edge will have the same design as the Galaxy S6