The following BlackBerry smartphone with Android to come will be much cheaper
If a smartphone presented during the year 2015 can be considered the most different of all we are talking without doubt about the BlackBerry Priv, a BlackBerry smartphone but with Android inside and integrated with a physical keyboard.
Although it is the first BlackBerry phone with Android, it has proved to be more powerful than its own operating system, the BlackBerry 10 OS. Still, we're not talking about one of the best devices with Android or anything, but found as the best of BlackBerry coupled with the myriad possibilities that Android offers. In fact, the BlackBerry Priv sold over 700,000 units in its first quarter, despite starting with a retail price of about $700.
Although its sales, the BlackBerry Priv is priced too high for what it is, because on one hand it is the first terminal of its kind by the BlackBerry company and partly because not meet the requirements of a high end smartphone, yet the price it is. Earlier this month received a software update to fix precisely different bugs and other details of performance and stability.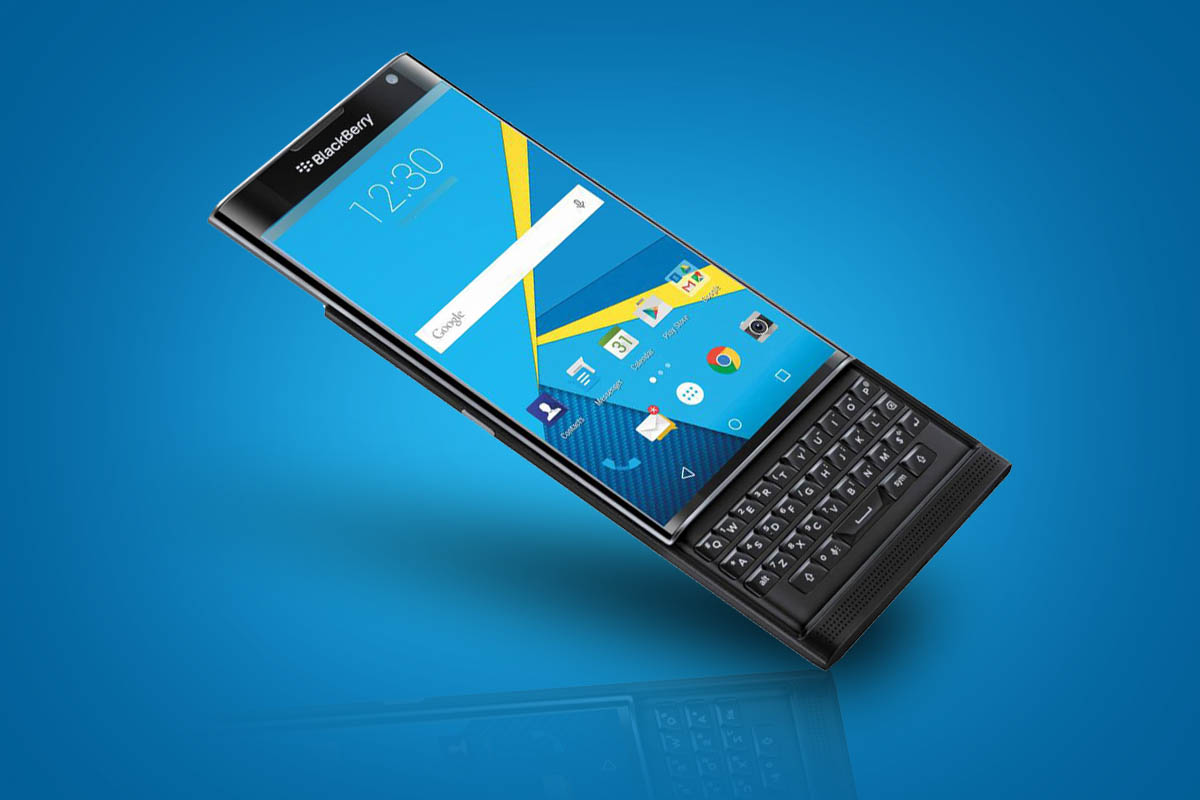 In a recent Bloomberg interview by the CEO, John Chen, asked about future plans and if Android hardware was present in them. Besides argue that BlackBerry is doing a proper and positive progress, Chen said that a new device was in sight and that yes, this would come with Android. Moreover, its CEO said will come "with a more attractive price" than the BlackBerry Priv. BlackBerry may have been aware of excessive price on the BlackBerry Priv, and have decided to react with a new smartphone at a cheaper price. Likewise, the price may be shorter because of a midrange model, so then we'd be talking about what is a fair price for a smartphone in this range.
In addition, we will see if BlackBerry has learned something about the near-fail of BlackBerry Priv. Anyway, we always have open arms to new Android handsets, and even more if it is a new manufacturer. Still, always look on the bright side: the BlackBerry Priv is an ideal smartphone if you need a phone with excellent connectivity and a decent battery (3410 mAh), which Android add only makes it better.
The following BlackBerry smartphone with Android to come will be much cheaper