Sony's best smartphone: Xperia Z1
Sony's best smartphone: Xperia Z1
Sony's new smartphone, Xperia Z1, has been designed to directly compete with the top smartphones available. It has the best Sony technology and a nice design.
Let's have a look at the main features of the best device of the company.
One of the most remarkable specifications is the camera. The Xperia Z1 has the best smartphone camera available (20.7 megapixel), with an amazing image quality. It has been built with the components of Sony's digital cameras, and the result is that it has the better performance and quality ever seen in a smartphone.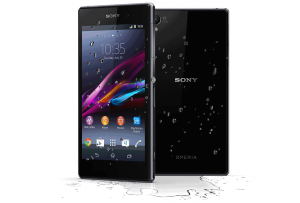 The amazing 5'' HD TRILUMINOSTM display has a resolution of 1920×1080 pixels and 16 million colors. This features and de 441 pixels per inch, gives you bright and sharp images. And if this numbers are not impressive enough, the structure of the touch panel and the display has also been improved, providing a more effective touching feeling.
The Xperia Z1 has a powerful Qualcomm® Snapdragon™ 800 processor. This is an asynchronous processor (each core is powered independently), so you are not wasting power keeping the four cores running all the time. The battery has also been improved (that's the reason why the device is larger than the previous Xperia Z), and the STAMINA mode saves energy by turning off the functions we are not using, while keeping the notifications on. With this mode on, the life of the battery is considerable (14h talking, 110h music).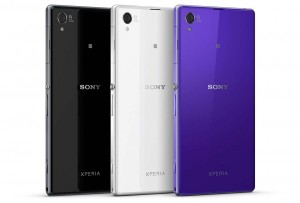 And last but not least, the durability of the Xperia Z1 is amazing. It can even survive the hands of our kids. The smartphone is waterproof and dust resistant. You can even take pictures while swimming in freshwater for up to 30 minutes.
Sony's Xperia Z1 is sold as unlocked version, so you are not tied down to a contract – but are going to pay the full price.
More information at Sony Xperia Z1 .