Some users of Google Nexus 5X reported numerous failures when charging and with display
It has started a new stage and new course for Google devices, the Nexus 6P and Nexus 5X, a real evolution of their predecessors significantly improve many of its aspects and positioning itself as a strong rival, without envying nothing at all to others. But it seems that for certain reasons it is not going as well as Google would like. This is mainly because many users report that spontaneously glass covering the camera of Nexus 6P suffers scratches and even cracks easily.
And now a new problem has arisen recently related to the Nexus 5X, it is that some users report a serious failure related to the display of the device and the charge related both littering the user experience significantly. What basically happens is that connecting the original charger and no third-party device, it suffers a marked slowdown in any place of the screen or operating system, making it very difficult for user navigation and practically impossible to use while charging.
As if that were not enough, we must say that in addition to the above problem, screen or panel does not respond as it should and pressing or sliding actions to any menu or icon get no answer, so is, again, pretty useless. In fact, this failure is not the first time it happens, because if we remember before the Nexus 4 also manufactured by LG already suffered in some cases the same problem.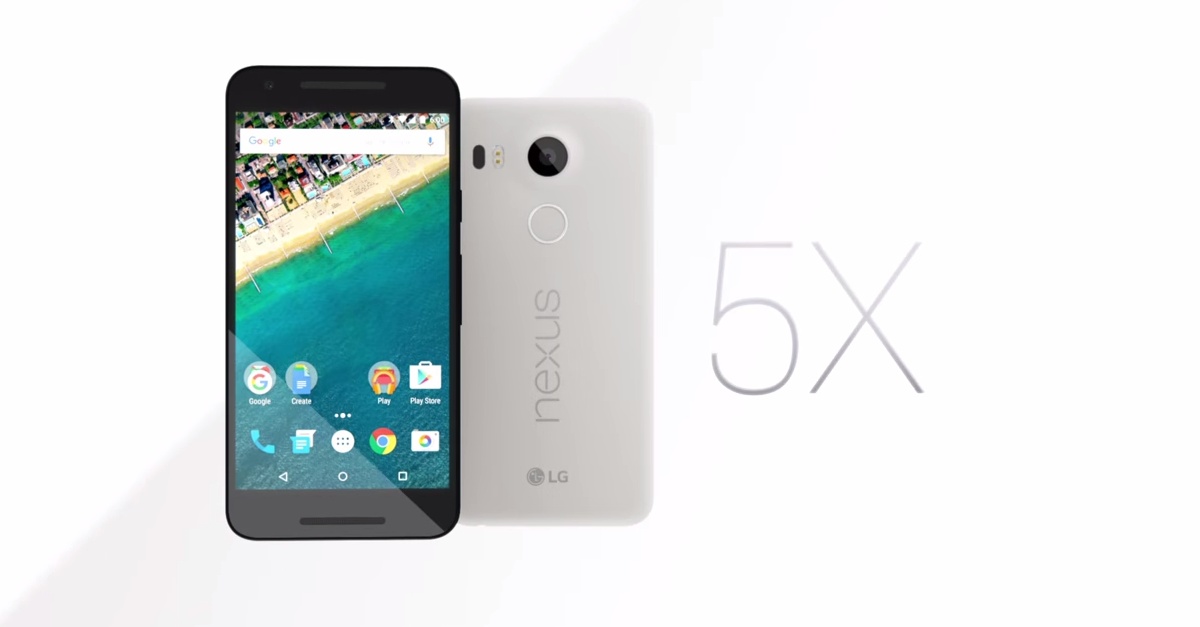 We do not know if it's because the manufacturer or by the operating system to be a remake itself, but is really alarming and should be solved immediately. Unfortunately if you're one of those affected and admit you suffer the problem, you should know that there are multiple open threads on the known sites like Google or Reddit forums. Hopefully Google will soon come and offer a solution.
Moreover, if you are interested in knowing the details of the Nexus 5X or would like to compare it with other models of the same range, its predecessor versions or just interested to know some details about it, we recommend you visit the web top-compare.
Some users of Google Nexus 5X reported numerous failures when charging and with display