Solarin, the super Android smartphone with high-level encryption
High quality and security, this is the Android smartphone Solarin, the new Sirin Labs device that promises militar cryptographic capabilities. A smartphone that can emulate cryptographic systems of hardware data protection, typically accessible by the devices used in the military world: this is the central promise of Solarin (and it costs $ 14,000).
The smartphone, designed to ensure security in case of significant, strategic communications or particularly caustic content (a Solarin potential user could in fact be an activist), provides an initial review of certain high-end features, but very similar to the majority of high-end products seen in other Android devices to date: qHD display, Qualcomm Snapdragon 810 processor, battery of 4000 mAh and 23-megapixel camera.
What is surprising is obviously the cryptographic section implemented in hardware, capable of handling encrypted SMS and above two technologies outside the reach of classic Android smartphones: Zimperium Z9, a protection suite from external cyber-attacks and Koolspan, studied as a chip to enable encryption with 256-bit AES algorithm, it is capable of making the stored files more protected than ever, according to the possibilities of coding.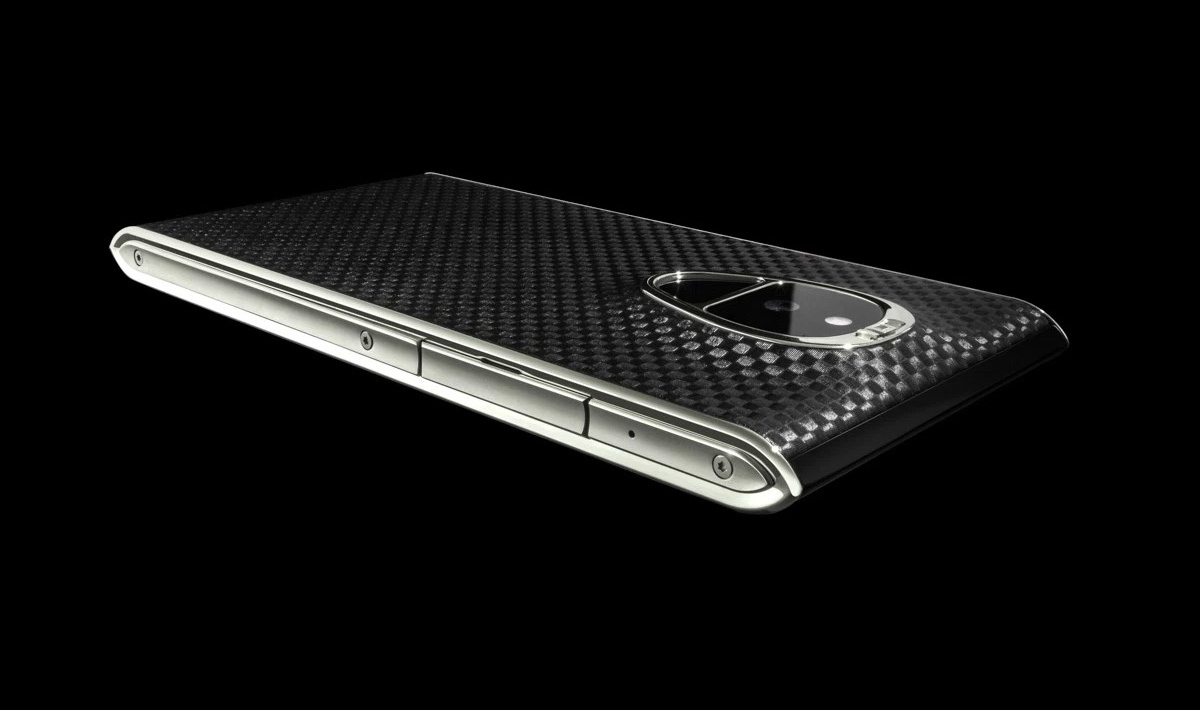 One of the points in favor of Solarin is obviously its ability to continually learn from the study of any external aggression, including the famous polymorphic malware, a factor that allows the smartphone in question to steer well clear of unknown threats at the time, or so-called exploits "zero-day". The further cryptographic model implemented is based on a chip to chip solution, used for military purposes and able to ensure maximum safety in private conversations.
Among the more specific software, Solarin integrates a 2K display, 5.5-inch, Snapdragon 810 chipset, 4 GB RAM and 128 GB of storage, crowning it all with Android 5.1 Lollipop. Can the Solarin Sirin Labs be a major new cryptographic level as Blackphone 2 by Silent Circle? Prospective data on the adoption of this expensive terminal will tell us the real truth about it.
Solarin, the super Android smartphone with high-level encryption