Sharp Aquos Crystal, an smartphone with an spectacular design
The competition in the market for mid-range smartphones is fierce, and it appears that now a new company has joined the fray. Sharp has been working in the field of mobile devices, where he is especially well known for the production of LCDs. Within Japan, they are also selling smartphones, but they are not a big manufacturer internationally. They have now introduced a model with a rather unique appearance, mid-range specifications and an attractive price.
The Sharp Aquos Crystal is a 5-inch smartphone with 720 pixels resolution. It packs a Snapdragon 400 processor running at 1.2 GHz and has 1.5 GB of RAM and 8 GB of internal memory, expandable via microSD card.
Nothing new here. However, Sharp has created a device with a unique design. By repositioning the speakers, the front camera and the notification LED, they have made an smartphone with almost an edgeless display, where the screen occupies almost all the available space. The only exception is the bottom, where we find all those components: the front camera on the lower left, the notification LED and the proximity and light sensors.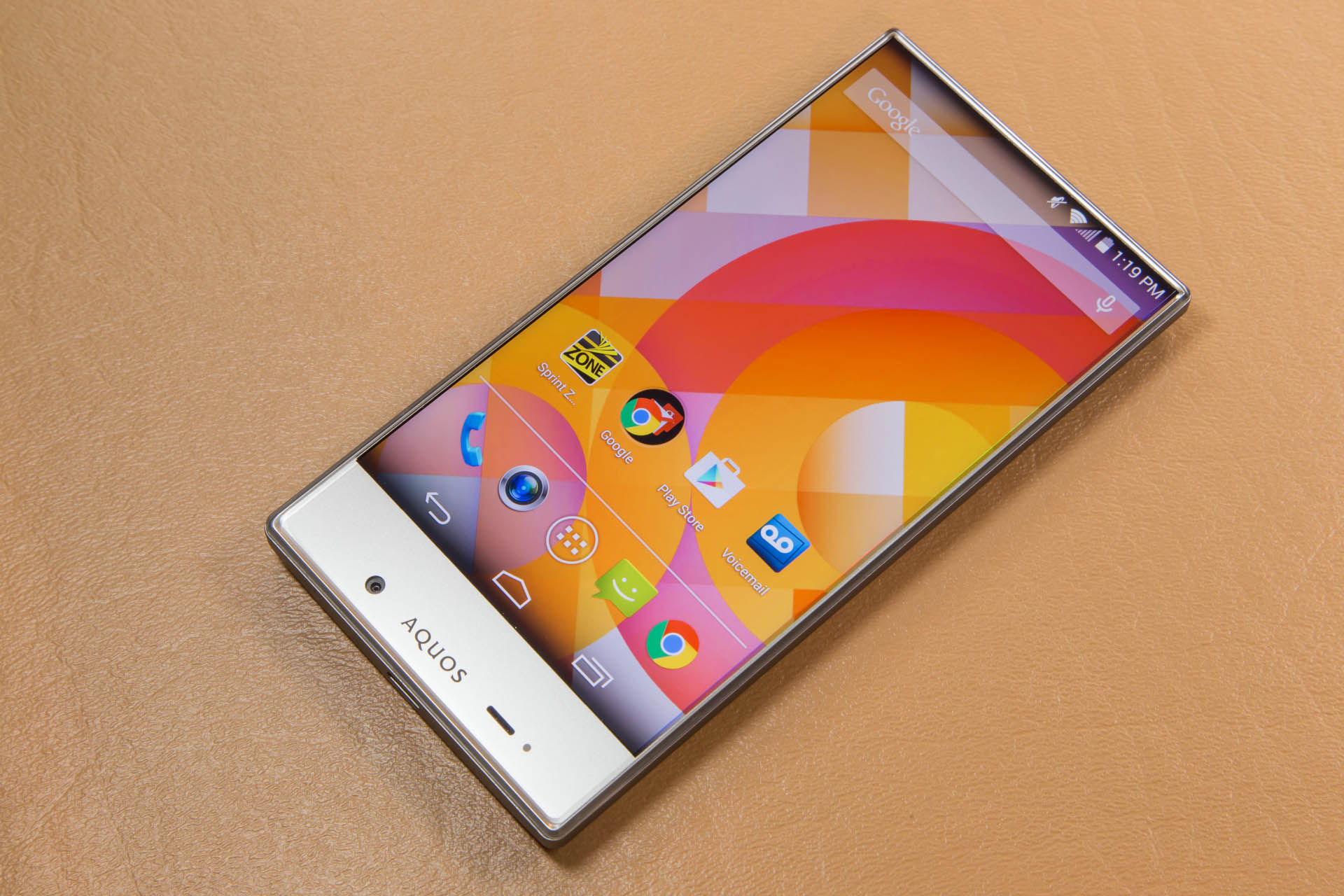 The whole screen is covered with a glass layer, which wraps slightly over the frame and gives it a unique finish. It doens't have any speakers, and it uses a technology called "Direct Wave Receiver", in which the entire screen vibrates to produce sound. However, the sound produced doesn't have too much power, and it's difficult to hear a call under noisy conditions.
It has an 8MP rear camera with a somewhat medium quality. It has reached the market with Android 4.4.2 KitKat, and there is no information about their possible update to Android 5.0 Lollipop. It runs an almost pure version of Android, except for the camera app itself and some small customization details.
In terms of connectivity, it features GPS with Glonass, Bluetooth 4.0 and Wi-Fi 802.11 b/g/n. It also packs a battery of 2040 mAh.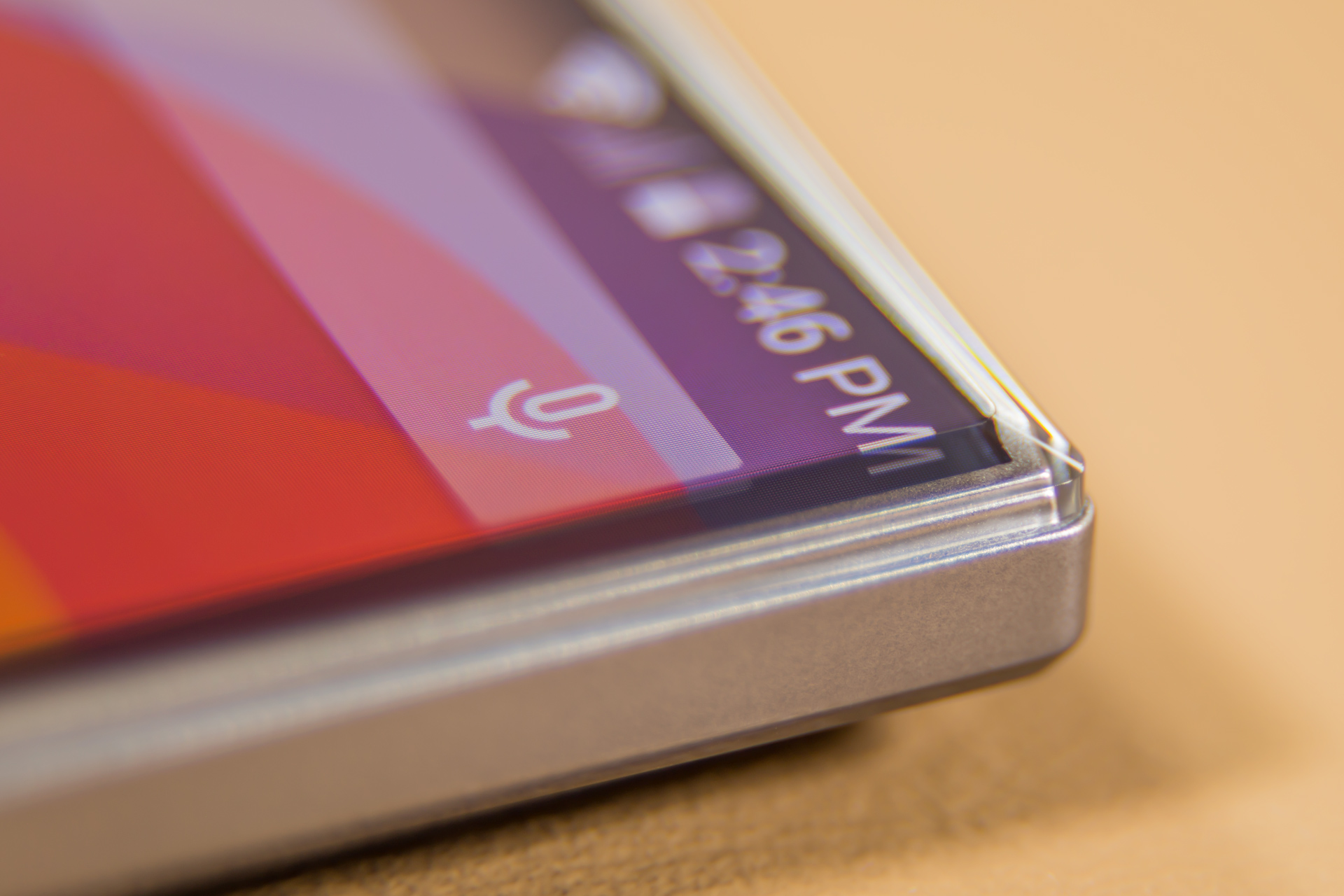 Its dimensions are very compact (131 x 67 x 10 mm), except the thickness. The Sharp Aquos Crystal has a thickness of 10mm, a considerable size considering how tight are the other two measures. However, despite its size, the battery is not removable.
Currently, it is only available through Sprint and Boost Mobile, and there is no news for future international expansion. The selling price of the Sharp Aquos Crystal is $149.99 through Boost Mobile (prepaid model), pretty good considering all what the device offers.
Source: ArsTechnica, PhoneArena.