Samsung is again the biggest seller of smartphones ahead of Apple
Despite the recent forecasts indicating this year was going to be a disaster, despite what many predicted about Samsung and its excessiveness when producing smartphones, it seems the latest flagship of the company has work very well.
Samsung did not start from scratch in terms of money, but ideas. Samsung Galaxy S6 has led the company to its best quarter in terms of benefits in the past nine months, which considering how the Samsung Galaxy S5 unfolded around the same time is an achievement. Samsung has reaped the benefits of strong sales for Samsung Galaxy S6 and S6 Edge, and the company has reported a total of $5,640 million in the quarter ended last month as reported by Reuters. This represents the biggest benefit of operations of the mobile division of Koreans in three quarters.
Thanks to orders from other manufacturers of smartphones, Samsung strong business has now shifted to the chips, producing profits of $2,700 million in the quarter, but in term of sales, this win owns to the Samsung Galaxy S6 and S6 Edge (especially the last one), that have made the company predicts higher earnings for the quarter running from April to June.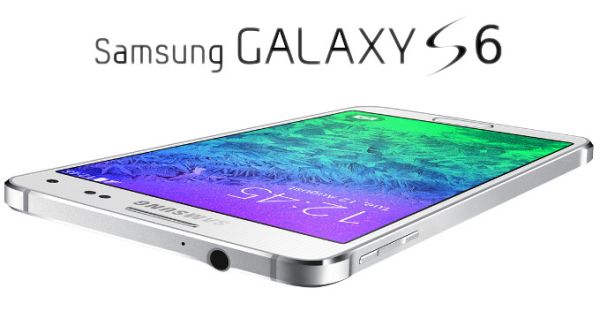 According to Samsung vice president Park Jin-young, "the sales of Samsung Galaxy S6 have gone as well as expected, while the demand of Samsung Galaxy S6 Edge has been much better than we thought." This confirms the reports that said this success Koreans had taken them by surprise, and who could not initially meet the demands of the device. However, the opening of a third factory should help correct this problem.
Market analysts are expecting a slight gain in terms of benefits for the next quarter, and Samsung is warning that the outlook for the second half of the year should be made with caution. Forty-nine analysts polled by Reuters expect Samsung wins $26,000 million in 2015, representing an increase of two and a half billion compared with 2014.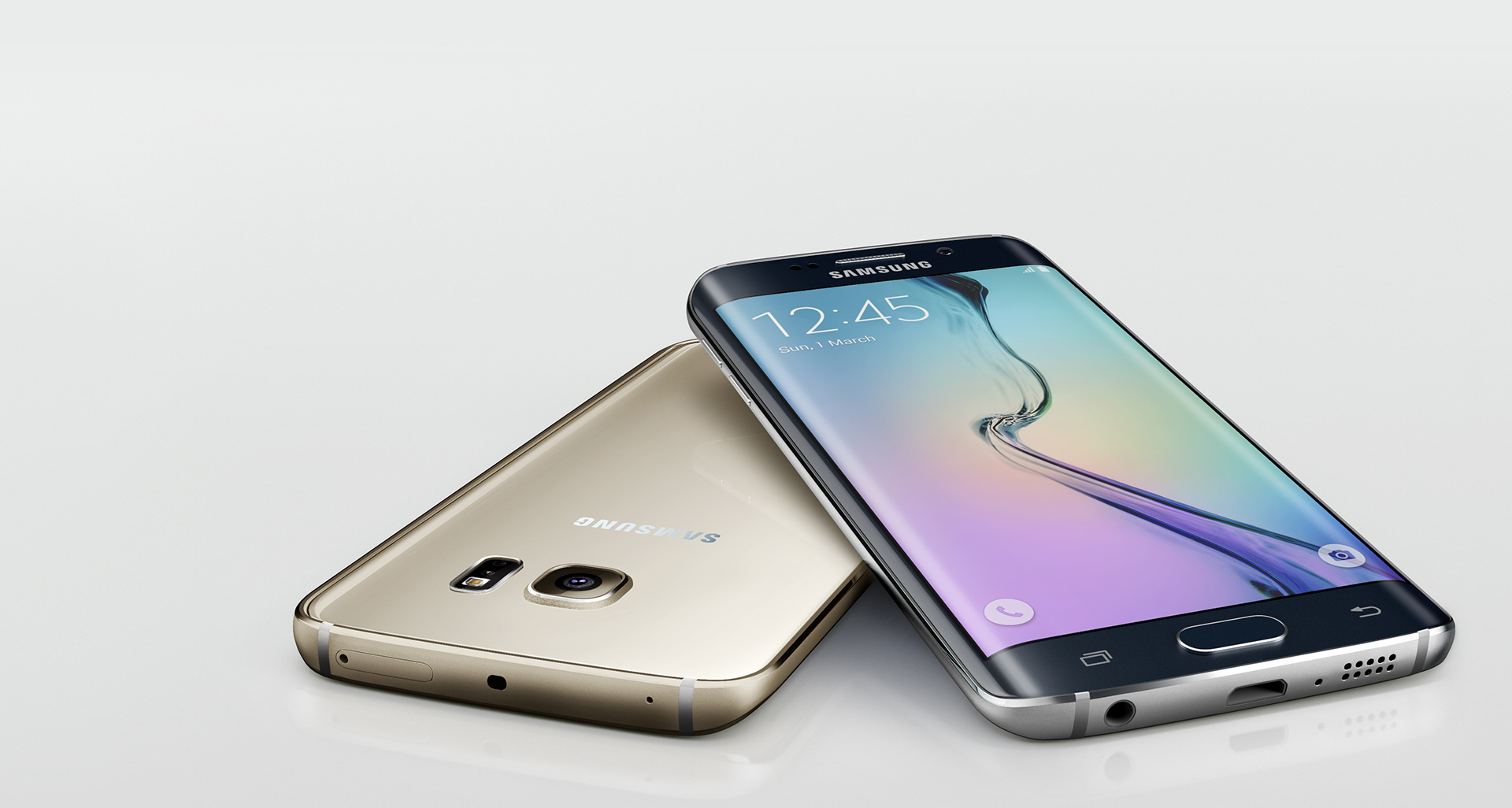 The manufacturer sees the second half of the year, normally a strong period in the industry with Christmas shopping, hit by a weaker euro and the currencies of the emerging markets. Still, Samsung expects to sell 70 million units of the Samsung Galaxy S6 and S6 Edge combined this year, which would be a record for the Galaxy S series.
Samsung is again the biggest seller of smartphones ahead of Apple