Samsung and Huawei show a list of compatible smartphones with Android Nougat
T-Mobile, US mobile carrier, has released a complete list of all the devices that are preparing to receive the long-awaited update to Android Nougat, the seventh major revision of the operating system designed by Google for mobile systems and currently being in distribution for Nexus devices, which will complete the update process in the coming weeks.
On the other hand we also have Samsung and its latest generation of devices that are preparing to receive the long-awaited firmware update that brings with it interesting improvements from the point of view of graphic-visual capabilities. Until now, the operator shows the models compatible with the firmware but, despite this, it still has no date for the expected release. However we have the first list of upgradeable devices to Android 7.0 Nougat.
The list consists of the Samsung Galaxy S6, Samsung Galaxy S6 Edge, Samsung Galaxy S6 Edge+, Samsung Galaxy S7, Samsung Galaxy S7 Edge, Samsung Galaxy Note 5 and Samsung Galaxy Note 7. Please note that it is not the only devices of the South Korean company which will be updated, but only those which are unlikely in tighter times, will receive the new Android 7.0 Nougat.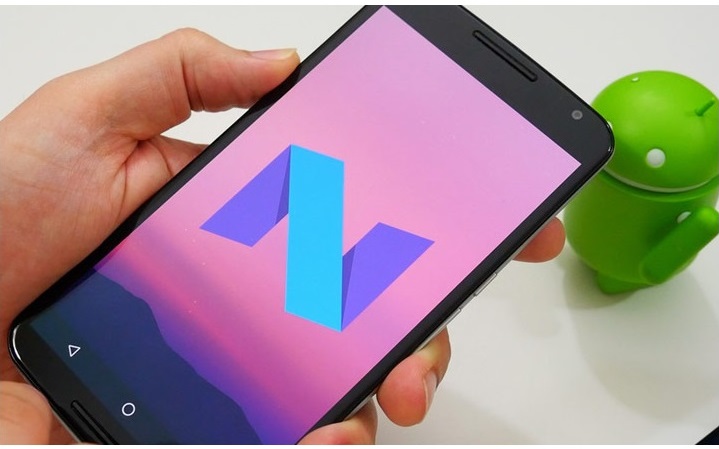 It is worth noting that two other lists trotted out for some HTC devices (HTC 10, A9 HTC One, HTC One M9) and other with Huawei devices (Huawei P9, Huawei P9 Lite, Huawei P8, Huawei P8 Lite, Huawei Mate 7, Huawei Mate S, Huawei P8 Youth, Huawei P8 Max, Huawei G7 Plus). In this context, among the most interesting new products presented at the Google I/0 2016 is definitely the app for instant messaging Allo and Duo, useful for video calls. It integrates an automatic learning function and a new Assistant, support service for user able to communicate in a natural way. The server is able to understand the world around you, even recognizing the content of images, helping in the various requests.
You can ask, for example, information about upcoming commitments scored in the agenda, or to view the photos of your last vacation. Google's artificial intelligence is also able to intervene in the conversations, suggesting the user what to say. For its part, the app Duo allows to make video calls between users. The Mountain View company has now made clear that the app is not intended to replace Hangout. The stated goal is to make video calls when the connection is slow but more usable and stable. The merit is to be found mainly in the user interface, more streamlined and simple, built from scratch through the use of technologies and protocols.
Samsung and Huawei show a list of compatible smartphones with Android Nougat