Rumors suggest a Nexus 7 (2016) with Android N by Huawei
After removal of the Nexus 9 from the store and the end of its sale, Google is going to present a new tablet, the Nexus 7 (2016) built by Huawei, based on the latest Android N release, which is also in the final stages of testing and that should see the light at the end of this summer.
The latest rumors in fact, talk about a presentation of this new device in August. During the Google I/O, in addition, the Mountain View company did not disclose any new device, confirming once again, the tradition of unveiling the new device with the new software version. According to International Business Times, the collaboration between Google and Huawei would not end, and indeed should also extend to the tablet industry with the creation of a Huawei Nexus 7 (2016).
At the time the information is little and we only know something about a possible display, of course, from 7 inches and with a resolution of 1440 x 2560 pixels, also a Snapdragon 820 SoC (because it is the newest), 4 GB of RAM and (as we said before) a presentation during the month of August to coincide with that of Android N, of which should be equipped.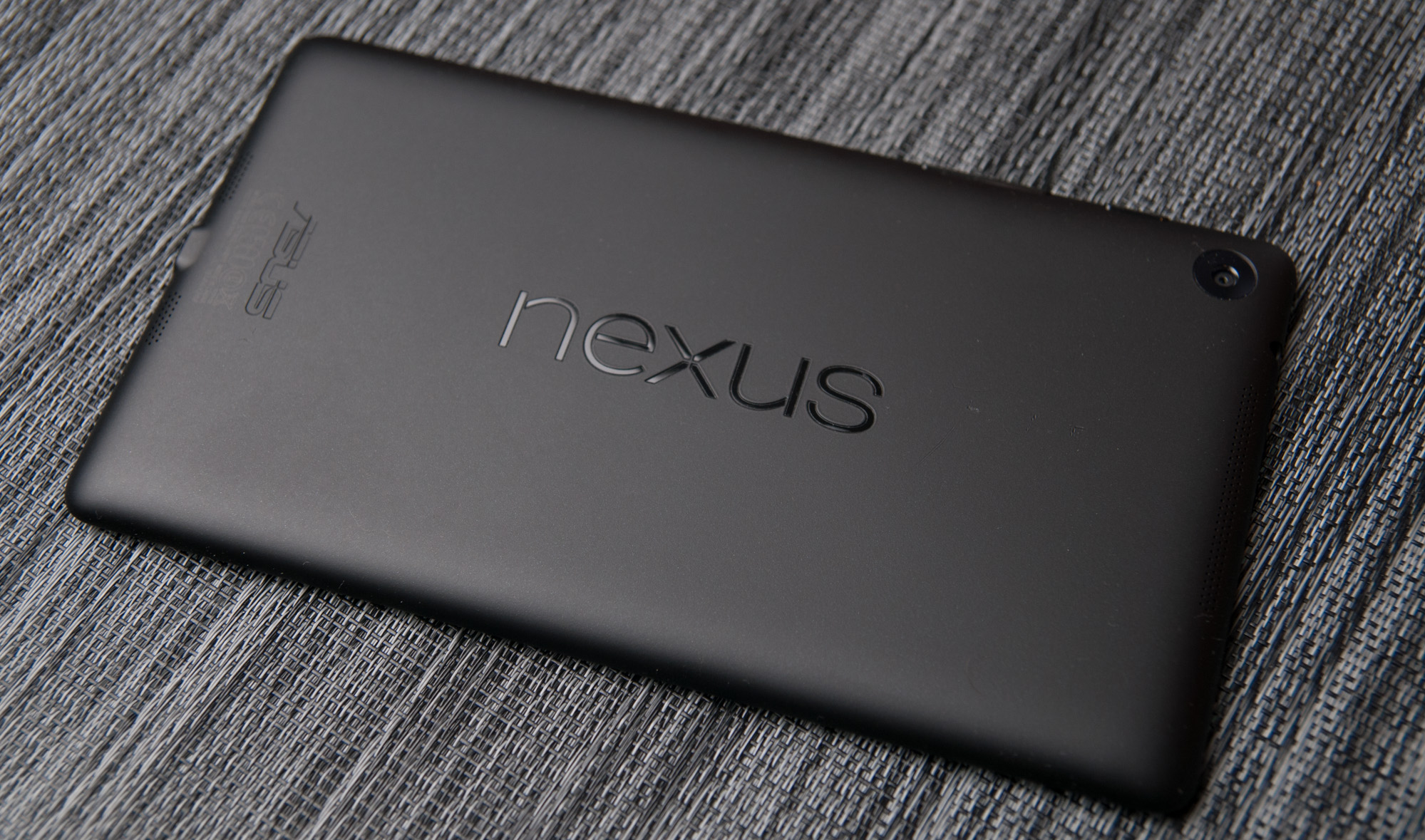 Unfortunately for us we do not talk about anything else. Right now the news has to be taken absolutely with pliers, both for the lack of information and because IBT is a source which in the past has not always been right. Not to mention that, for now, it's hard to picture a new tablet by Google, given the trend of the sector, and moreover produced by Huawei, a company far from being the industry leader (of tablets).
We will see in the coming days if there is anything true or if it is only one of many rumors. In addition to a new tablet, it also speaks of a new collaboration between Google and HTC, engaged together in the development of two new smartphones with code names M1 (Marlin), and S1 (Sailfish) that should take the place of the current Nexus 5X and Nexus 6P.
Rumors suggest a Nexus 7 (2016) with Android N by Huawei