Qualcomm presents an in-car LTE connection
4G networks may soon reach to cars, according to several analysts thanks to this technology drivers would enjoy both driving alerts and advanced security options, or even an alert service to notify them of the proximity of a gas station.
Qualcomm has used this MWC 2015 to unveil its new developments designed for being connected in cars, through the announcement of two LTE modems that can be integrated in vehicles, these are Snapdragon X12 and Snapdragon X5.
These new modems come to offer a platform for connectivity to all manufacturers from where they can develop next-generation systems with advanced telematics and infotainment functions thanks to vehicle-to-vehicle (V2V) and vehicle-to-infrastructure (V2I) connections, so that we can have applications to meet traffic jams in real time so as to avoid accidents, capable of supporting multimedia and entertainment too. Qualcomm expects that their modems can be integrated quickly into the cars, and they want that both passengers and drivers can enjoy some of the most popular features found in mobile phones, but adding others specifically designed for their car.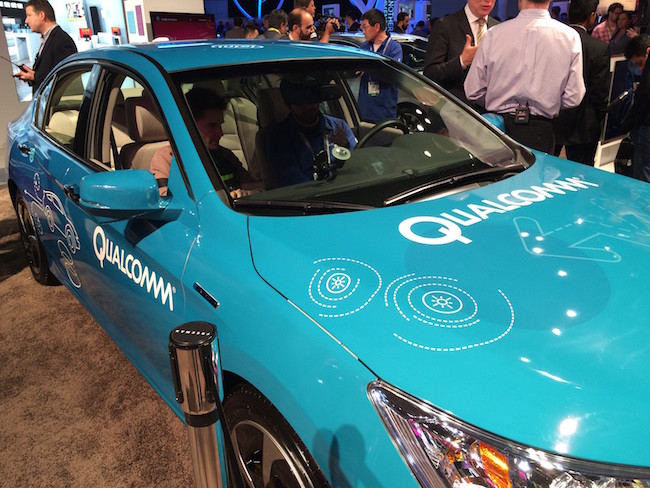 The Qualcomm bet intends to follow trends that promise to make the car the next "big thing" in mobile networks. Sure you know the expression the "internet of things", as this would be something similar but in this case the "thing" would be your car. Until now, Chevrolet was the only car company to have built-in 4G LTE Wi-Fi to their cars, trucks and SUVs. Times are changing? Perhaps evolving.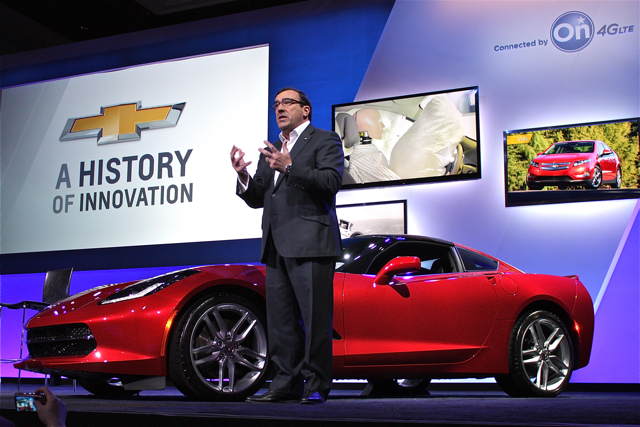 The advantage of these modems is their versatility as they are compatible with most existing standards such as radio frequency on TDD and FDD bands, all 2G, 3G and 4G connections available today as LTE, DC-HSPA, EVDO, CDMA 1x, GSM and TD-SCDMA, to the integration of location services supported and authorized in many regions of the world as GPS, Beidou, Glonass and Galileo, this with the idea of having a navigation as accurate as possible.
The Snapdragon X12 is designed on 20nm technology and is the most advanced of the two módems, allowed to support LTE 10 Category with speeds up to 450 Mbps downstream and 100 Mbps upstream, in addition to supporting Carrier Aggregation (CA) for an experience more versatile without disconnections since what it does is looking for less saturated frequency. While Snapdragon X5 is the affordable option of both, being compatible with LTE 4 Category and connections up to 150 Mbps upstream and 50 Mbps downstream and is manufactured on 28nm technology.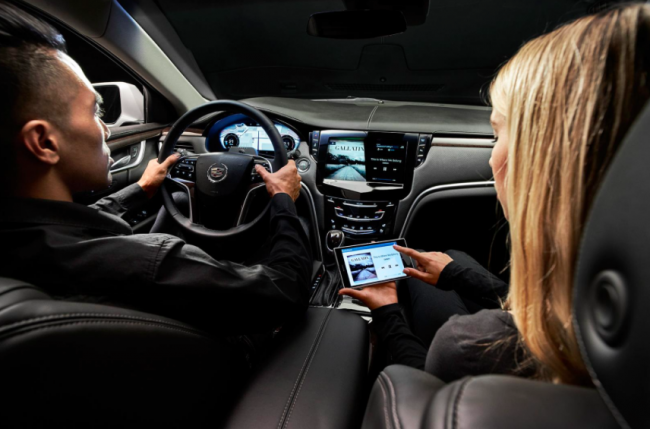 With increasing bandwidth, these modems will get 100 Mbps transfer in motion, the automotive industry could create new types of businesses. These new types of business would generate telemetry services warning drivers, or even creating services to tell if the car must pass some kind of repair or overhaul. It also would establish insurance premiums for drivers to respect traffic rules. This is a new world to explore and just some of the options that are being considered when having your networked cars.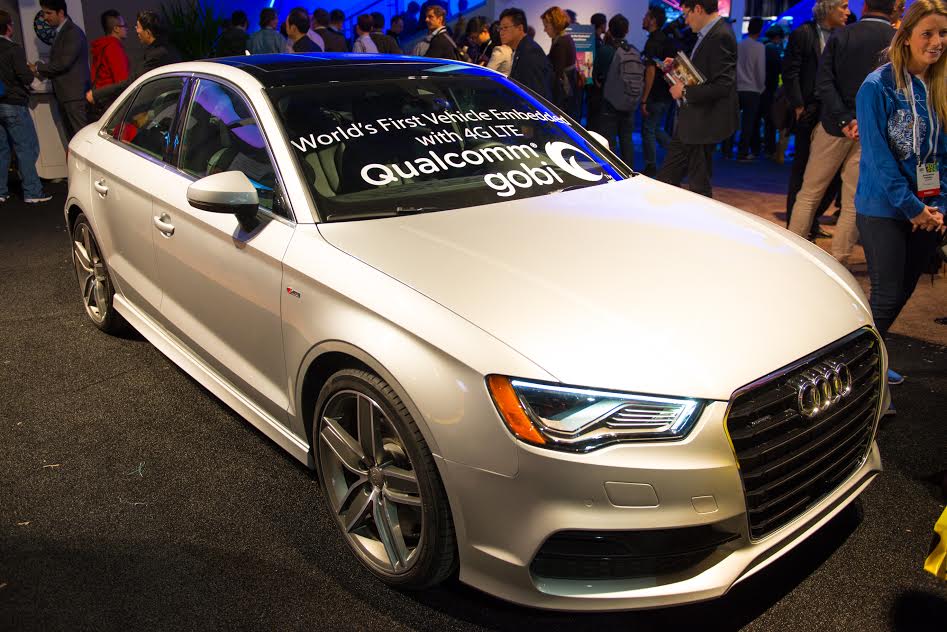 Furthermore both modems are compatible with your smartphone as due to integration with Qualcomm VIVE (QCA65x4) chip can have WiFi 802.11ac WiFi connections that will serve as HotSpot and Bluetooth 4.1 for deploying security applications installed on your phones.
The Snapdragon X12 is just in development and testing, while the X5 is expected to be available during the second half of 2015 and both will come integrated into future processors of the company and the current Snapdragon 602A, dedicated to infotainment systems in cars.
Qualcomm presents an in-car LTE connection