Polaroid iM1836 available
Polaroid iM1836 available
The new Polaroid iM1836 camera announced at the 2013 International Consumer Electronics Show is now available. This smart camera runs Android 4.0 Jelly Bean and has an interchangeable lens. The iM1836 has an 18.1 Megapixel sensor and 10-30mm lens standard with an ISO up to 3200.
It's light and portable, designed to acquire professional quality images and HD video (1080p) on the go. The iM1836 includes Peer-to-Peer WiFi and Bluetooth capabilities. These features, together with the photo sharing app give you the possibility to immediately upload and share your images via social media. You can be connected any time with your Dropbox folder and the camera also includes Face Auto Exposure and Panoramic Picture capabilities, as well as interchangeable lens and a detachable Flash Unit.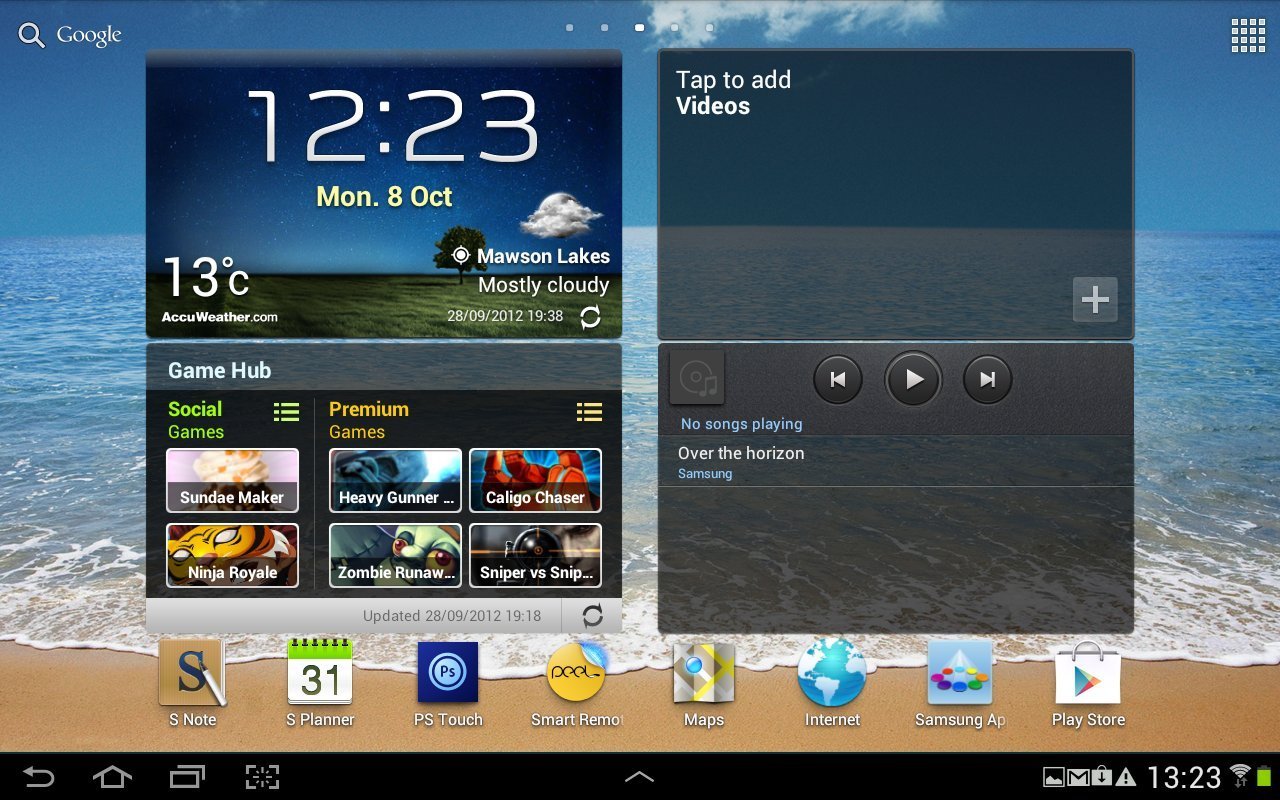 The camera is built in a compact 4/3 body with a nice matte white finish and 3.5 inches. The Polaroid iM1836 also features Google Play, from where you can download lots of different applications'. The camera also includes Blink Detection.
In its website, Polaroid announced that the camera will be ready to be bought at Amazon as well as Walmart. You can purchase it at Amazon for $299.99, with an availability of 2-5 days.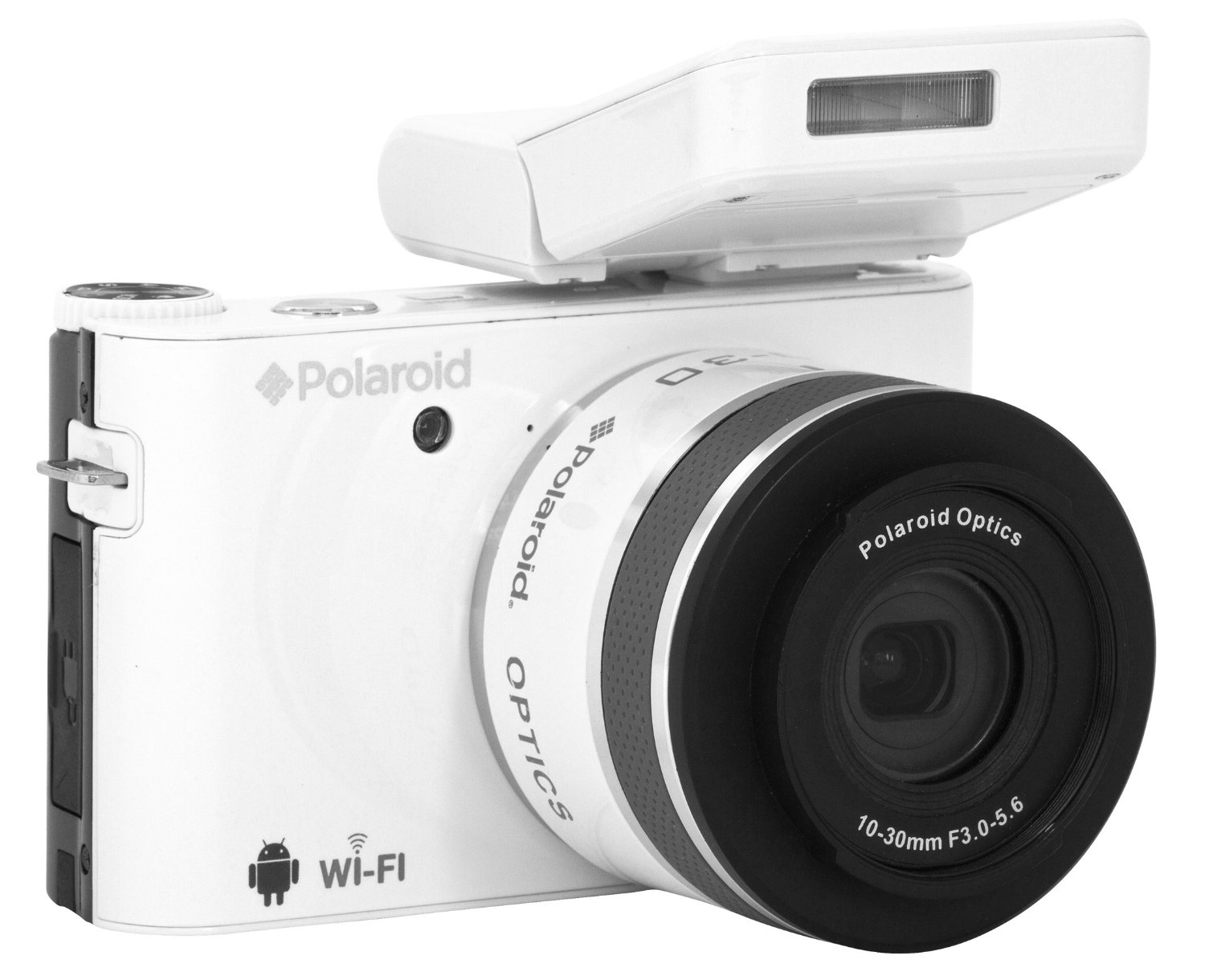 Smart cameras might be the next trend in technology. Samsung presented the Galaxy Camera with high success, and now Polaroid is following its steps. The Samsung Galaxy camera opened the gates to smart cameras, and now everybody wants to join the market (Nikon has also a model named 1 J2 which compete directly with this Polaroid). The main advantage of the Polaroid iM1836 camera is the ability to swap optics, enhancing its imaging capabilities.
Polaroid has not provided much more information. There are still some questions unanswered, such as the storage capacity, the possible support of microSD cards, etc. Probably, most of these questions will be solved soon, as the camera is finally available.