Oz Broken Kingdom debuts on mobile devices with iOS and Android
Nexon and This Game Studio announced that mobile devices with iOS and Android can play the free-to-play game Oz: Broken Kingdom. The game takes place in the Land of Oz, with the character Ophelia Shen and the famous heroes -Tin Man, Lion and Scarecrow- across the fairytale world to defeat evil and restore the Land of Oz former glory.
Oz: Broken Kingdom is a game of RPG with strategic battle based on turns. During the game, players can traverse the seven areas of Oz and look for places like the land of the Munchkins, cavernous halls of the Glinda's palace and visit a lot of shadow lands. On the way the characters will encounter diabolical enemies and brutal bosses. As you progress, you can personalize characters and develop them by discovering and improving over 100 unique skills.
Besides the single-player mode, the game offers Arena mode, where you can join a group or gather a team to help in the fight. PvP enthusiasts can also challenge other players to win awards and go higher and higher in the rankings. All the enemies, Winged Monkeyss and final bosses, will try to stop the fight against the darkness, as your character tries to solve the riddle of contaminated Oz.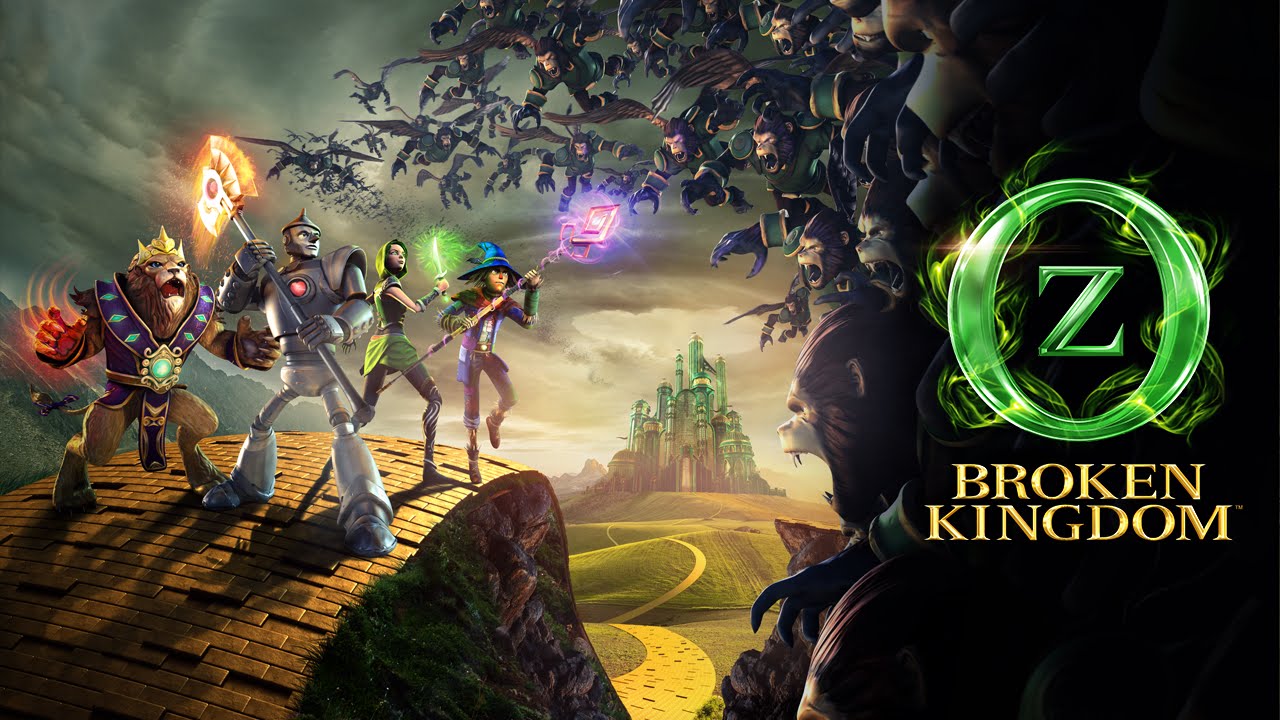 Oz: Broken Kingdom, not only re-interpreted the Land of Oz, but also developed its story. Players will discover a new look at Oz brought to life with rich detail and full of dangerous, lurking at every turn enemies, said Scott Blackwood, founder and Head of Product at This Game Studio.
An experienced team of This Game Studio took advantage of a wonderful opportunity and adapted the recognizable brand of the world of Oz in a way that corresponds to today's trends in games for mobile devices. From the very beginning, when we first saw the game at an early stage of development we knew it would surpass the expectations of the players in such aspects as: graphics, fresh content, and most importantly, playability, said Lawrence Koh, Nexon General Manager.
Oz Broken Kingdom debuts on mobile devices with iOS and Android