Oppo develops an exclusive ROM called AOSP Project
One of the biggest problems of Android, without fragmentation, are the heavy layers of customization of some manufacturers. There are exceptions that both are excellent as MIUI and others that all they bring are a drag on performance and loaded with a number of applications that are largely unnecessary for the user.
The personalization layer called Oppo ColorOS is not much nor too little, but in the case of meeting our needs, both visual and functional, it offers an alternative and thus its new arises as AOSP ROM project. ColorOS, now in version 2.1 will run its course and will not disappear, far from it. However, the company wants to offer to holders of terminals Oppo Find 7, R5, R5S and Oppo R7 series as an alternative to its layer of customization to the experience of original Android 5.1.1 Lollipop, or what we call native stock.
The firm notes that users seeking an original experience, no added, timely updates, the best performance accompanied fluency can now choose to AOSP ROM, dedicated to the terminals mentioned above, and shall not affect the warranty, as it is fully supported by Oppo.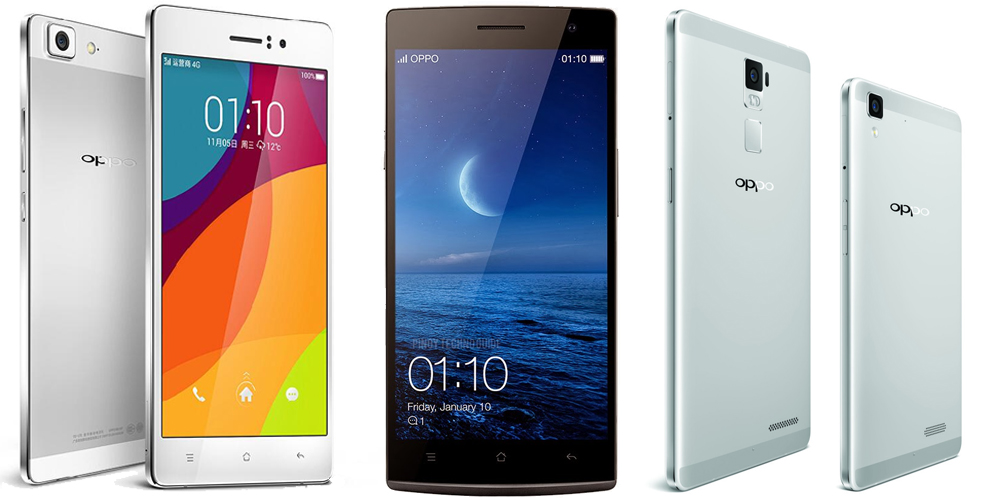 We can say that the new ROM contains some slight additions to leverage features such units PureImage as the camera application, interaction with gestures from the off for a series of actions or MaxAudio screen, also dedicated to take advantage of the speakers and get a better sound quality. The rest are all the native Android, without any additives and experience that Google offers, including their applications if they wish.
Again we check what brands actually care about their users and customers and which are not. In addition we see as manufacturers end up taking another route and give the native Android experience, which in most cases is usually much more optimal for the terminal and the user.
Oppo develops an exclusive ROM called AOSP Project