Oculus Cinema: Virtual reality is now a more social experience
Virtual reality is great for the time in which only we want to be the protagonists. Waiting for a great game to be presented in the field of virtual reality to be enjoyed in multiplayer format has reached an interesting novelty by Oculus.
Its renewed system to enjoy multimedia contents, Oculus Cinema, which is available for some time for Samsung Gear VR, is designed to be enjoyed in groups. That although each user will use their own virtual glasses to enjoy the cinema experience in this promising format, actually, everyone who wants to "synchronize" the viewing and can see their virtual identities with us in that cinema room computerized.
Palmer Luckey, founder of the firm, explained in Road to VR that "what will come with the final version of Rift have more social features integrated than Oculus Cinema versions that are available right now in the Gear VR". The idea, Luckey said, is to "replicate the experience of being in a movie theater or a cinema at home with friends."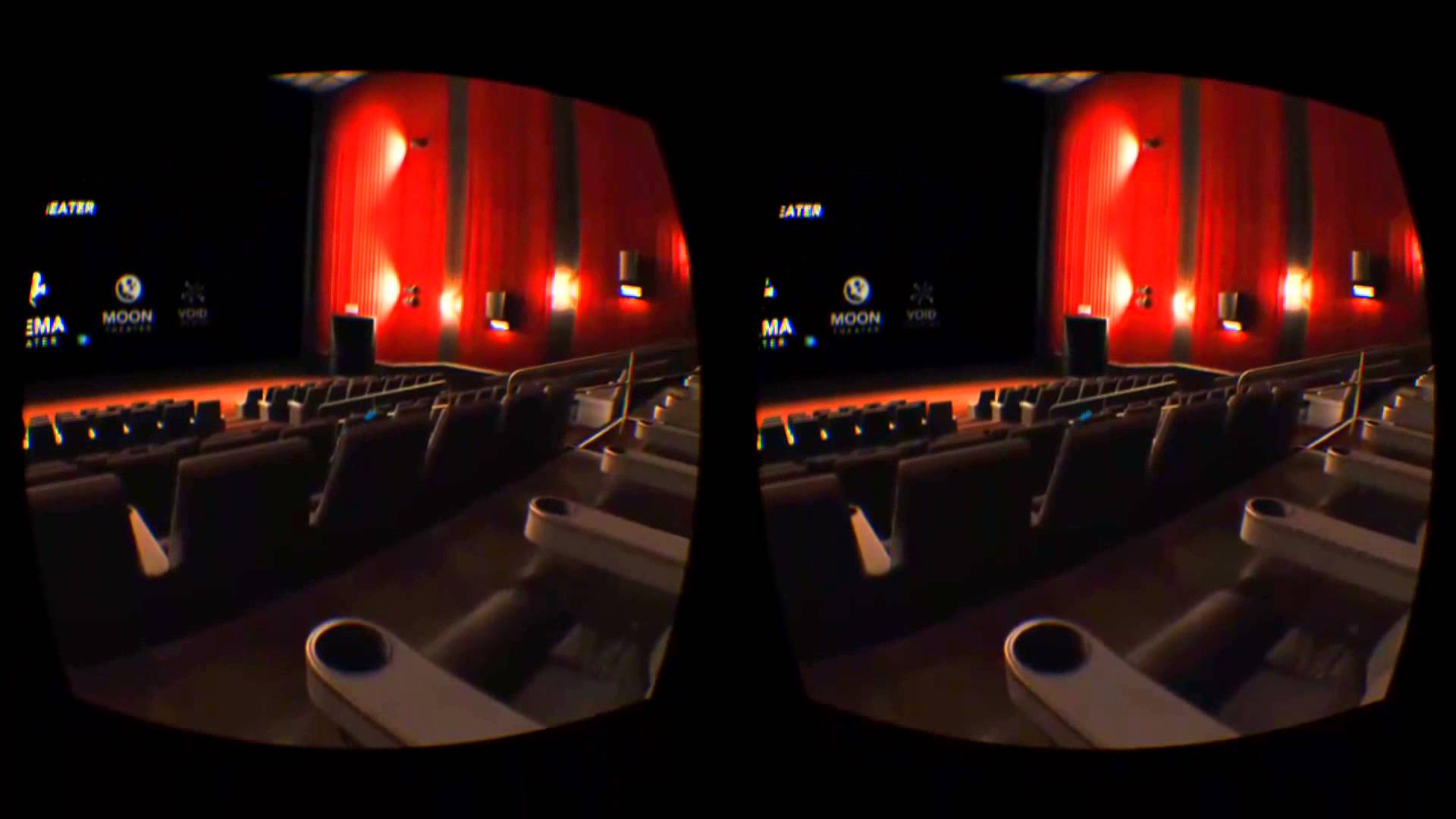 It seems that since Facebook purchased Oculus this is one of the objectives of the company: to make virtual reality a social experience. The Oculus Cinema application is a demonstration of this vocation, but those responsible for Oculus tool are promising more. While it is clear that both Oculus Cinema as Oculus Rift themselves have the impact we want to give them, if it will allow anyone to see more movies and more television if possible, group and at any time as this new gadget allows.
If you are lucky and have a few glasses of Samsung Gear VR, you can use Oculus Cinema and downloading the app through the Play Store. Otherwise you can always use Google Cardboard although the effect is not the same as the sound isolation in the Google Cardboard that with the Samsung VR. Anyway it's something you can try if you have these economic glasses.
Oculus Cinema: Virtual reality is now a more social experience