New York Cheesecake is the internal name of Android N
Android N is the focus of our attention in this last week: after the release of the first Developer Preview, we have seen many new features that have been introduced in the new version of Android. In any case, there are still many things we do not know about Android N, as its code name, but in the meantime we can reveal the internal name of the version.
Just as happened to KitKat, Lollipop and Marshmallow, Google decided that the internal name of Android is New York Cheesecake. In fact, the name "NYC" is a code, and an obvious reference to this sweet, that has been used in AOSP repository, as with other versions of Android. What exactly does it mean? Practically nothing, except the fact that New York Cheesecake is not the name of the final release, as the latter never corresponds to the internal name, until now at least.
Google does not seem to have decided the new Android code name yet. Not surprisingly, now US users are receiving in the recent days a survey for Google Opinion Rewards. It is possible that the code name in the Android N will be chosen by us, the users? Hard to say, but certainly we can exclude New York Cheesecake from the final list, as indicated by previous versions.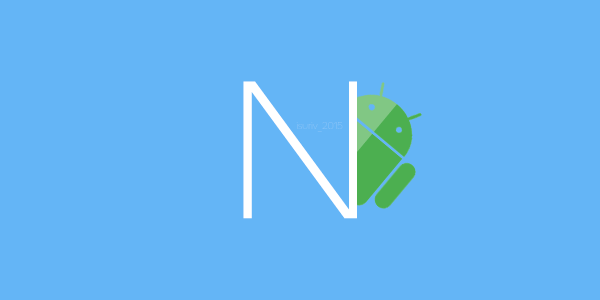 It is true that the latest rumor leaked on the net talks about the possibility of having a final name for the new operating system from Google: Android N. But will this really happen? Creating colorful, sweetish hype about new systems are with us since the first release of Android. It seems that, for the new Android 7.0 N, the BigG has decided to attribute the words New York Cheesecake which corresponds to the final name of the product but, rather, a sort of internal identification code used by the staff for the new system is currently being par of the preview-release. This is, then, the name that followed the previous Key Lime Pie wanted to Kitkat, the Lemon Meringue Pie for Lollipop and Macadamia Nut Cookies name for the latest Android Marshmallow.
The Mountain View giant is still struggling with its poll -Google Opinion Rewards- aimed at collecting feedback which, indirectly, contribute to the choice of the final designation in view of its release in stable version. Nothing definitive, then. It will be necessary to wait for the output to have an official comparison on the subject.
New York Cheesecake is the internal name of Android N