Motorola confirms that the Moto X Play has no gyroscope
Motorola has confirmed via Twitter that his new Moto X Play does not include among its sensors a gyroscope, a sensor used to detect the precise movement of the smartphone and used to take photos using spherical or terminal display as reality virtual, besides serving as a support for the accelerometer in some games.
When the terminal was announced with its 3650 mAh of battery many users danced willing to sacrifice their top-end specifications for a medium-high range in exchange for a terminal that would guarantee them a good autonomy, but the Moto X Play has some dark spots, such as a higher price than expected and now the absence of the gyroscope is confirmed.
The absence of the gyroscope can be closely related to the terminal does not have the option to shake the phone twice to activate the flashlight, a usual gesture control on Motorola and which is present in the Moto G. Again through Twitter, Motorola said that they were dissatisfied with the performance of the option at the time of launch and continue working on it and hope to include it in a future update of Moto X Play.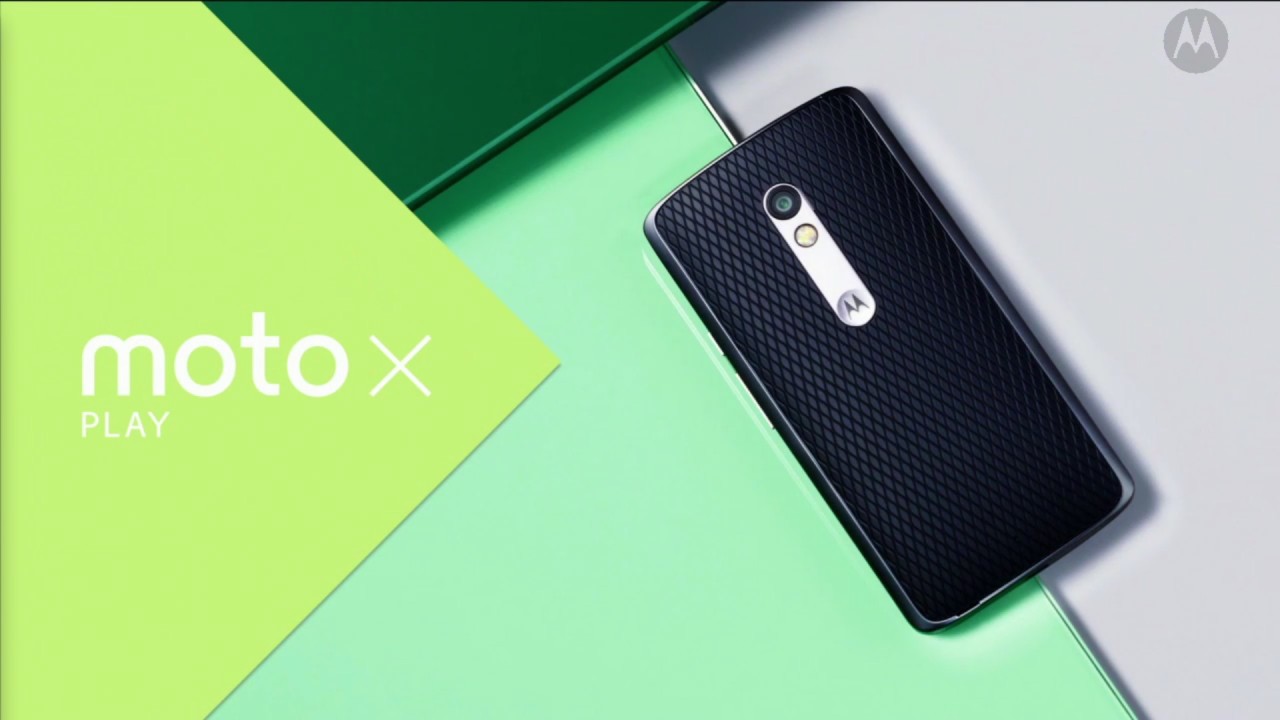 The brand justifies this decision by stating that its portfolio of terminals is designed to give users different options, with different terminals at different prices. Another way of saying that if you want a gyroscope you will have to pay for the Moto X Style.
It is possible that many users interested in the Moto X Play are not affected by the absence of gyroscope in the terminal, because what they want is probably a terminal with which to go to war and did not run out of battery before end of the day, but it is true that taking into account the final price of the phone this could have included this sensor.
Motorola confirms that the Moto X Play has no gyroscope