More details about Doze in Android M
One of the most important issues to be discussed at a device is the battery, it is affected and reduced autonomy to various factors. Among these, we can mention the consumption of the processor, one of the most consumption generated by the task should be used. Other aspects also come into the discussion as the optimization of the operating system manages these resources and applications running in the background, which use the processor to be managed and generate higher or lower battery drain.
It is therefore more important for the user to know that consumption generated by these various factors than the capacity of the battery itself, something to what Google has reacted virtually seeing the results of Project Volta and has decided to improve this in another way, what has been born as a new management method called Doze, which is already active in the preview of Android M and we proceed to detail.
Doze is designed to manage one aspect above who consume the most: services and resources running in the background. This moderates the data synchronization, WiFi and own applications as well, being updated and offer the user real-time data without delay.
The network is turned off, unless the application has high priority and requires Google Cloud data update.
The "wake locks" are ignored without any priority.
Programmed alarms are disabled, except for the most important and thus configured by the application itself and the user subsequently.
The WiFi network is still partially inactive, for finding these is not in operation.
The synchronization application does not receive priority, these are turned off and do not get any authorization.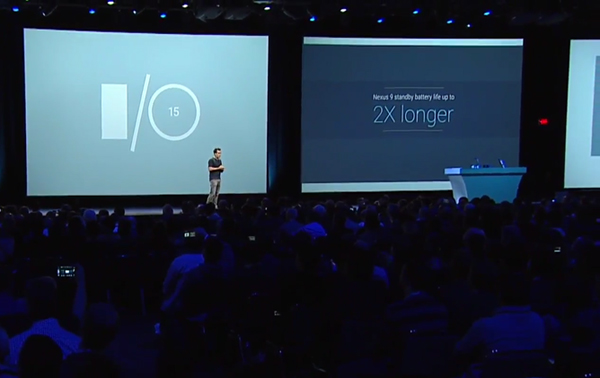 That's right, with Doze of Google we can say almost certainly that excessive consumption of the WiFi network in the latest version on the market as Android Lollipop will be eliminated, since this new management system virtually eliminates synchronization and increases much of its autonomy.
This strategy, supported by the new management of RAM generates the terminal reduce load and processing continuous data, which logically processor comes under what is known as standby or suspension and battery, both short and long term is affected positively.
We do not forget that the operating system itself has also seen as a debugging lines of code, to which it also as greater autonomy earlier in the device, longer service life of this and a remarkably higher energy efficiency and improved.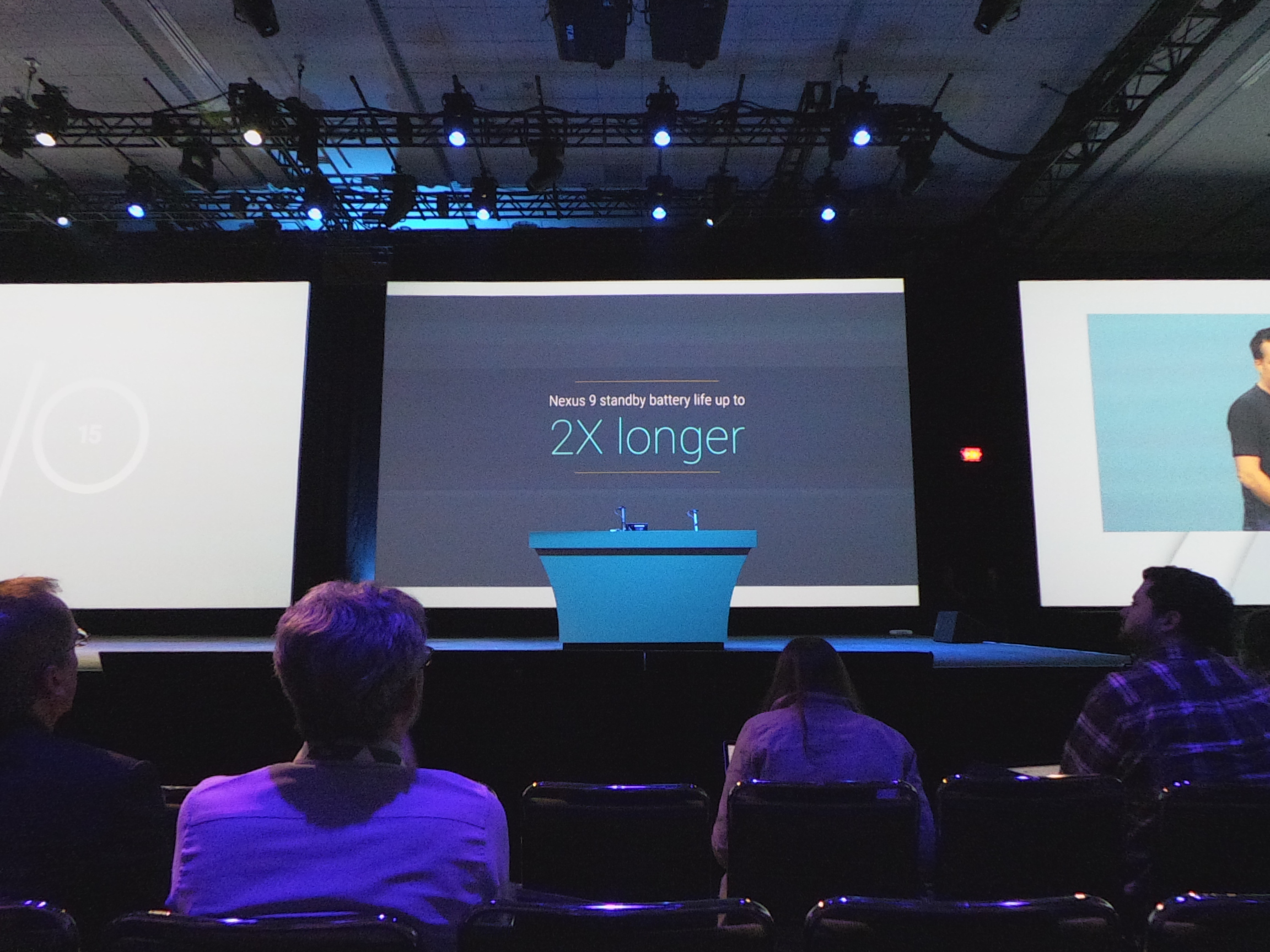 However, developments put on the table and operational at the moment are far less interesting, but remember that we are still faced with a preview, the final result may vary, of course hopefully to better with Android M, currently no official name, but it is really what should have been Lollipop, a quantum leap to all terminals with different hardware and software but all based on the same operating system.
More details about Doze in Android M