Microsoft Xbox One
Microsoft Xbox One
Microsoft Xbox One is finally here. The entertainment in our living room is going to change and everything will be linked through the new Microsoft's console. Gaming, music, movies and cable television will be streaming into one system: our new Xbox One.
The console is trying to change our idea of what a video game console is, and the changing movement seems unstoppable.
The most characteristic feature is the Kinect. The Kinect v2 is based on voice commands. All the interactions with your Xbox One's interface can be done almost entirely from Kinect. You can go from starting up the system (voice command: "Xbox on") to play a game (voice command: "Xbox play Forza Motorsport 5") using only your voice and the Kinect's microphone. The only drawback is that the syntax for commands is rather rigid. Luckily, the Xbos One's manual has all the needed vocabulary.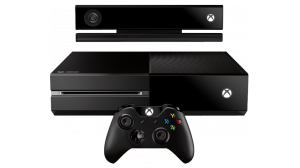 But things go a little further here. The system is able to recognize faces, and it can use this feature not only to log in but also to automatically switch profiles if you hand the controller to a player it recognizes. The regular – volume speech is also much better than its predecessors.
When we look at the hardware, we can't complain. It switches form one game to another, to an app or TV and then back to the games, and it does it quickly and easy. The last three applications used are dept in active memory, thought the load time of most apps is in the seconds range. Like the Xbox 360, the Xbox One have some apps for video streaming and some other focused on sharing and communication tools, like Microsoft's SkyDrive and Skype.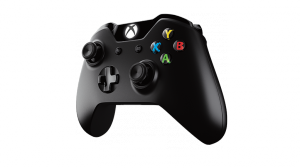 We are in the middle of a major change in game console, the Xbox One appears as a combination of game console and home theater system.
Source: DigitalTrends.