Microsoft is preparing its own version of Android
Microsoft's success with Windows 10 is unquestionable if we talk about operating system on desktop computer. In the case of mobile telephony, with Windows 10 Mobile, maybe we could not say the same for the future. But what if we tell you that Microsoft will have its own Android version?
It is difficult to break into a market dominated by two large platforms, Android and iOS. In Europe, the latest results of the IAB on digital communications agency left a clear victory for Android. In the rest of the world, the pattern is not very different. And of course, we turn to the topic of "if you can not beat your competition, join it." Or at least that it seems to be the new strategy, because it seems that Microsoft will have its own Android version.
It does not sound so far-fetched when you consider the last movement of Blackberry, for example. Blackberry Priv could be an intelligent movement the Canadian company should have given long ago, having a terminal with Android. This new version of Android signed by Microsoft would use the full potential of Google's platform but adapted to the needs and services of Microsoft terminals.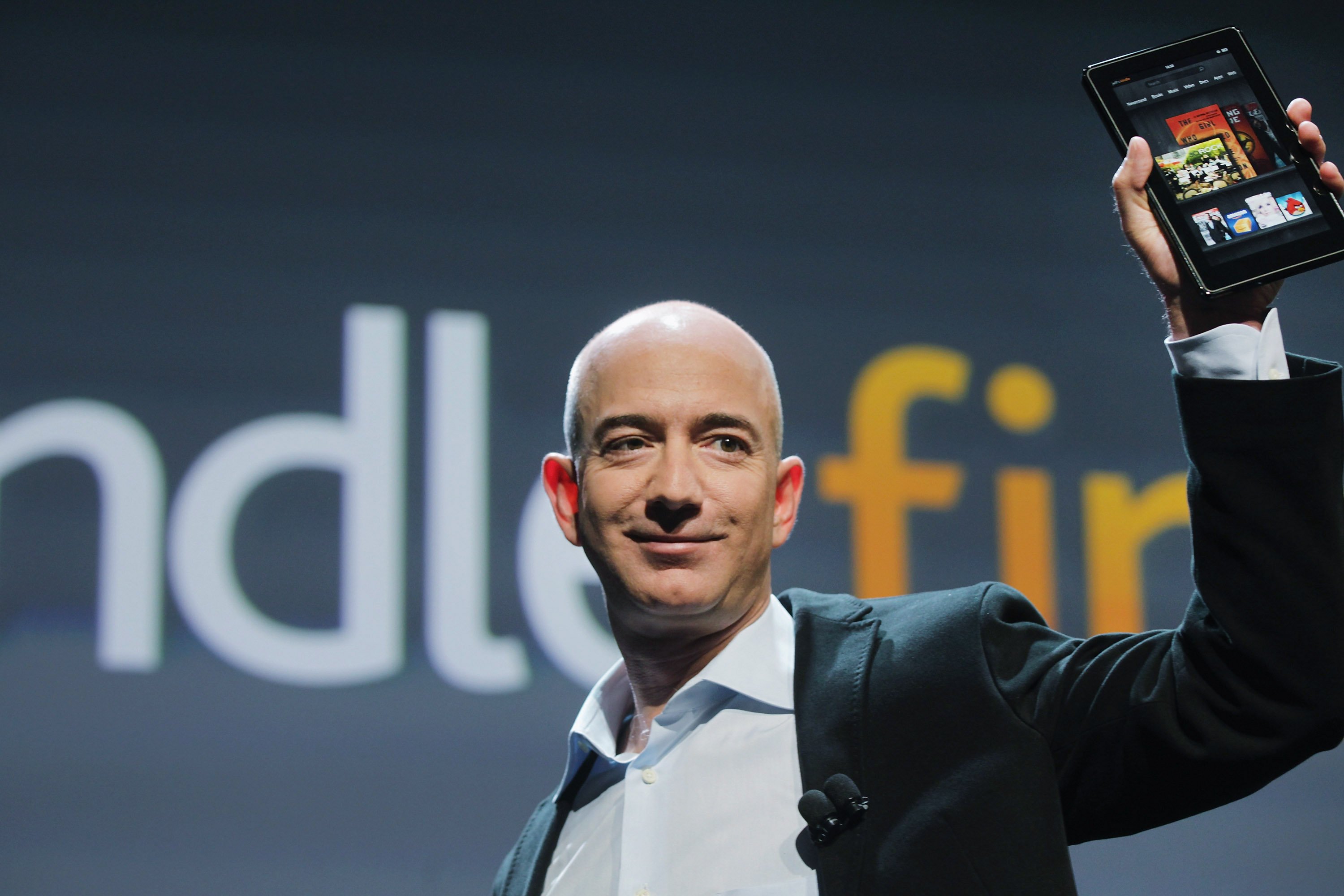 All indications are that it will be similar to the layers of closed customization we've seen, for example, in the terminals that Amazon has launched, as the Fire Phone. Thus, services like Gmail, Google Maps or Now would be replaced by Outlook, Bing Maps or Cortana respectively. Another aspect to consider is the patent filed by Microsoft in which allow different starters on the same device, which feeds more the idea that Microsoft will have its own Android version.
Who is behind all this? All indications are that will be Cyanogen, a company well known for working on cooked ROMs for Android terminals that barely a few months ago signed a strategic alliance with Microsoft.
Microsoft is preparing its own version of Android