LG V10 updates to Marshmallow and it all looks the same, but everything is different
Android 6.0 Marshmallow update has been distributed via OTA for LG V10, which has a weight of 851.03 MB, and apparently does not seem to change much in the appearance of the system.
On closer inspection, however, the changelog is pretty loaded with innovations, ranging from classic changes to other newest, such as permissions for apps and optimizations for the battery, to other more specific, such as Direct Share, tweaks to the brightness adjustment, changes to knock code settings, improvements for QMemo, LG Bridge (that becomes Airdrive), small news for notifications, the addition of silent mode, and undeleting for messages and emails.
Find the full changelog here in the LG official site, because LG also invite you to consult it to explore the new features of Android Marshmallow, illustrated with lots of screenshots. After updating the system, you also need to update various apps from LG with Marshmallow, but much of the will ask to do it automatically, so you will not have problems.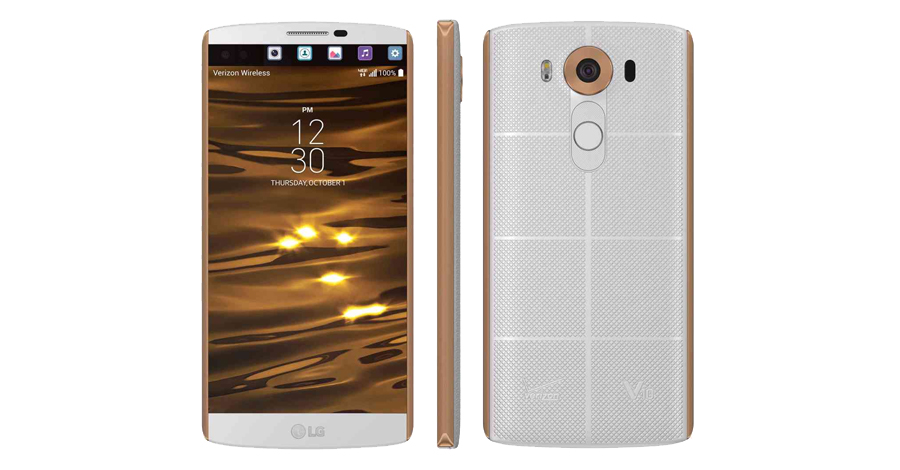 LG V10 has shown in recent months some software problems which in part have influenced the reviews on various newspapers. The device is released in the market with Android 5.1.1 Lollipop and finally, after the start of the roll-out in Turkey, came the long-awaited update to Android 6.0. The release is the V20A with a total weight of about 850 MB. Among the most important changes in the software side, we hope a general optimization. Recall that at the hardware level we found:
Display of 5.7-inch with IPS Quantum QHD (2560 x 1440); secondary display of 2.1-inch with IPS Quantum (160 x 1040/513 ppi); Qualcomm Snapdragon 808 processor; Android 5.1.1 Lollipop (now 6.0 Marshmallow); 4 GB RAM LPDDR3; 64 GB internal memory expandable; microSD; back camera of 16 megapixels, f/1.8, laser autofocus, OIS 2.0; dual front camera of 5 megapixels; bluetooth 4.1; fingerprint sensor and removable battery of 3000 mAh.
LG V10 updates to Marshmallow and it all looks the same, but everything is different