Lenovo Vibe Shot, a hybrid of smartphone and camera
Lenovo has presented at the Mobile World Congress in Barcelona a new smartphone centered on photographic applications. It is a device based on the camera that looks halfway between a traditional telephone and a camera.
The Vibe Shot is a mid-range smartphone with a robust metal design and good rear camera.
This new device from Lenovo features a 5-inch IPS FHD screen with 1920 x 1080 pixels. It includes a 64-bit processor Octa-core Qualcomm Snapdragon 815, running at 1.7 GHz. It has 3 GB of RAM and 32 GB of internal memory, expandable up to 128 GB via microSD card.
The device is powered by Android 5.0 Lollipop and has Wi-Fi connectivity, 4G (LTE) and Bluetooth 4.1 LE. It packs a 2900mAh battery and has dimensions of 142.0 x 70.0 x 7.3 mm, weighing 145 g. Covering everything, the Vibe Shot has a metal body that provides a compact and solid finish.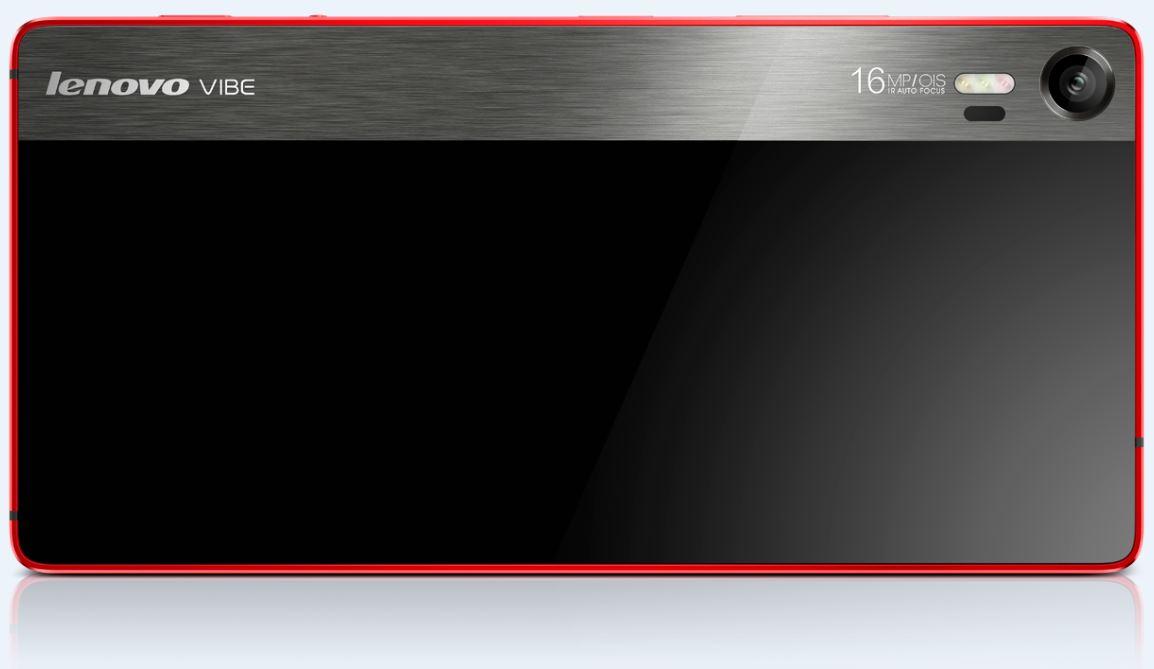 However, its strongest point is the camera. The Vibe Shot has a 16 MP camera with optical image stabilization (OIS) and tricolor flash. The front camera is not bad either, and includes an 8 MP sensor.
The rear camera has a 16 MP BSI sensor, which is able to capture images in low light conditions and with a 16: 9 aspect ratio. Lenovo claims that the autofocus function is twice as fast as the one present in conventional devices, and the tricolor flash provides the best illumination conditions.
The Lenovo Vibe Shot has a physical button to capture images and focus, thus not requiring to click on the screen to take the picture or deal with the focus. It also includes two modes of operation. The Smart mode uses predefined settings to automatically take pictures, while the Pro mode allows you to modify a set of advanced settings, such as ISO levels, white balance or the exposure time.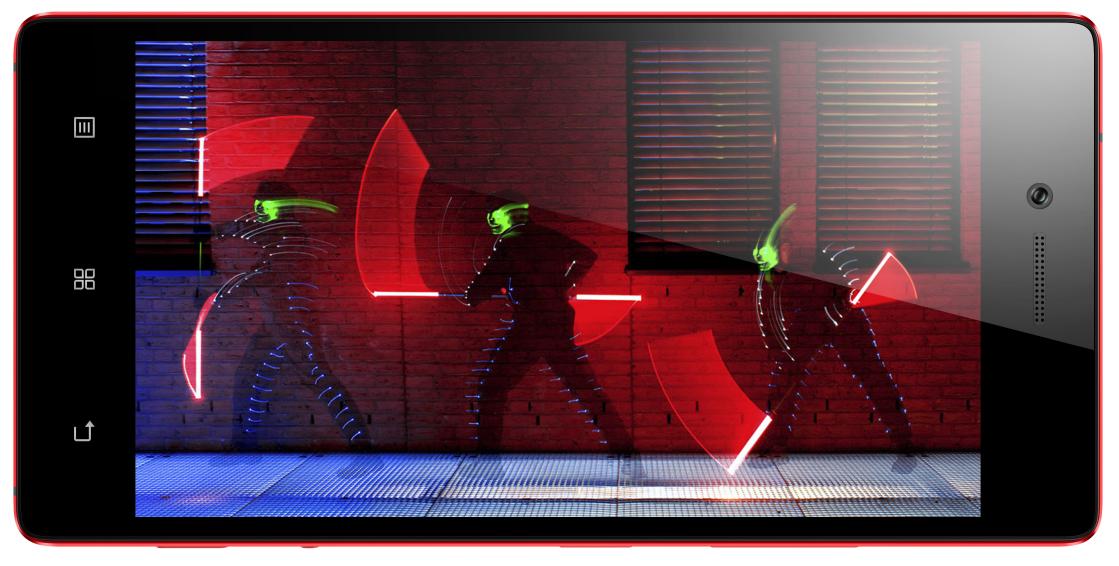 The Vibe Shot also includes several specific applications, among others:
ShareIt, to exchange files between devices
CLONEit, to transfer the data to a new smartphone
SyncIt, to make a back up for the contacts, SMS messages and call records
SnapIt, to take shots with the camera and access to the advanced camera options
The Lenovo Vibe Shot will hit the market in June and it will be available in red, white and gray. It will go on sale with a price around $349.
You can find more information on Lenovo's website.