Huawei Nexus will have 5.7 inches screen
The leaks about the new LG Nexus 5X, as it has been baptized for recent rumorr, are splashing the network so that we know almost everything about it. Not the same happening with its brother, the Nexus manufactured by Huawei, which so far has escaped to major leaks.
We know little about it, but from the outset it appeared that would have a 5.7 inch screen, until last week was said it would be of a 5.5. But no: the Huawei Nexus will be 5.7 inches. Artem Russakovskii, from Android Police, has undertaken to dispel this rumor, he says the 5.5-inch version could have been a test pattern or simply a typographical error in a document, but the version that will go into production will have 5.7 inches, a full-blown phablet. The information of the 5.5 inch screen came from Zauba, a website that lists all imports and exports of India.
In any case, the 5.7 inches is a size that has much more logical considering that the LG Nexus will have 5.2 inches, a size that is too similar to the 5.5 and would not justify the release of two separate terminals for the first time in the history of the Nexus range.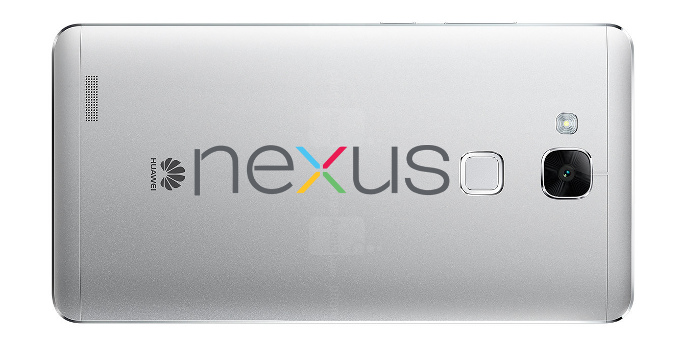 It is worth remembering that also the location of the fingerprint reader is a kind of "thorn" for Google. Recently it reported that for Nexus 6 the company had planned to also include it in the back of the device; then it emerged to reject this feature because the system did not reach the desired quality.
We will have to wait until next September 29, the day that surely Google will present to the world their new devices that will give the starting signal for Android 6.0 Marshmallow, to learn more about the first Nexus developed by a Chinese manufacturer and see if it improves the experience of the Motorola Nexus 6, which was somewhat disappointing.
Huawei Nexus will have 5.7 inches screen