Huawei Nexus aims to be the first Nexus device with 128 GB capacity
With 16 GB debate whether they are sufficient or not on a mobile phone still on the table, now comes a rumor related to the new Nexus. We know that later this month, on September 29, Google will present the smartphones in this range, one manufactured by LG and the other by Huawei.
Well, the truth is that the second device, the one made by Huawei, can hide an interesting surprise. Apparently, according to an anonymous source, the configuration of Huawei Nexus will have 128 GB of storage. Of course it will be the highest in fact, in all the devices that has to offer the brand. It will not be cheap but certainly no excuse to complain about the capacity of this smartphone.
If true, the Huawei Nexus will be the first Nexus device to feature this storage. For this Chinese company would not be the first time since his Mate S has a configuration of this type, it also comes with Force Touch. An interesting characteristic for a small group of users but with the question of whether or not it will come with microSD slot option.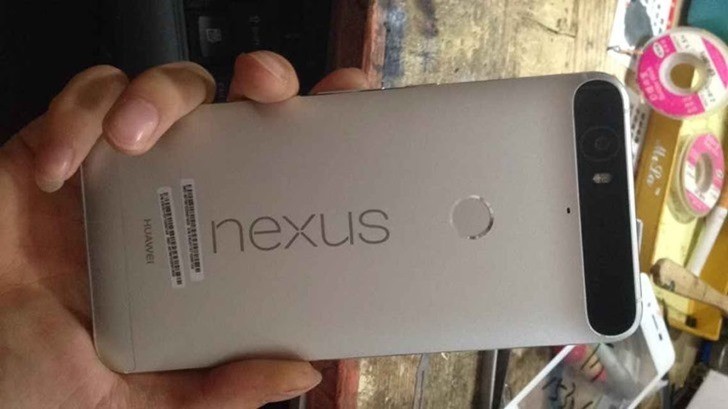 Anyway, everybody will agree that having 128 GB microSD slot have little or no relevance. True, but the Nexus devices have always been known to be the vanguard of what provides the version of Android that year and given that one of the main added is the Marshmallow OS, its better management of the transfer of data between the microSD and internal memory, you should have it in count, even though maybe this is for another model you will now own.
Remember that this is a rumor, well-founded but without official confirmation. In a few days we will forget the doubts and know everything about these new phones. Meanwhile, to whet your appetite, we leave you with the prices that are being considered for the different models: LG Nexus 5X with 16 GB, $ 349, LG Nexus 5X with 32 GB, $ 399, LG Nexus 5X with 64 GB, $ 449, Huawei Nexus 6P with 32 GB, $ 599, Huawei Nexus 6P with 65 GB, $ 649 and Huawei Nexus 6P with 128 GB, $ 699.
Huawei Nexus aims to be the first Nexus device with 128 GB capacity