Huawei Mate 8 is already on sale and sold out in China
A few weeks ago the Huawei Mate 8 was officially announced. This model was quite expected, since it replaces a phablet that got a very good reception in the market and, therefore, quite a few users are aware of when the new device is available for sale around the world. And, this is something that is unknown but in China.
The fact is that information coming from Asia, and more specifically, from one of the directors of the Chinese company who clearly indicated when we were going to see the Huawei Mate 8 as a reality. And this happened much sooner than expected, not as some sources said before, when they speculated on the manufacturer could expect to have in mind CES to be held in Las Vegas in January. But then, what He Gang said, head of Huawei smartphone developments, was that good news would come sooner than expected.
But the important thing of that moment is this responsibility to one of the manufacturers that have grown more in 2015, because during the first wee week of December Huawei started selling the new Huawei Mate 8 and the results were way better than expected. Of course, the first country to be able to get the phablet has been China, later displaying it will go by different regions among which is Europe and America. Therefore, until this moment comes, there is nothing to do to get with one of these metal smartphones with great features and fingerprint function.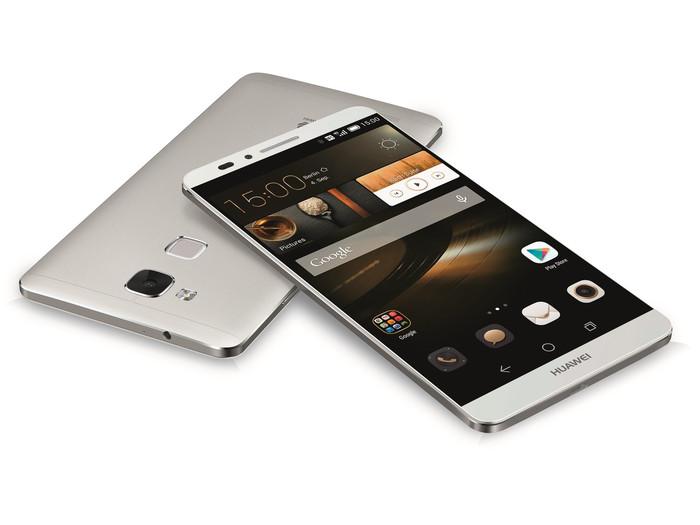 The Huawei Mate 8 is one of the best mobile devices on the market today and in the last hours has made its official debut in the Chinese market with a great result. And it is that as has unveiled the new smartphone has exhausted its stock on its first day of availability. But as we said, unfortunately and for the moment it is not yet available in other countries besides China.
For now we do not know the price that this Huawei Mate 8 will have when coming to other markets, but certainly if you keep the price which what it has made its debut in China we will have a phablet of 6 inches that will have a great value. As for the date of arrival in other countries we still wait for some days to know new details, although it could possibly be available before starting the Christmas season (so this week is very important).
Huawei Mate 8 is already on sale and sold out in China