HTC One M10 shows features and UltraPixel camera
It seems that the HTC One M10 is going to stand in 12 megapixels as maximum resolution for rear camera, opting for quality rather than quantity (of megapixels). There are strong rumors suggesting that Samsung will also incorporate a 12 megapixels camera for its expected Galaxy S7 and HTC will also continue to flow under this new trend, according to the leaker Evan Blass, famous for uncovering the secrets surrounding the popular smartphones before they are launched.
Although HTC has not confirmed the existence of this new smartphone, it could be known as "Perfume" and if we follow the trend that the company has been repeated over the years, the HTC One M10 should be presented in February or March. This theory would be strengthened by the facts given by every leaked information. For those who do not know about UltraPixel technology, it is an own system of HTC dedicated to improve the final quality in low light thanks to pixels that captures up to twice the conventional size in smartphone cameras.
According to leaker, HTC will have a 12 megapixels camera accompanied by laser autofocus system, reserved for top end smartphones and been seen for the first time or at least has become popular during this 2015. Not only that, because the HTC One M10 will possibly include the UltraPixel technology, although the firm incorporated into the HTC One M7 and M8, leaving out for the current HTC One M9 in favor of betting on a 20 megapixels sensor.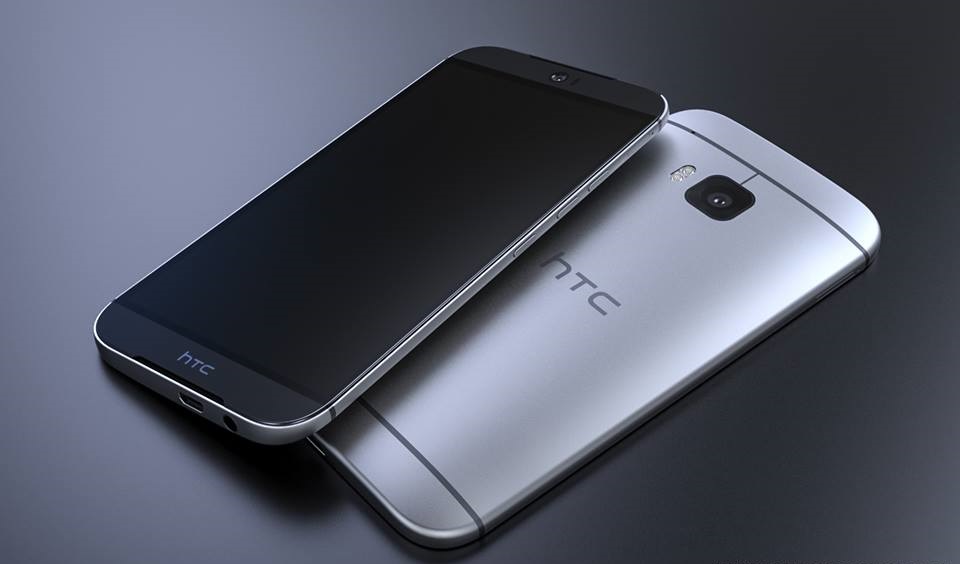 And this HTC One M10 looks good and may be the device that the company needs to be back in the market, as the flagship has been said that can bring a 5.1-inch screen QHD resolution (2560 × 1440 pixels) and AMOLED technology. Inside the terminal we would find the Snapdragon 820 processor accompanied by an Adreno 530 GPU. It is unclear whether there will be alternative models, but initially will include 4 GB of RAM and 32 GB of storage with the ability to expand through microSD.
In terms of design, this could be quite similar to the HTC One A9, which had a great controversy since its resemblance to Apple's iPhone there. Finally, Evan Blass ensures that the smartphone will not be present at the Mobile World Congress in Barcelona (from 22 to 25 February), an idyllic place where other companies do take advantage to introduce their new products and services, so HTC will probably introduce it in a separate event.
HTC One M10 shows features and UltraPixel camera