How to root Vivo Xplay 3s
How to root Vivo Xplay 3s
We bring you the rooting method for the smartphone Vivo Xplay 3s, the Android phone that the Chinese company Vivo announced late in the year, particularly in December 2013. This new smartphone features an IPS LCD 6 inches screen with a resolution of 2560 × 1440 pixels, Multi-touch touch screen, light sensor and proximity sensor, the processor Qualcomm Snapdragon 800 Quad core 2300 MHz, 3 GB of RAM and 32 GB of storage memory (or what is known as hard drive on your computer), also a 13 megapixels rear camera with LED Flash and a host of tools for photos and video recording (BSI , CMOS image sensor, Autofocus, HDR and night mode), 5 megapixels front camera and a battery of 3200 mAh. It weighs 174 g and has dimensions of 158.2 x 82.59 x 8.68 mm. All of this and an affordable price will make that the Chinese company definitely aims to cross the borders of their country and convert the Vivo Xplay 3s in the top model and the flagship of the Asian brand.
Here we detail with simple instructions how to root your Vivo Xplay 3s and this way you will get root access to your Android device to perform almost any modification to it. Remember that at the end of the article you will find all the necessariy sources to carry out all the steps explained below.
Directions
1. Download the application VRoot version 1.7.6.5801 (it can be downloaded from the "Download sources" you will find at the end of this article).
2. Enable the USB Debugging mode on your phone. To do this, go to Settings and then About Phone. Click on Build number repeatedly until a message confirms that you are already a developer.
3. Install and run th program VRoot. Don't forget to let it open.
4. Connect the phone to the computer. By the time the computer detects the device, the program that we left open in step 3 will detect it too. You can check it on the VRoot screen.
5. Once you have made sure to boot the phone in USB Debugging, check the "UDisk function" mode.
6. In the program VRoot you left open on the computer you will see a button with letters in Chinese and in which you also read "Root". Click this button.
7. When the process is complete the phone will reboot automatically.
8. Upon restart you can check that Super User has been installed and the rooting process completed successfully.
If you are looking for other rooting methods, visit our section called "How to root: Root your Android phone tablet. What is root?" where you can find all the rooting methods for smartphones, tablets and other mobile devices including the latest and most popular phones of the moment: LG G PRO 2, Samsung Galaxy S5, HTC One Plus M8, Xiaomi MI3, Nokia X / X+ / XL, Sony Xperia ZR, Huawei Ascend P6, etc.
Download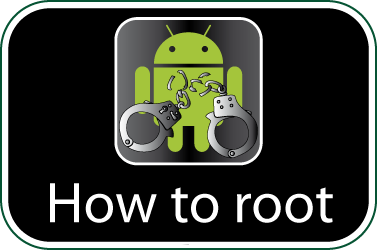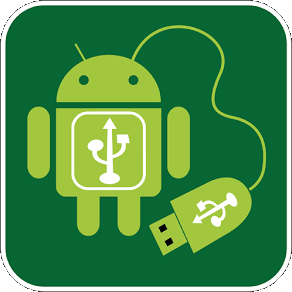 DOWNLOAD DRIVERS Ads
---
Remember, you must ROOT your Android device at your own risk.
Source
Legal conditions
Hexamob is not responsible for any damages caused directly or indirectly by a rooting method. Any action for rooting your device is done it only under your responsibility. We recommend that you read all the instructions related to each root method and follow them step by step as indicated by the developers. If you have any question or need support, on every page there are links to the developers of each method. Android rooting method Vivo Xplay 3s