How to root Sony Xperia M2 Aqua
How to root Sony Xperia M2 Aqua
New rooting method for the Sony Xperia M2 Aqua, the new Android phone developed by Sony, the Japanese multinational corporation headquartered in Kōnan Minato, Tokyo (Japan). One of the world's leading manufacturers of consumer electronics: audio and video, computers, photography, video, mobile, and professional products. The Sony Xperia M2 Aqua is now available for purchase and here we bring you a simple method to root it.
Directions
01. Enable USB debugging mode on your phone, from the Developer Options. To do this, go to Settings > Developer Options > USB Debugging. If you do not find the Developer Options in Settings, you will have to enable it by tapping Build number about 10 times.
02. Charge your device for at least 75%, to avoid being shut down during root, because if it were turned off in the middle of the process due to lack of charge, your phone will become unresponsive.
03. Download and install the appropriate USB drivers for your phone (download available "Download sources" at the end of this article).
04. Unlock the bootloader of the device before starting this procedure.
05. Check if fastboot is installed on the phone.
06. Download the program SuperSU on your computer and Advanced Stock Kernal With Recovery. V.01 in the same folder where boot.img (fastboot) file, it can be found through the "Download sources" available at the end of this article.
07. Restart your phone in fastboot mode.
08. Restart your phone into recovery mode and flash the fastboot.img file using the following command: fastboot flash boot boot.img.
09. Flash the kernel and then copy the file SuperSU to your phone.
10. Flash SuperSU update.zip file using the recovery mode.
11. Restart the phone in normal mode and see if SuperSU is installed, if so, the process has been completed satisfactorily.
If you are looking for other rooting methods, visit our section called "How to root: Root your Android phone tablet. What is root?" where you can find all the rooting methods for smartphones, tablets and other mobile devices including the latest and most popular phones of the moment: LG G PRO 2, HTC One Plus M8, Xiaomi MI3, Nokia X / X+ / XL, Sony Xperia ZR, Samsung Galaxy S5, Huawei Ascend P6.
Download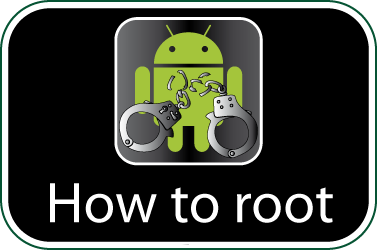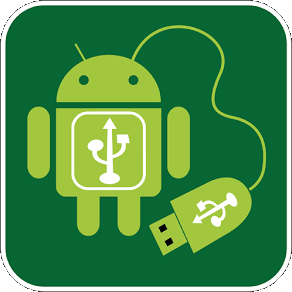 Advanced Stock Kernal With Recovery. V.01
Remember, you must ROOT your Android device at your own risk.
Other important informations to read before rooting
Sources
Ads
Legal conditions
Hexamob is not responsible for any damages caused directly or indirectly by a rooting method. Any action for rooting your device is done it only under your responsibility. We recommend that you read all the instructions related to each root method and follow them step by step as indicated by the developers. If you have any question or need support, on every page there are links to the developers of each method.
Android rooting method Sony Xperia M2 Aqua