How to root Sharp AQUOS Crystal
New rooting method for Sharp AQUOS Crystal, the new phone by Sharp Corporation, the Japanese electronics manufacturer, founded in 1912, takes its name from the Ever-Sharp mechanical pencil invented by its founder in 1915. Since then has become one of the leading electronics companies in the world. As a semiconductor maker, Sharp is one of 20 Sales Leaders, and is in the top hundred companies in investment in research and development according to the list published by IEEE Spectrum magazine. It achieved popularity in the UK to sponsor Manchester United FC from 1982 to 2000, a period of great success for the club. In Euro 2012 sponsorship held in Poland and Ukraine. The new Sharp AQUOS Crystal smartphone is available for purchase this summer.
Directions
1. On the phone enable USB Debugging mode by entering Settings > Developer options. If you do not find in Developer options, go to Settings > About phone and click on "Build number" until it says that the Developer options are enabled.
2. Download and run the program Kingo. Wait until the process finishes. It may take a little time.
3. When the process reaches its conclusion, the phone will restart automatically, indicating that the device has been rooted.
If you are looking for other rooting methods, visit our section called "How to root: Root your Android phone tablet. What is root?" where you can find all the rooting methods for smartphones, tablets and other mobile devices including the latest and most popular phones of the moment: LG G PRO 2, HTC One Plus M8, Xiaomi MI3, Nokia X / X+ / XL, Sony Xperia ZR, Samsung Galaxy S5, Huawei Ascend P6.
Download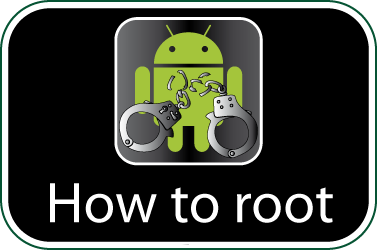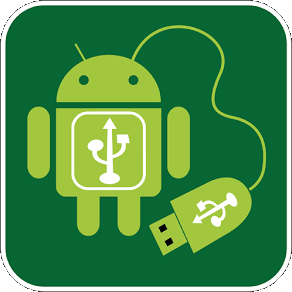 Download sources
Remember, you must ROOT your Android device at your own risk.
Other important informations to read before rooting
Source
Ads
Legal conditions
Hexamob is not responsible for any damages caused directly or indirectly by a rooting method. Any action for rooting your device is done it only under your responsibility. We recommend that you read all the instructions related to each root method and follow them step by step as indicated by the developers. If you have any question or need support, on every page there are links to the developers of each method.
Android rooting method Sharp AQUOS Crystal