How to root Motorola Moto E
How to root Motorola Moto E
We introduce you a new rooting method for the smartphone Motorola Moto E are coming soon, Motorola's new phone, the U.S. company (now owned by Lenovo) specialized in the production of electronics and telecommunications. Apart from the new rooting method, there are some new features and specifications for the Motorola Moto E, among which are its 4.3 inches screen with a resolution of 540 x 960 pixels at a density known of 256 ppi with Corning Gorilla Glass 3 protection, a Chipset Qualcomm Snapdragon 200 dual-core Cortex-A7 1.2 GHz processor (which means it's a pretty powerful processor, since the 1.2 GHz equivalent to an amplitude of high wave, while the two processor cores are reflected in the ability of processes that can perform in a given time, ie takes twice more processes than a processor single core, this is called MIPS), a RAM memory of 1 GB, storage memory ranging from 4GB to 32GB via microSD (or what is known as hard drive on a PC), it is also accompanied by a non-removable battery of 1980 mAh, 5 megapixels rear camera with autofocus and a multitude of tools to enhance photos and video recording, no front camera, it incorporates the Android 4.4.2 operating system, comes with slot for a mircoSIM card and has dimensions of 124.8 x 64.8 x 12.3 mm mm. The company has announced the release of one of its most powerful models a really affordable price.
Directions
1. Download and extract the mfastboot-v2 software on your computer (you can do it from the "Download sources" section you will find it at the end of this article).
2. Download TWRP Recovery to your phone. Rename it as recovery-twrp.img. Move it to the folder where you extracted the file mfastboot-v2.
3. Download SuperSU. Copy it from your computer and paste it on your Moto E. base folder.
4. Press the volume down + power button for a few seconds (while the phone is connected to your computer).
5. On the computer, go to the folder containing the extracted mfastboot-v2. Press Shift + right click on an empty area. Choose the "Open Command Window Here".
6. To run the following command, you can boot the phone into Recovery mode to root: fastboot boot recovery-twrp.img.
7. To permanently install TWRP Recovery, type: fastboot flash recovery recovery-twrp.img.
8. In about a minute, the screen will go blank. Press the power key, and tap on the screen. This will restore the touch functionality.
9. Choose "Install" from the list of options. Navigate to the file SuperSU you placed in the root folder of the phone.
10. Now tap on the screen to start the flashing process. Give it some time to complete. After that, tap to reboot.
11. Navigate to the main menu, look for the icon SuperSU. If it appears that means that the method was successful.
If you are looking for other rooting methods, check out our section called "Root your Android phone tablet. What is root?", where you can find many other methods rooteo for smartphones, tablets and other mobile devices, including mobile devices more current and popular at the time and where you can find more models of the Motorola brand, such as Motorola MOTO 360 or Motorola Moto G 4G LTE.
Download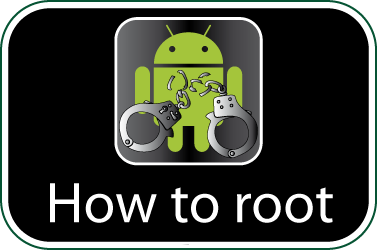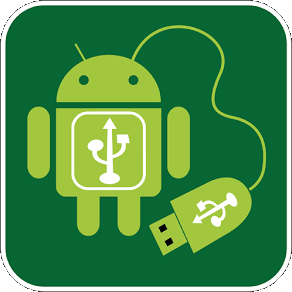 Download sources
Ads
---
Remember, you must ROOT your Android device at your own risk.
Source
Legal conditions
Hexamob is not responsible for any damages caused directly or indirectly by a rooting method. Any action for rooting your device is done it only under your responsibility. We recommend that you read all the instructions related to each root method and follow them step by step as indicated by the developers. If you have any question or need support, on every page there are links to the developers of each method. Android rooting method Motorola Moto E