Help a Robot escape a robot factory in Odd Bot
Odd Bot is a Platformer-Physics Puzzle Game where you helps a Robot Rejected escape the Robot Factory.
The story line is simple. The Robot didn't match the quality standard of the factory and it is discarded. However, the small cute robot didn't want to be left with the rejected pieces and try to escape the factory.
The game includes 100 different levels with increasing difficulty. The robot and the world surrounding it is made of blocks, and you need to use them to sort the difficulties. In the first levels, the puzzles are easy and they just involve the movement of some blocks around, but quickly, the puzzles get more complicated and you will need to use all sort of mechanisms to move the small robot forward.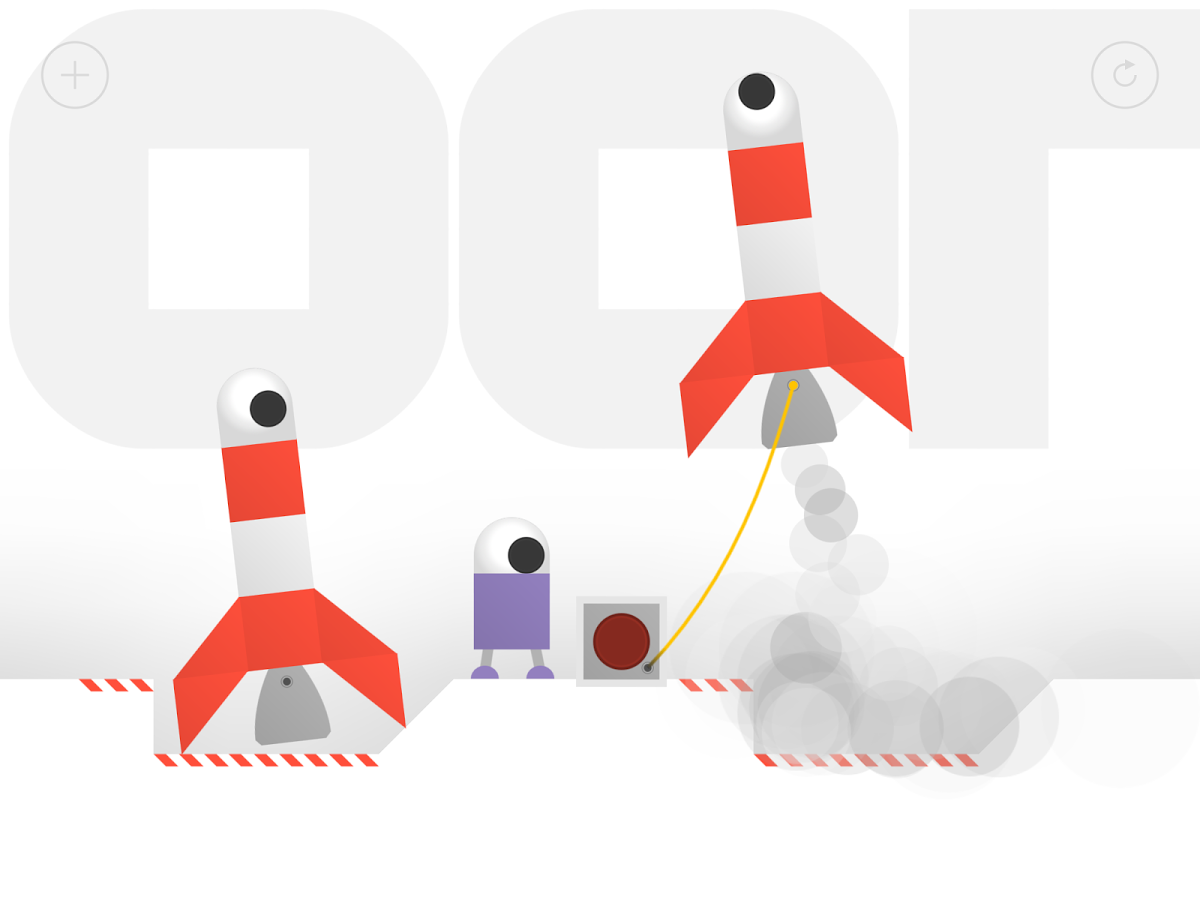 You will need to use levers, electric switchers, pulleys and rockets to move the blocks around, creating stairs, bridges or just to clear the path. You will find wheels, motors, circuits, and other building blocks, and sometimes, you will even need to construct some sort of weird vehicles to move the small robot forward.
Odd Bot was created by Martin Magni, the developer of Blocksworld. Martin describes Blocksworld as "like a perfect mix of Lego and Minecraft". It is a set of digital building blocks for iPad, and you can download it for free from the App Store. With these blocks, you can construct anything you can imagine, much in the way that kids play with wooden blocks. Then, you can create your own games and play with them.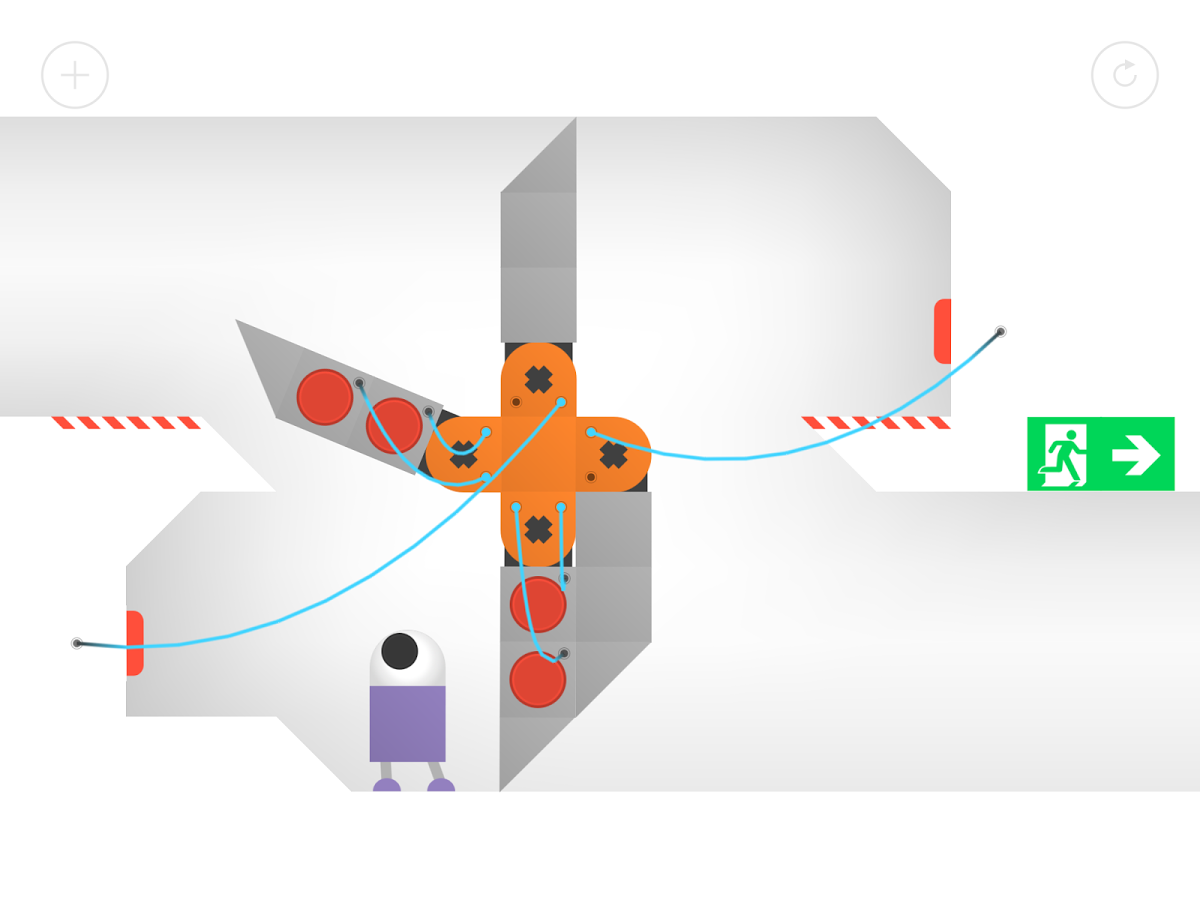 Odd Bot is the last creation of Martin Magni, and it is available for Android and iOS devices, with iOS 6.0 or Android 2.3.3 or later. The full game is available for $1.99, but there is also a free versions with the first 10 levels. You can try this free version and if you like it, you can buy the other 90 levels with an in-app purchase. You can download if from the Google Play: Odd Bot Out, Odd Bot Out (free), and form the App Store.