Health Keeper, app for keeping fit with your exercise routine
If you want to use your free time to lower those extra kilos accumulated throughout the year this is your moment. Thanks to new mobile technologies we can use applications that way, such as Runtastic, Health Keeper or the official of Android, Google Fit.
But it is the time to try one of the mentioned above, as it is, too, a very complete and yet simple new application. It is Health Keeper, developed with the expertise of AXA Insurance physicians to offer all their knowledge and provide a person the best advice and routine.
This allows different methods or activities as Crossfit, Wellness, Pilates, Training and Bicycle, where each can define your activities and schedule as a routine and even a circuit of exercises to always maintain consistency. In addition, it also makes you earn points that they can be used for free health and care services available to all active users of Health Keeper.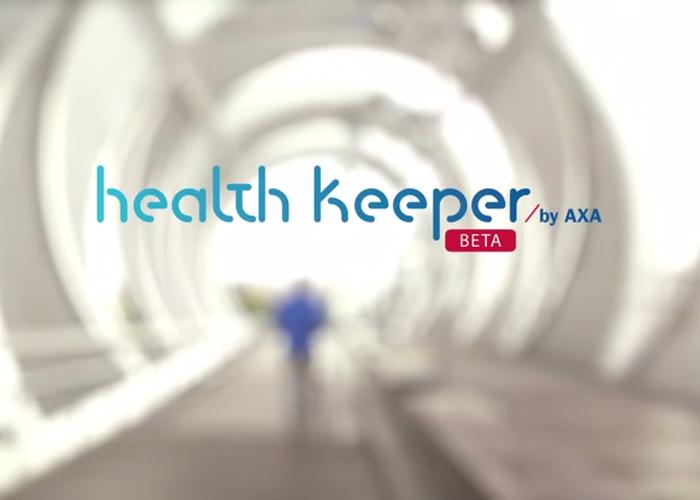 And if you currently are already using another similar alternative, this facilitates interaction because it can synchronize data and track both, the more the better. In short, Health Keeper is an application for sports lovers and for newbie, a virtual personal assistant and a complete different monitor to keep track of your exercise routine activities.
And of course, it is free and open to everyone, so you have no excuse not to start burning calories and get fit.
Health Keeper, app for keeping fit with your exercise routine