GyanogenMod is gone from the Play Store
GyanogenMod is gone from the Play Store
CyanogenMod is gone from the Play Store, where it has been available to download for the last two weeks. The app was released on November 12th and today the company has removed it voluntarily after a Google complain.
CyanogenMod is an open source firmware distribution for smartphones and tablets based on Android. It enhances the options found in the official firmware. CyanogenMod supports several features like theming, FLAC audio codec, support for Wi-Fi, enhanced reboot menu, and USB tethering among other interface improved. In many cases, CyanogenMod increases the performance and reliability when compared with official firmware releases.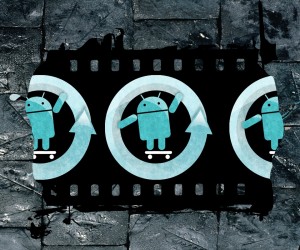 Today, Google Play Support team has contacted the company because the CyanogenMod Installer app is in violation of Google Play's developer terms. CyanogenMod affirms that the app's only purpose is to enable ADB on the device, and then guide users through connecting it to the desktop app. According to CyanogenMod team, "after reaching out to the Play team, their feedback was that though application itself is harmless, since it 'encourages users to void their warranty', it would not be allowed to remain in the store."
The Next Web tried to contact with Google, but the company declined to comment. After some investigation, they found another possible reason about the removal of the app. There is a clause in Google Play system regarding the installation of apps. Literally, it says that "that if an app makes changes with the user's knowledge and consent, the user must be able to easily reverse the change either within the app or by uninstalling it altogether." As CyanogenMod doesn't offer either, it cannot be distributed on the Google Play.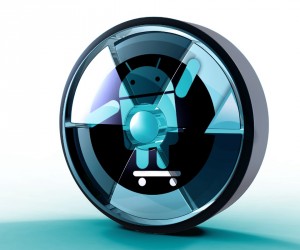 However, CyanogenMod says that it is trying to submit its app to the Amazon and Samsung app stores. In the mean time, you can download it from CyanogenMod and sideload the installer as before.
Source: TheNextWeb, CyanogenMod.
Images: DroidPirate.