GranitePhone is the newest ultra-secure smartphone available
Although Archos manufactured some devices in the past, such as tablets, worthy of our interest in recent days for Android, because the French manufacturer has not presented anything outstanding or relevant for several years.
Perhaps this is why the company has jumped into the small but growing smartphone business focused on providing extra security to the user, such as Turing Blackphone phone or another terminal known for its focus on data protection. Archos has partnered with Sikur, a company focused on selling communication applications with encryption systems-oriented companies to create the GranitePhone. This terminal is for sale at an outrageous price of $850.
Thanks to the Android operating system derived from "Granite OS" everything in this terminal is encrypted, even the modified user interface that changes the conventional design of storage of application icons and replaced by the altered Sikur inbox. Despite boast a high level of security in the terminal, the company has not yet reported in the promotional material about the details that make this smartphone impregnable.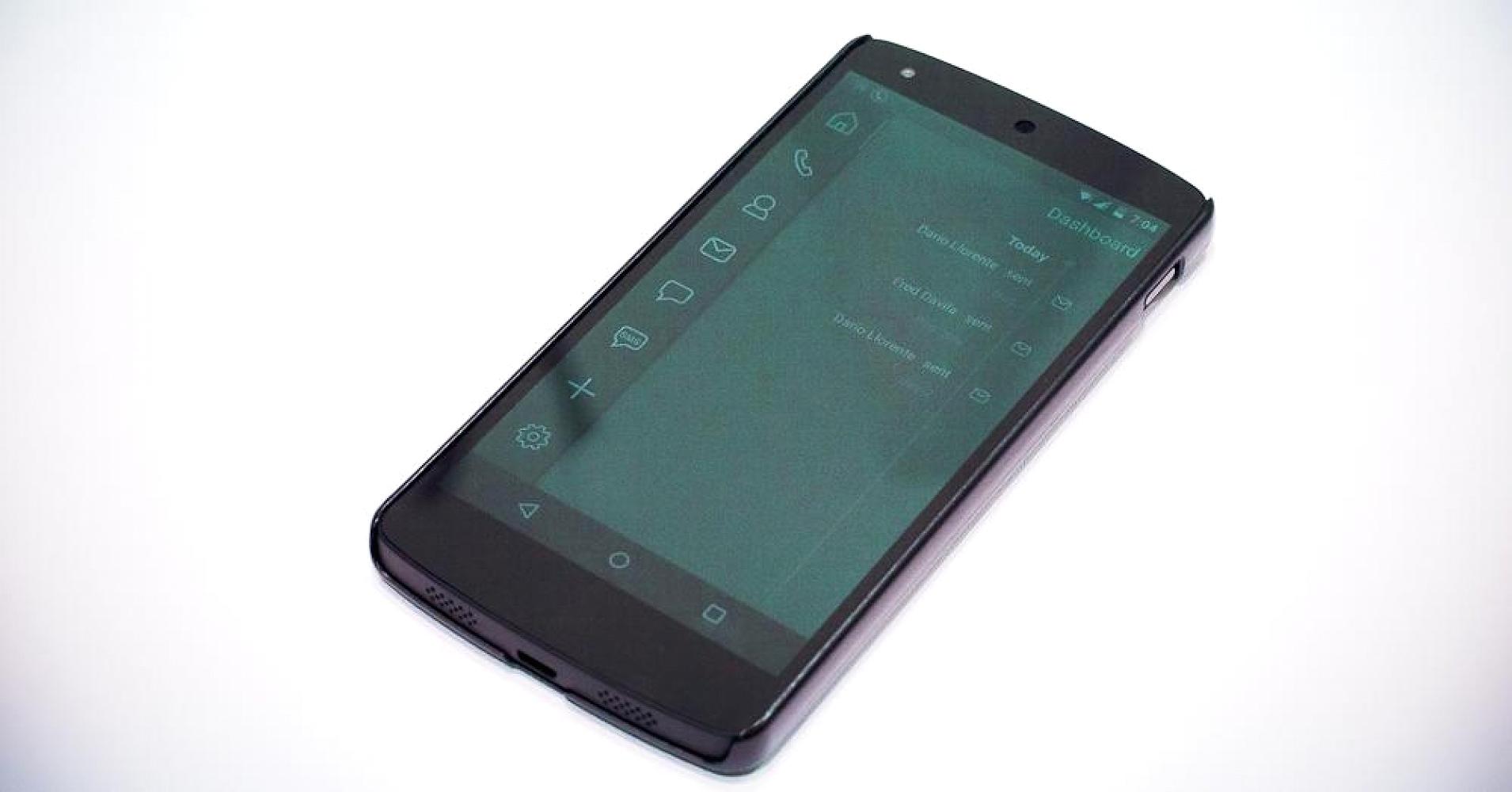 The official page mentions "several layers of user authentication" and "lack of rear doors," which are weaknesses in the operating system where the phone can be accessed without the user being aware of it. However, the icing takes are on the official website of the product declaring that the device is "specially developed only by and for people." According to the company, the terminal data are stored safely in the cloud and can be accessed through other Sikur applications.
Also, the smartphone specifications certainly do not disappoint. The GranitePhone uses a Snapdragon 615 processor with 2 GB of RAM, a 5-inch screen with resolution of 1920 x 1080 pixels, a rear camera and front of 16 and 8 megapixels respectively and, finally, a small battery of 2700 mAh. These specifications belong more to a mid-range smartphone today, because a terminal equipped with the same features usually costs less than half the price at which it sells this GranitePhone. There is no mention on the website on which version of Android has been used to create the operating system, much less whether Google apps are supported.
GranitePhone is the newest ultra-secure smartphone available