Google names the new Android 6.0 'Marshmallow'
The new version of the Android operating system already has definitive name. After several weeks with Google showing some clues to its users, finally the statue was unveiled in the offices of Google.
The tradition of the names of Android in the form of sweet names continues. We had KitKat and Lollipop, we will have to get used to Marshmallow. This was announced by Dave Burke on social networks. So from today developers can now download Android 6.0 SDK to adapt their applications to the new version and users of the Nexus 5, Nexus 6 and Nexus 9 can download the image of the final version of Android M Preview from the page web. OTA M Final Preview also comes to Nexus during the next few days.
Android 6.0 Marshmallow is full of news that we saw with the release of previous versions of Android M, and new application drawer, the new volume controls, the Do Not Disturb improved, the expected permissions manager, the new system battery saving 'Doze', applications on USB, "Now on Tap" and many other innovations that you can see here and here.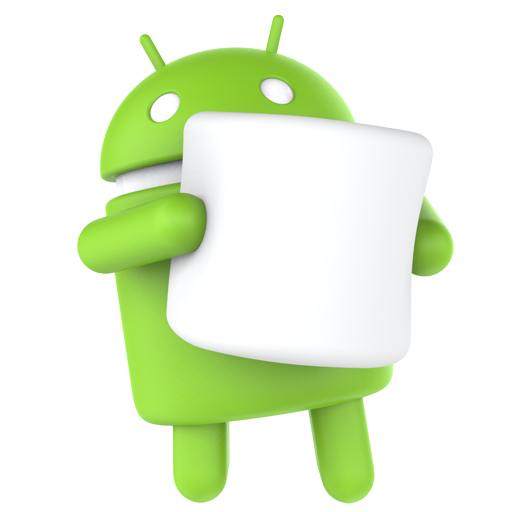 Although Google has not officially confirmed the Android 6.0 Marshmallow update for their devices is expected that at least Nexus 6 and Nexus 9 be one of the first to enjoy the new features of Android 6.0. In addition, we expect the Nexus 5 and Nexus Player are included in this first phase, as they are currently compatible with the previous version of Android Marshmallow.
As usual, the latest high range smartphones would receive the Android 6.0 Marshmallow update in the future, after Google released the initial update. HTC announced the Android 6.0 Marshmallow update to the HTC One M9 and One M9+, through the Twitter account of Jeff Gordon, senior manager of global communications at HTC. In addition, Gordon said they would also update "other devices."
Google names the new Android 6.0 'Marshmallow'