Google has an Android blacklist for manufacturers and updates
The company from Mountain View would be ready to publish a list with the most virtuous and harmful manufacturers for the Android ecosystem, so that users can choose the best.
If you are tired of waiting in vain for the latest Android update for your smartphone, you are not alone: ​​since its inception the operating system of the green robot suffers from an endemic problem with the updates, so that the latest version is still not widespread after Jelly Bean, which has four years of life already. The novelty is that Google also has its pockets full of this situation.
So full that, according to Bloomberg, is working on a moral coercion method to convince the manufacturers of smartphones to wake up and distribute their software packages quickly and extensively: a real blacklist of offenders manufacturers of delays and missed updates. More than a list itself, the instrument in question is a ranking, and is already in use internally in Mountain View.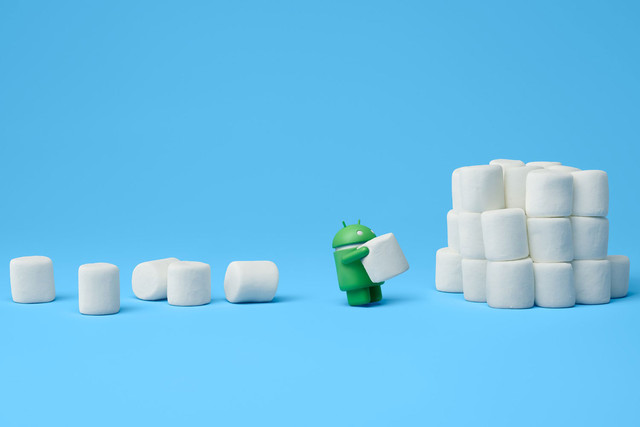 In the document, the partner companies of Google are located in order from the most efficient to least efficient, according to the criteria of timely distribution of updates and the percentage of smartphones covering the total of those products. The idea is that by making this information public consumers eventually would know who to contact to have a smartphone constantly up to date. Likewise the manufacturers would eventually encouraged to do better: a few users prefer a smartphone updated instead of one always on the same place.
According to Bloomberg, Google would still be considering whether to actually use such a method: the partners of the company are certainly not eager to be proven wrong in this way and the move should be carefully evaluated. The presence of Android on smartphones stands now over the 84% worldwide, and it is almost the only opponent to iOS. The company from Mountain View has never had a contractual power so high against those who want to use Android, so you might as well use it to a useful purpose.
Google has an Android blacklist for manufacturers and updates