Google Fit now measures the distance, calculates burned calories and incorporates new widget
Summer is coming, and all what is accumulated over the year and on certain dates as Christmas is necessary we get rid of it, because those extra kg make us want to get a toned body. Therefore, what better way to combine the sport with your Android, what can gives benefit from many features and useful utilities that have them available in both smartphones and wereables.
We already saw current alternatives in form as Runtastic, 7MinGym and now a new version from guys in Mountain View, Google Fit. The latter continues its slower growing than the rest in their catalog course. Now it has been updated to version 1.52.41 offering new interesting and very necessary functions.
Among these new features are the measurement of distance, because we can keep tracking the distance traveled and organized in different months, days, with distinctive colors and details. We will also have a counter of burned calories throughout our sport perform sessions, which will also be displayed in history and that will help keep track of the session to do.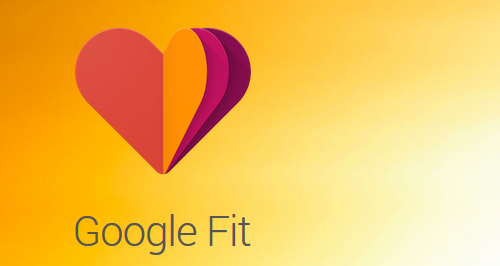 As a final addition, we found a new desktop widget that will help us to easily access both to monitor the implementation details such as the minutes in one session. Even for smart watches, that bring benefits to many sports fans, it offer a watchface same as the previous widget, but instead of the smartphone, created for your Android Wear smartwatch.
You can wait for the official update to arrive on your device or download the file with APK format, which once installed will give the latest released version of Google Fit, with all the news, features and other additions mentioned previously.
Google Fit now measures the distance, calculates burned calories and incorporates new widget