Former Apple CEO creates Obi Worldphone, a new phone maker
John Sculley decided to leave Pepsi to Apple because Steve Jobs said that of «want to sell sugared water all your life or come with me and change the world?". After Sculley fired Jobs, but the phrase is stuck. Now he wants to change the world again with Obi Worldphone, a new manufacturer of smartphones.
The aim of Obi is to give a qualitative leap in the mid-range Android smartphones. How? Through key values in the user experience as the design and a good camera. Actually this is something that is already happening thanks to Motorola, Huawei and OnePlus among others. So let's see what they offer in particular with the first two models: the SF1 and SJ1.5, both designed by Obi for Android Lollipop.
While it is a good idea, and always appreciates competition in markets -user is the main beneficiary-, it is also true that, with a slight analysis we realize that at first glance, and the initial models shown below, offer things we already have in other terminals from brands like Motorola, BQ, or Huawei. Then hopefully have some differentiating factor that makes them stand out from others as Sculley expected. By the time we were with appearance and specifications: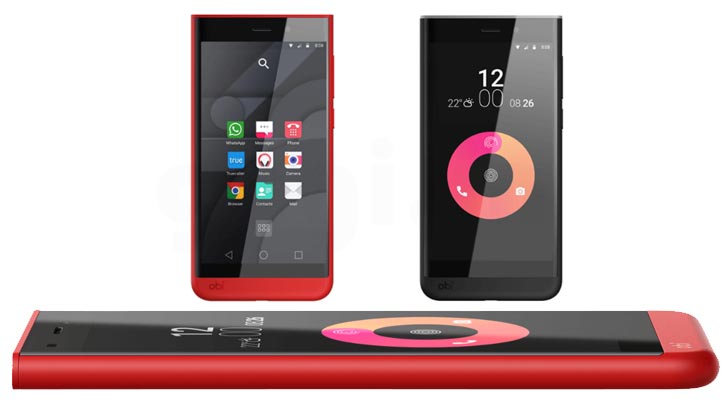 Obi SF1
For the flagship we find a design that will sound familiar to many users, and not from a single operating system. We find it similar to the high-end device of Lumia and the front reminds the iPhone (also speaker perforations in the metal), as well as the iPhone 5 glass protruding from the screen-within the rectangular body itself, the way to form the front of the terminal.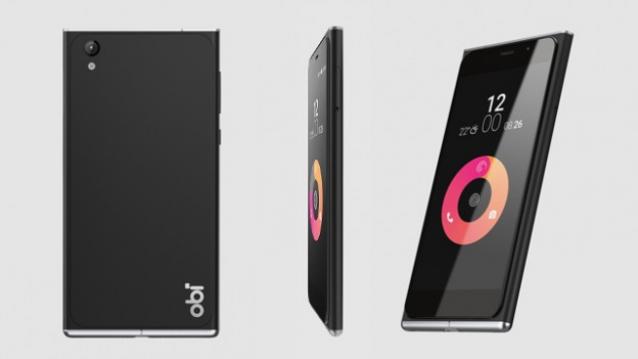 The screen is large. It has 5-inch with Full HD resolution and the glass is Gorilla Glass 4. Android Lollipop runs on a Snapdragon 615 processor of 64 bit with eight cores at 1.5 GHz. The 13 megapixel camera with Sony Exmor RS sensor promises to surprise in post-processing and the front has 5 megapixels and its own LED flash. The battery is 3000 mAh. There are two configurations: 32 GB of storage and 3 GB of RAM (which will be available for $ 249) or 16 GB of storage and 2 GB of RAM (which cost $ 199). Storage will be expandable by microSD.
Obi SJ1.5
In this case we have a design virtually similar to the flagship but with a little more light-hearted lines. For its part, the SJ1.5 has a MediaTek quad-core processor running at 1.3 GHz and has the same screen size, although reduced to 720p HD resolution and Gorilla Glass 3, which together come with the same 3000 mAh battery to ensure greater autonomy.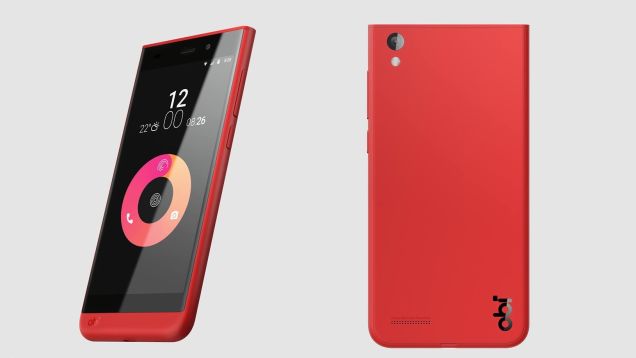 The SJ1.5 is cheaper ($ 129), more youthful. MediaTek brings processor with four cores at 1.3 GHz. The screen is 5 inches, this time with 720p resolution and Gorilla Glass glass 3. The rear camera has 8 megapixels, with focal f/2.2 and 5-megapixel on the front.
Former Apple CEO creates Obi Worldphone, a new phone maker