Flash Player is coming to an end
New winds are blowing against Flash Player. Mozilla has decided to block all content that run within Firefox browser with this format, while the Head of security of Facebook has called for Adobe to 'kill' this feature.
The move comes after detecting a number of serious vulnerabilities in Flash, some discovered after the incident with the Hacking Team last week. In this way, Firefox users who want to keep seeing Flash-based content such as videos, commercials, computer graphics or web tools that use these systems to upload images and other actions, will have to accept a warning in which it admits that "Flash is vulnerable and has to be used with caution.
In this way, Firefox users can not use Flash by default. They may not do so until Adobe update the plugin with patches for these security flaws. This is not new, since it is not the first time that Adobe faces one of these problems in the recent past.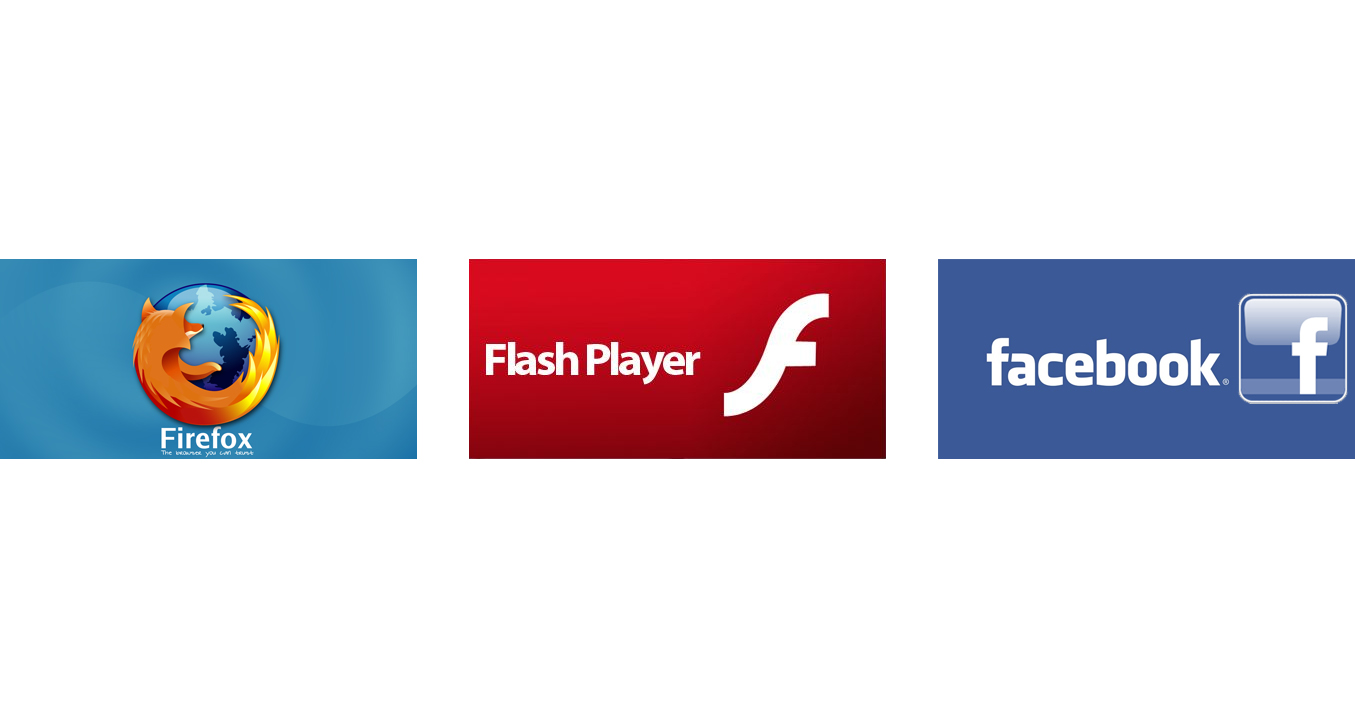 However, users are increasingly tired of having to watch these episodes happening again. This time was the Head of security for Facebook, Alex Stamos, who has appealed to kill Flash. The engineer said it is necessary to put expiration date to Adobe Flash for the industry to start building solid alternatives to a much maligned feature. "Nobody is investing time to update their tools to HTML5 that Flash hope alive forever", said Stamos.
There are several alternatives that are on the table to finish with Adobe Flash. Several video streaming services, including Netflix, bet on Microsoft Silverlight instead of Flash at first and then made the leap to HTML5. This trend, the use of native HTML5, has been welcomed by most, but there are still some services that have resisted. This is the case of many Facebook games that still require this technology to work.
Flash Player is coming to an end