Exetech has launched a campaign on Indiegogo for the XS-4
Exetech has launched a campaign on Indiegogo for the XS-4
Exetech is the Italian company responsible for the XS-3, a full-featured smart watch and phone that doesn't require the support of any smartphone to run. It is a very different concept from the current trend of most smart watches available on the market, which are mainly designed as a complement for the smartphone.
It was released in November last year, but it didn't have all the expected success. The XS-3 runs Android 4.0.4 and features a 1.54-inch capacitive display with a resolution of 240 x 240 pixels. It has the MediaTek MTK 6577 processor, 512 MB of RAM and 2GB of internal memory, expandable via micro SD up to 32 GB.
The XS-3 has connection for SIM card, Bluetooth and Wi-Fi, can play audio and video, and includes a 2MP camera. However, the weakest point of the XS -3 is the battery, which has only 420 mAh, and the water resistance, which does not allow full immersions.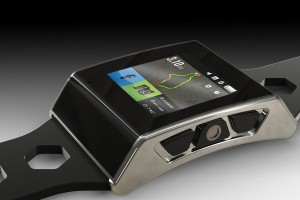 To improve these points, the Italian company has started a fundraising campaign with the goal of raising the €35,000 needed to make the new version, the XS-4.
This device would correct the previous limitations, extending the battery up to 800 mAh and adding water resistance capabilities by adding waterproof coating. It will run Android 4.4 and will include a solar charging technology that allows the device to recharge the battery during the day.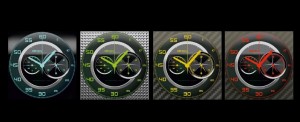 If you find it interesting, you can contribute with €169 at the Indiegogo campaign's website and obtain one of the first units when the production starts, currently scheduled for November.
Although if you want to try the XS-3, it is available on the Exetech's website for €349.
Source: Engadget.